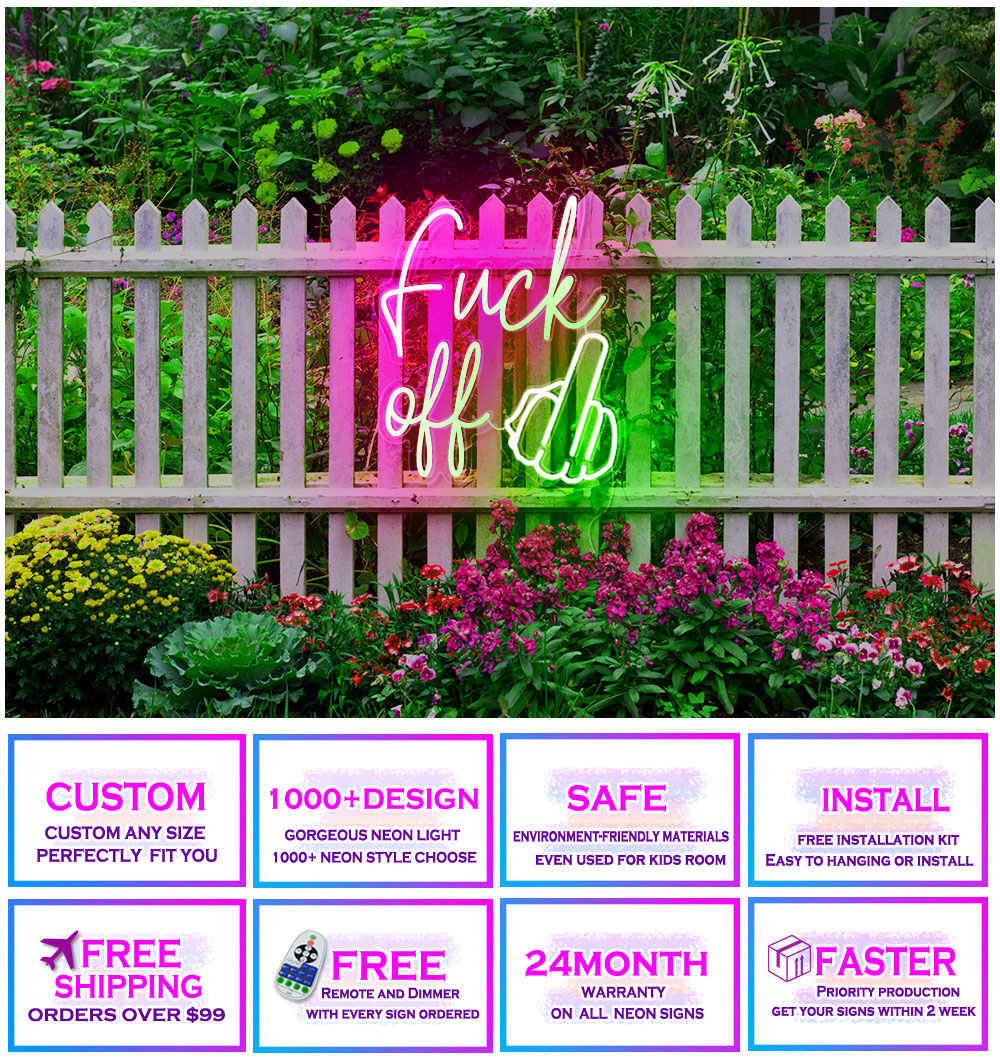 Fuck off neon signs for garden
What do you want to say to the life and people that hate? This neon sign will remind you to be yourself and will be insane if you hang it on your wall, because how nice it this. Add a different vibe to your room. Remember to be your self, not do not suffe some thing is not right! A great neon sign for you to puchase.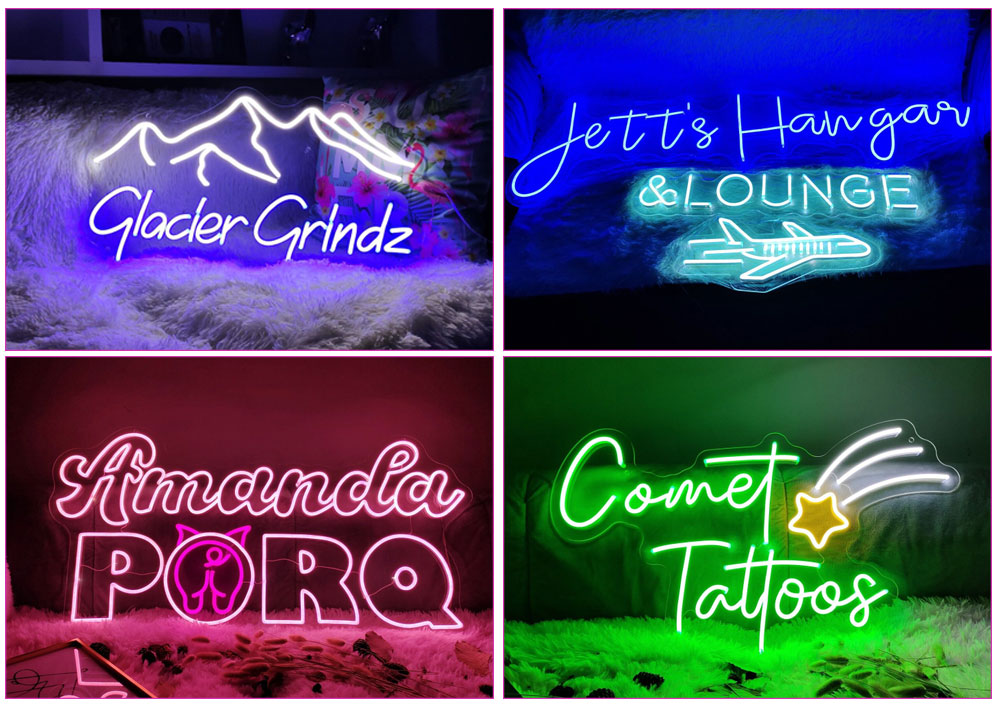 Payment methods:

Your payment information is processed securely. We do not store credit card details nor have access to your credit card information.