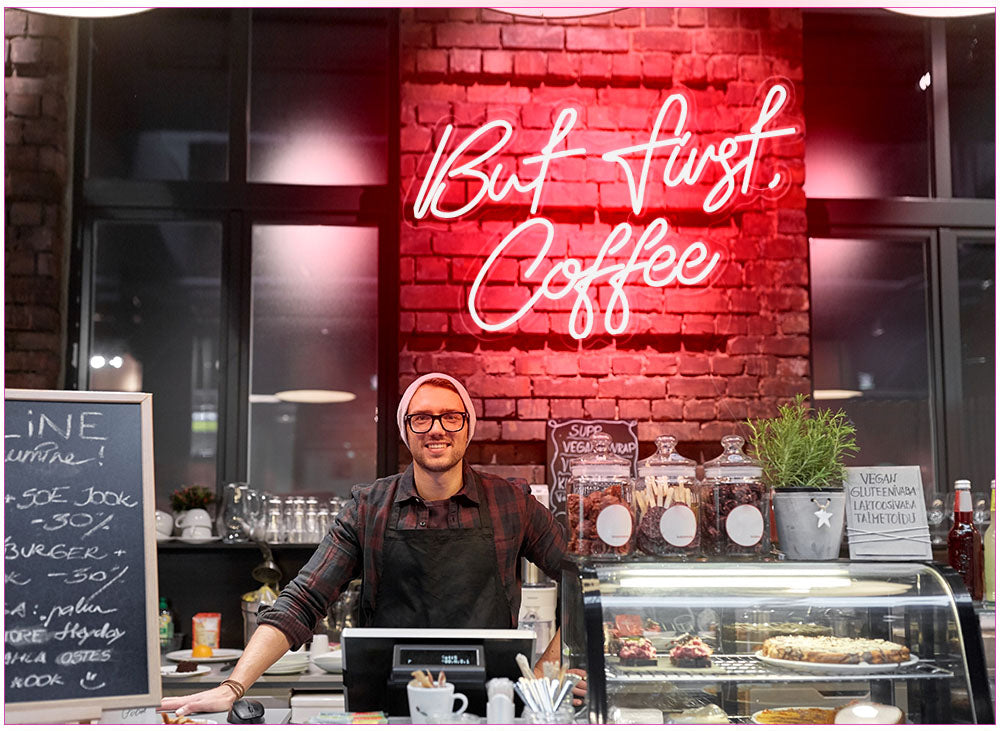 But First, Coffee neon wall art for cafe shop
Do you like coffee or own a Cafe? This neon sign applies to both cases. If you are a coffee fan, you can hang this 'But first, a coffee neon light on the wall. To show your love for coffee, it's sure that it will look great on the wall! If you own a Cafe, this sign will take your cafe to the next level! And it has a long lifespan with a 24-month warranty! What are you still waiting for? Come and buy a 'But first, a coffee' neon sign as a good decoration for your house or Cafe!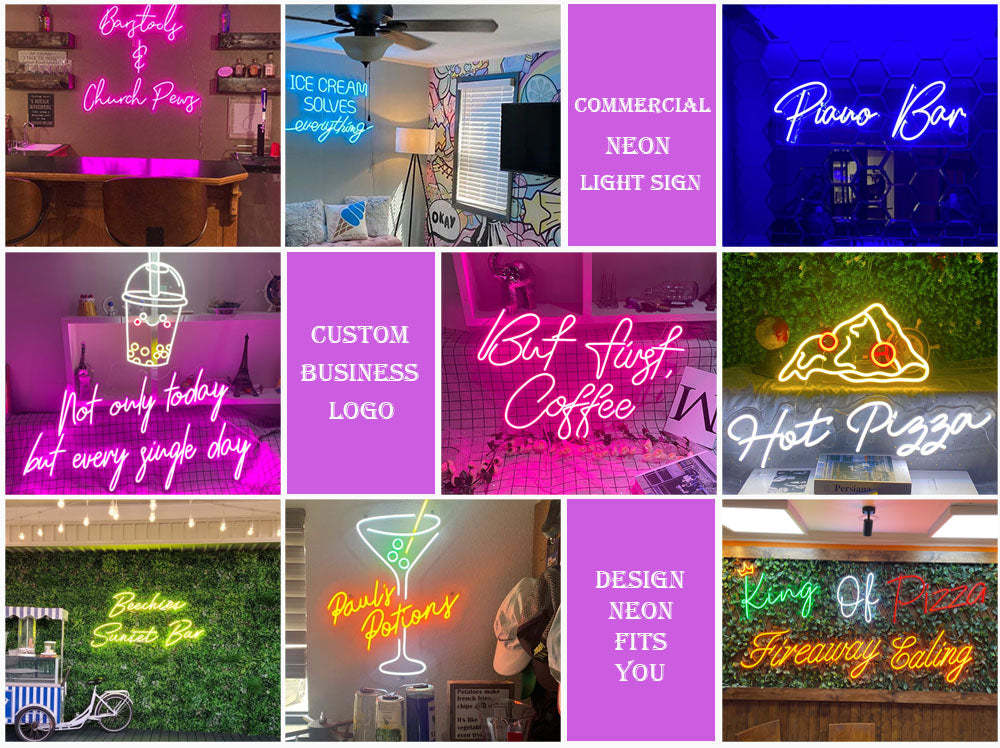 Customized design your neon light sign fit you,neon lights are very bright, doesn't get hot, also you can Adjust brightness to suit your space,just custom your neon light
Payment methods:

Your payment information is processed securely. We do not store credit card details nor have access to your credit card information.