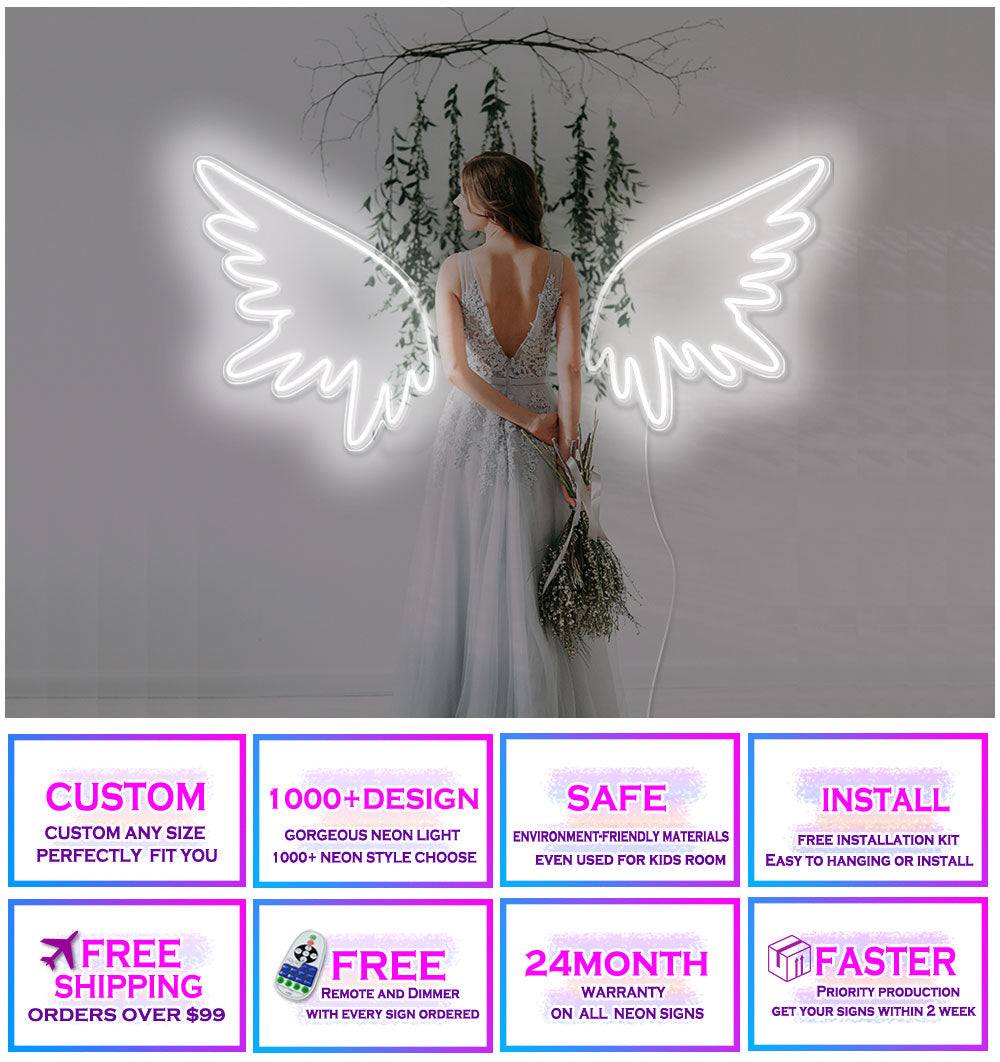 Angelic Wings neon sign personalized neon light
Angelic Wings neon sign light is a romantic and colorful real glass, with a very safe low-voltage transformer and handmade decorative lights, used for home decoration wedding, birthday, party, performance, and other atmosphere creation lights, can also be used for wall decoration, bedroom Decoration, wall lamp bedroom decoration hanging and love gift Halloween, Christmas, Mother's Day, Father's Day, Children's Day, graduation season, Valentine's Day. Can be used as a night light, wall light, hanging light, art light, sleep light, bedside light, Led sign.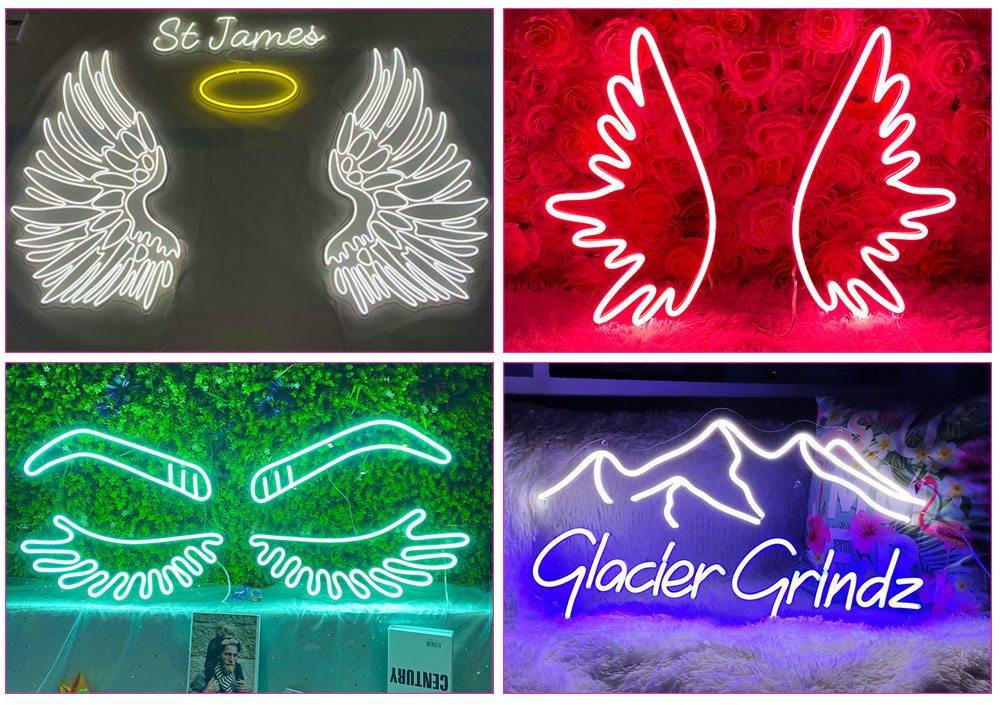 you can customized any style neon light for your next events_party theme decoration,bar neon wall or man cave personalized neon and so on
Payment methods:

Your payment information is processed securely. We do not store credit card details nor have access to your credit card information.