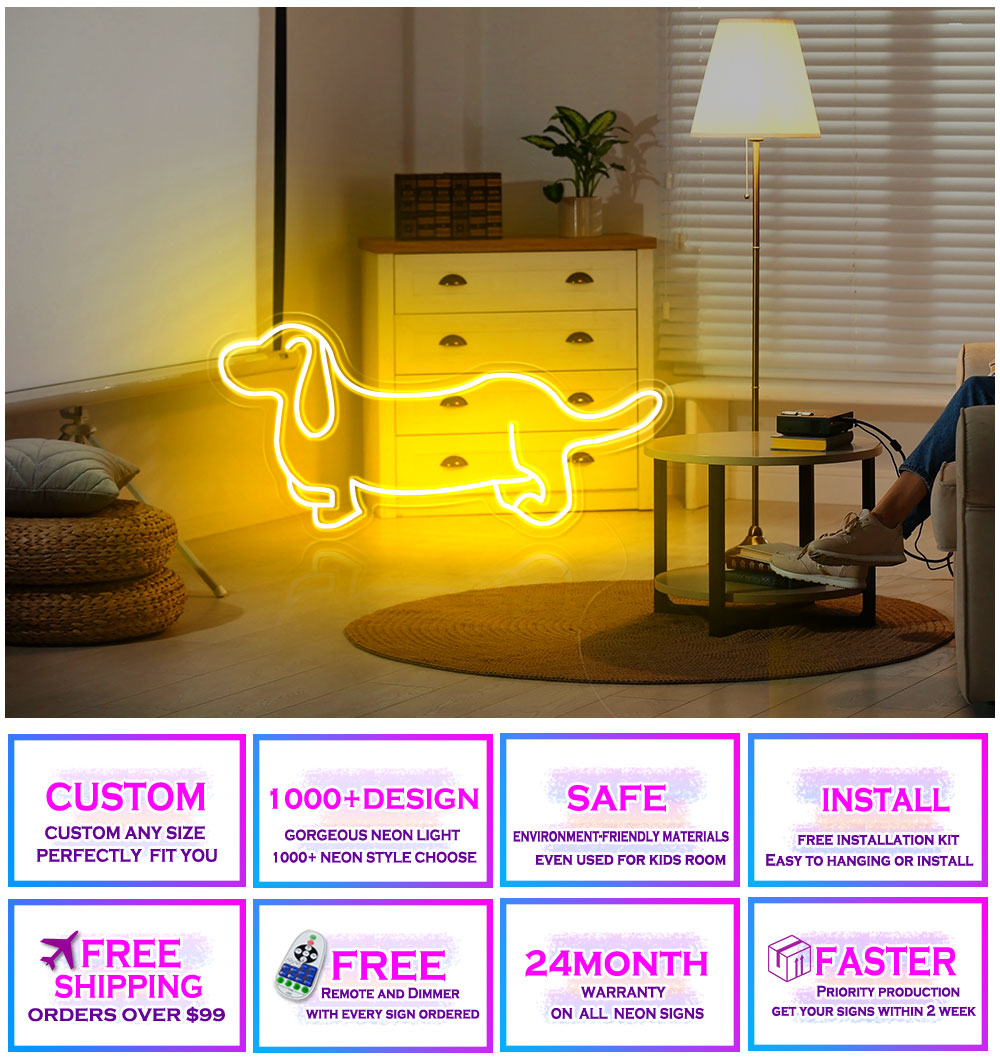 Cool Dachshund Sausage Dog neon lights
Do you have a cute little sausage dog? Oh you don't have one, then do you like them? Well if you like sausage dog, you will absolutely lves it. You can put in your room and you can choose a differnt color, so it won't appear that the neon light color are not match to your room. It also have a long lifetime and 24 months of warrenty. A great choice for your room! Come and buy a cute sausage dog neon light! Give an extra light to your room.you may also like these cute pet neon lights: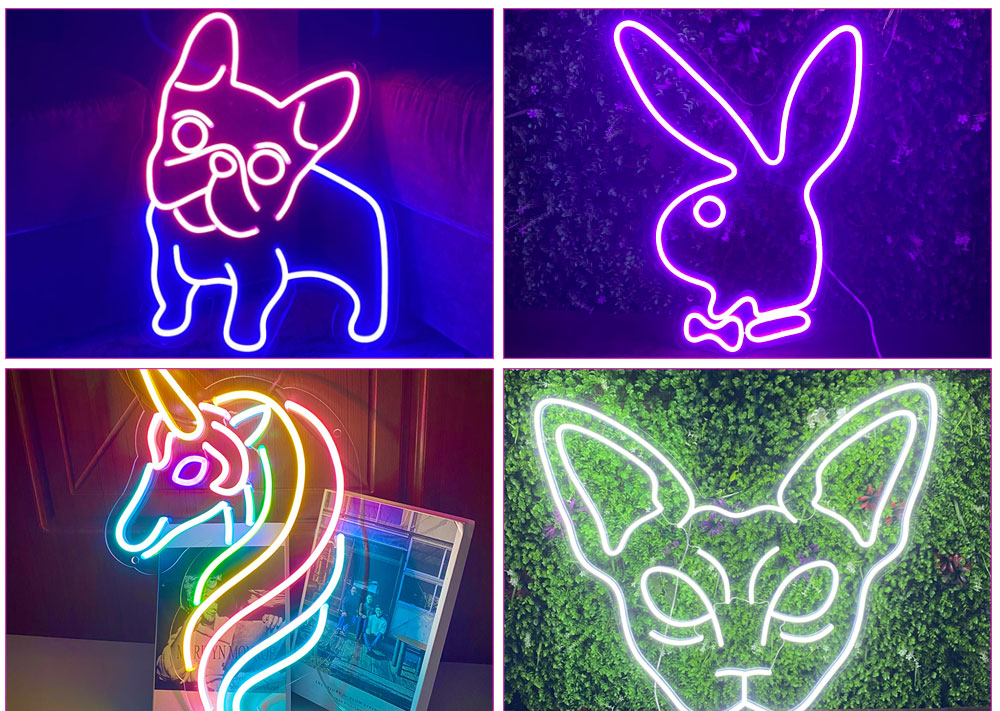 Customize cute cool neon light sign to light up your next party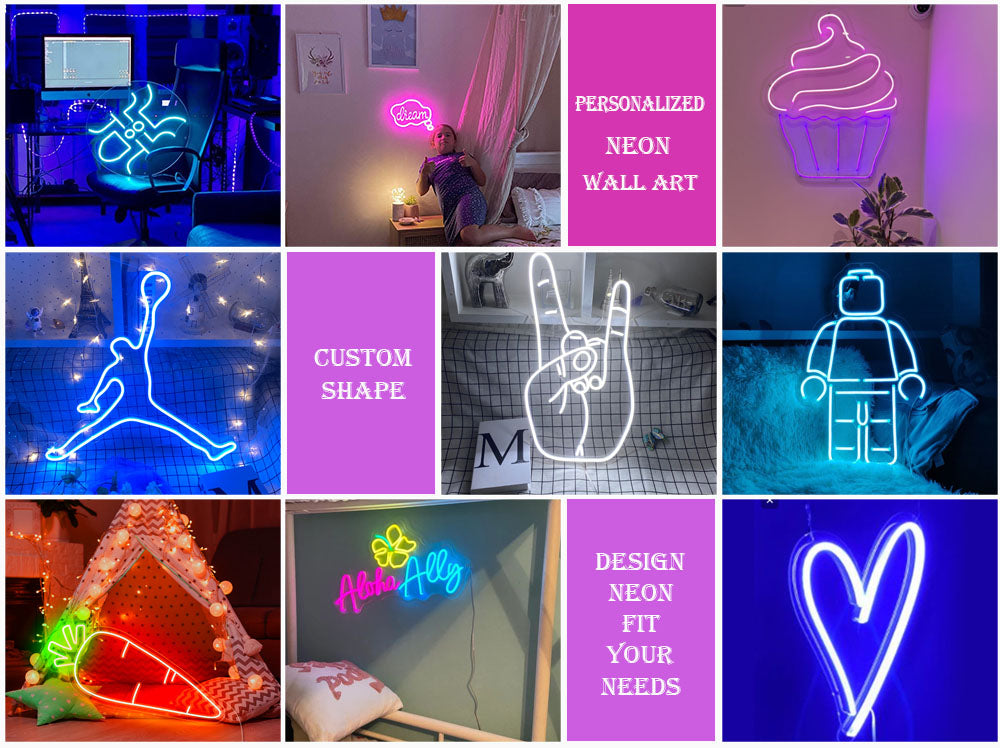 Payment methods:

Your payment information is processed securely. We do not store credit card details nor have access to your credit card information.