Cool Dachshund Sausage Dog neon lights
Do you have a cute little sausage dog? Oh if you don't have one, then do you like to have a sausage dog light decor? Well if you like sausage dogs, you will love them. You can put it in your room and you can choose a different color, so it won't appear that situation of the neon light color does not match your room. It also has a long lifetime and 24 months of warranty. A great choice for your room! Come and buy a cute sausage dog neon light! Give extra light to your room. You may also like these cute pet neon lights: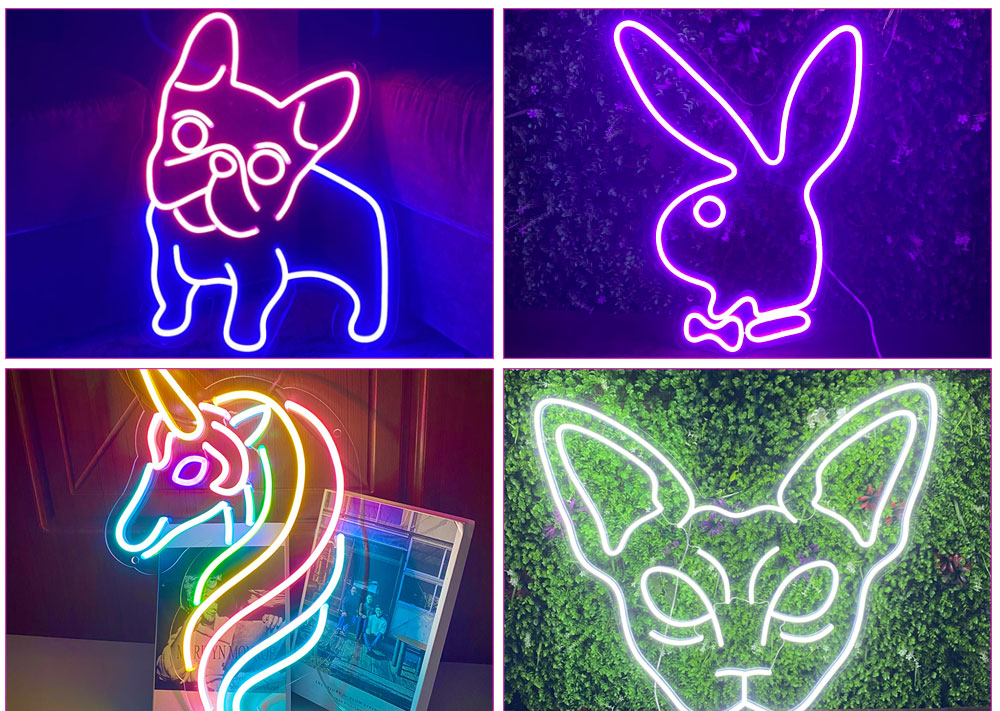 Customize cute cool neon light sign to light up your next party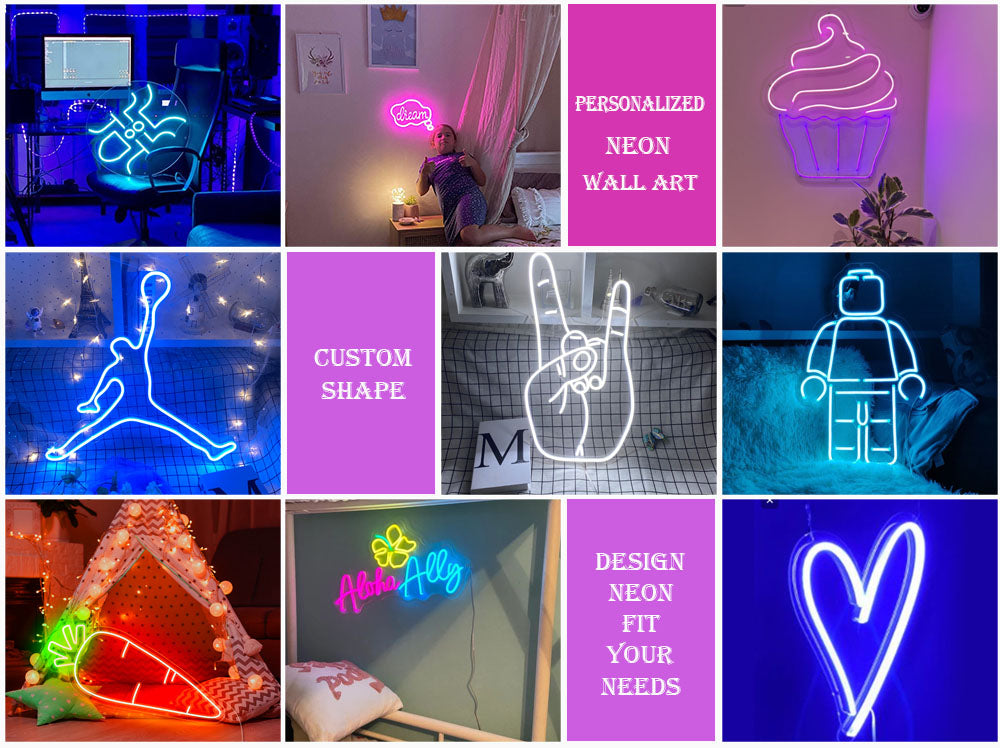 Payment methods:

Your payment information is processed securely. We do not store credit card details nor have access to your credit card information.