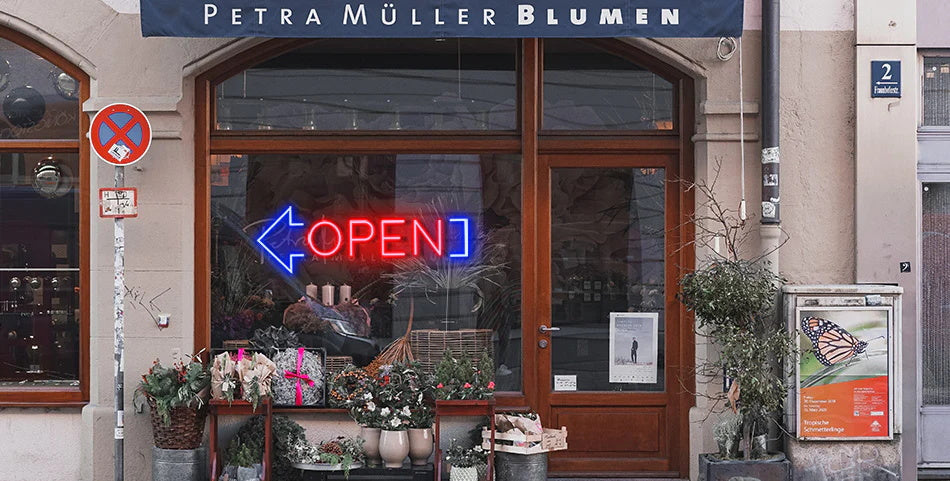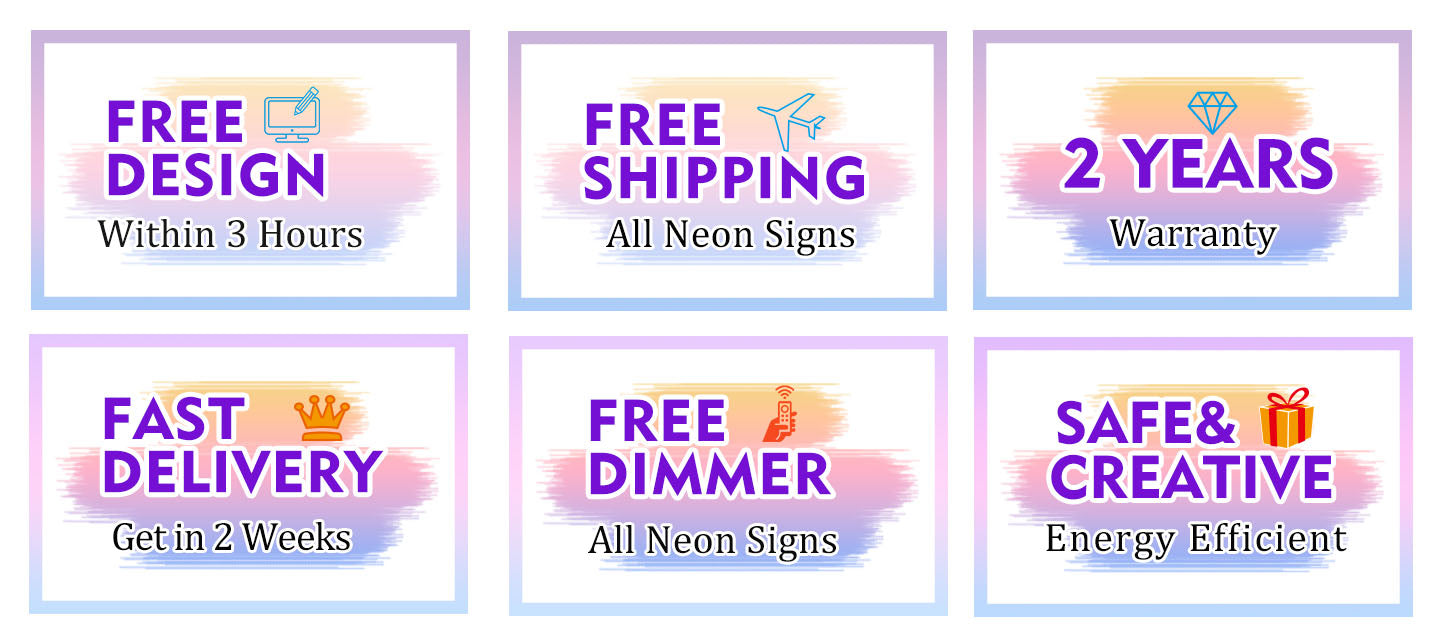 This is one of the fantastic neon shop or store signs for a glowing representation of your availability status. It is a pretty bright outdoor symbol that is visible to viewers from afar with its attractive and readable design. Add the arrow sign that denotes the door's position, and customers feel at ease coming to your store.
Amongst the impressive features of these custom outdoor neon signs is the low power consumption. It is also lightweight and very easy to install. You just need to plug it in, hang it on the door or window, and you are ready to go. Lastly, you can have them in any color you like.
Payment methods:

Your payment information is processed securely. We do not store credit card details nor have access to your credit card information.