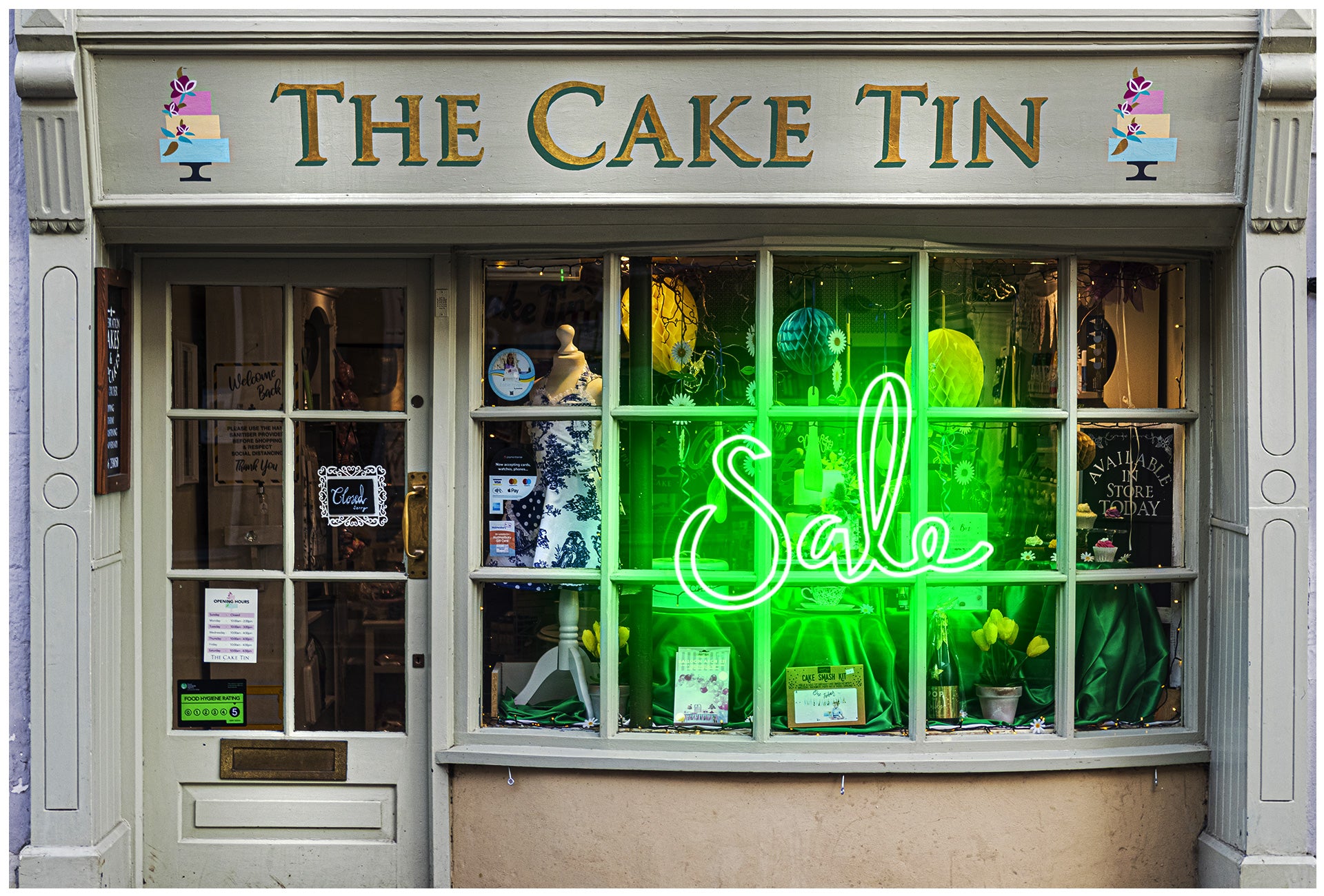 'Sale' Advertising promotion sign
Lighting up "SALE" promotional sign in your store window will increase your business! 'SALE' neon signs in prominent colors will quickly draw customers into your store! Unbeatable price! Everything is perfect! Highly recommend!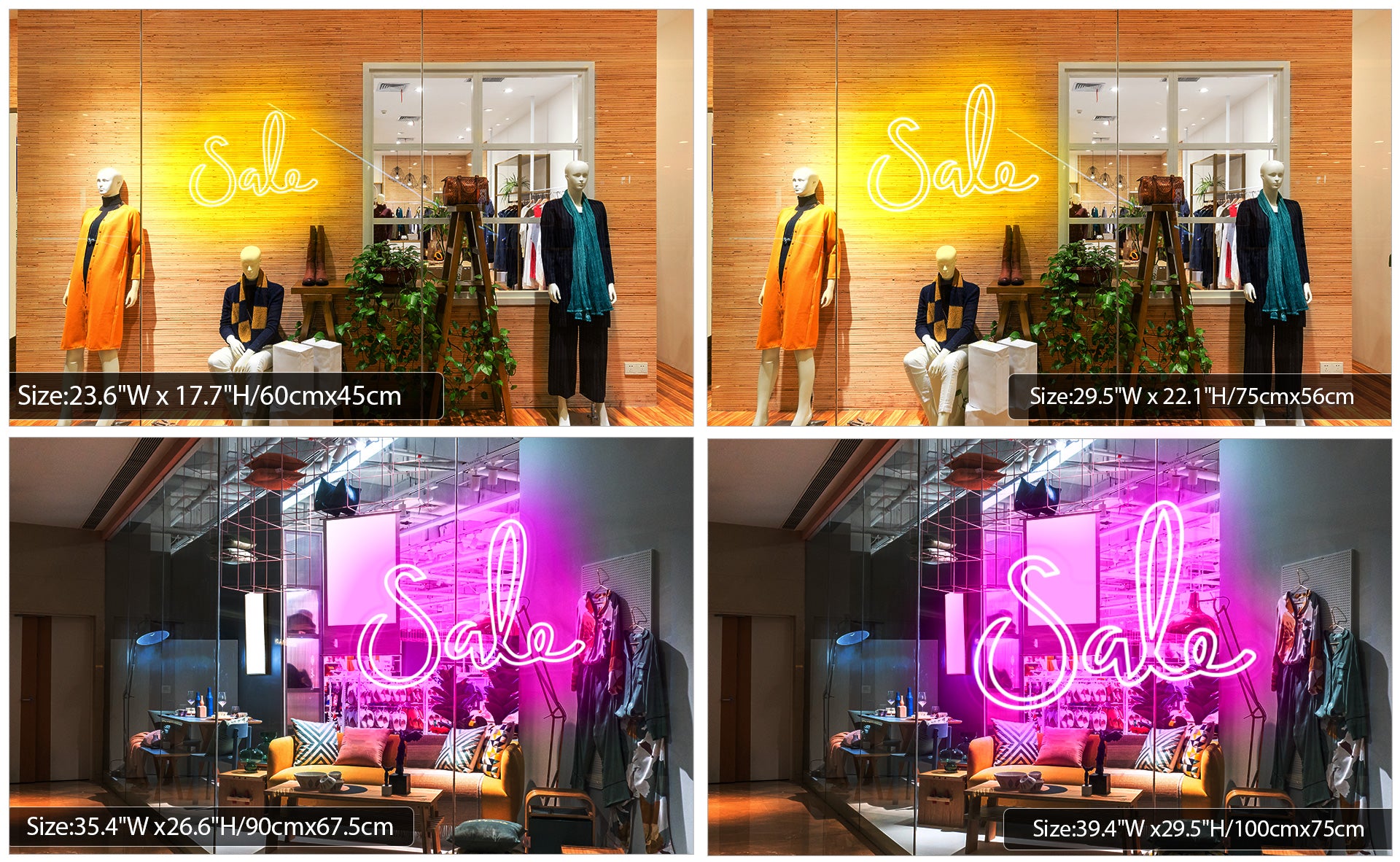 Payment methods:

Your payment information is processed securely. We do not store credit card details nor have access to your credit card information.