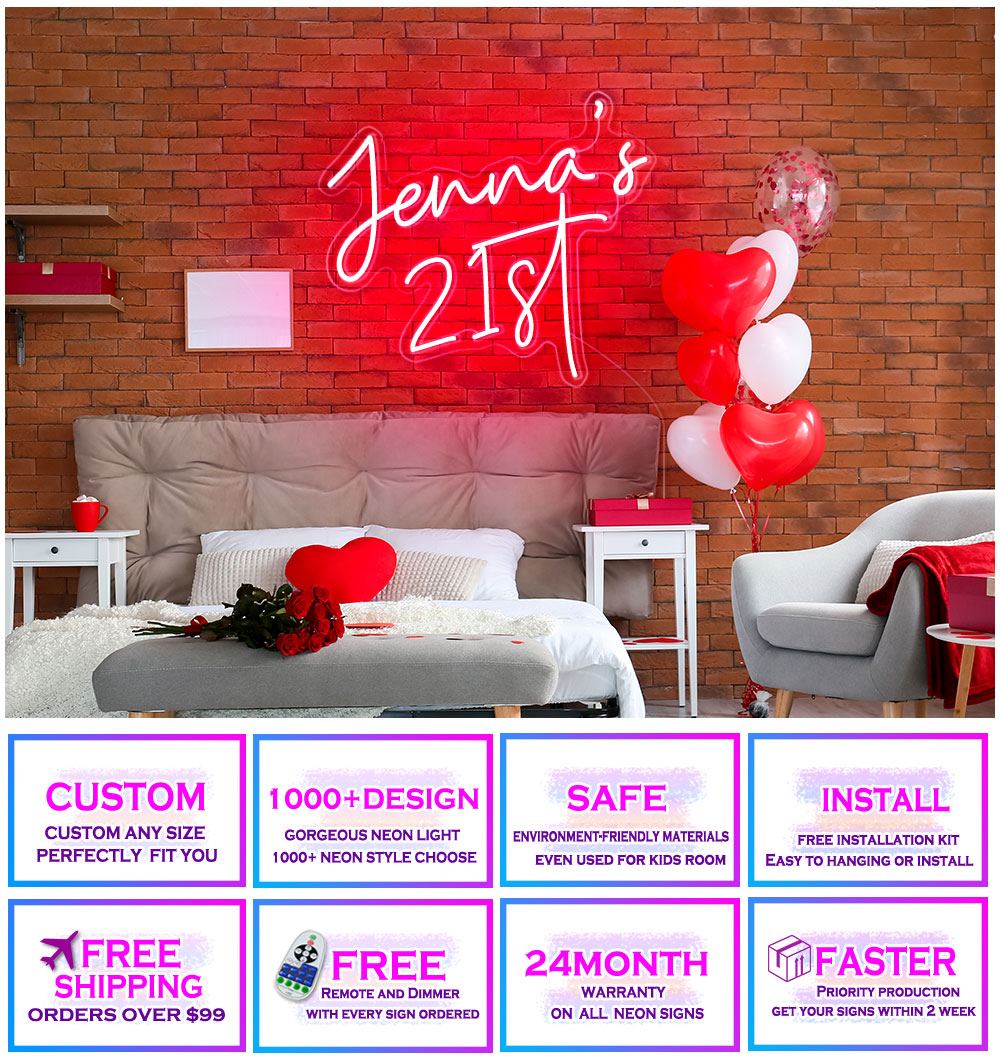 Customize your birthday party theme neon signs

Do you want a most unforgettable 21st Birthday Party in your life? Or even want to give someone for their coming 21st birthday a surprise for your friend or family member?Our 21st Birthday neon sign will be a great idea. Bring you lights and vibes. Give you a coolest and most attractive party in the world! What are you waiting for? Come one and quickly order one for your 21st party!Of course, you can customize your birthday party with this creative theme, just enter your name and your age ,there has other style birthday neon signs you can choose.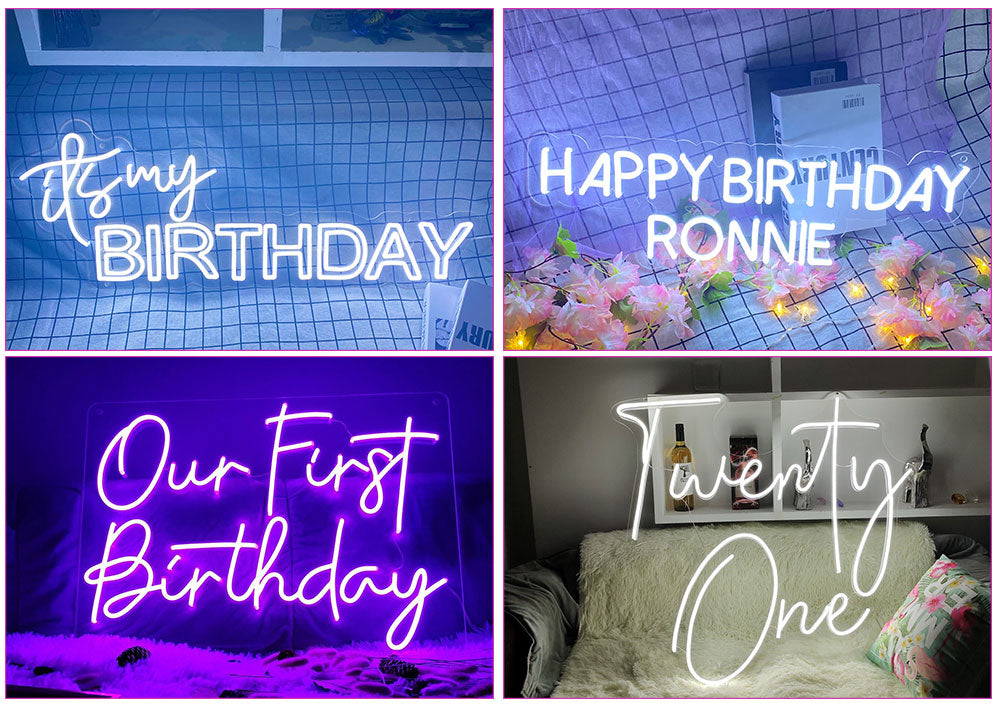 Good review for Latest clients feedback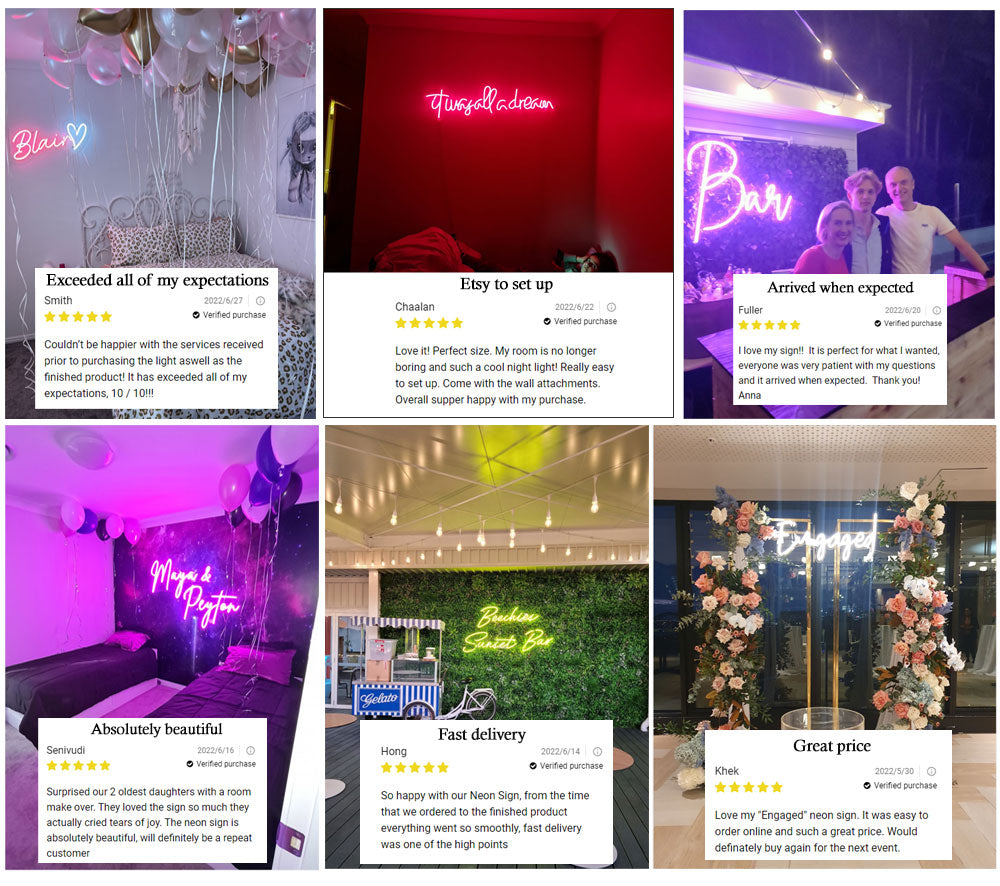 Custom other amazing neon signs fix your needs
*Home decor neon art
*Party signs decoration
*outdoor neon lights
*Design Business logo
*Cool neon lamp light
*Commercial neon sign
Payment methods:

Your payment information is processed securely. We do not store credit card details nor have access to your credit card information.