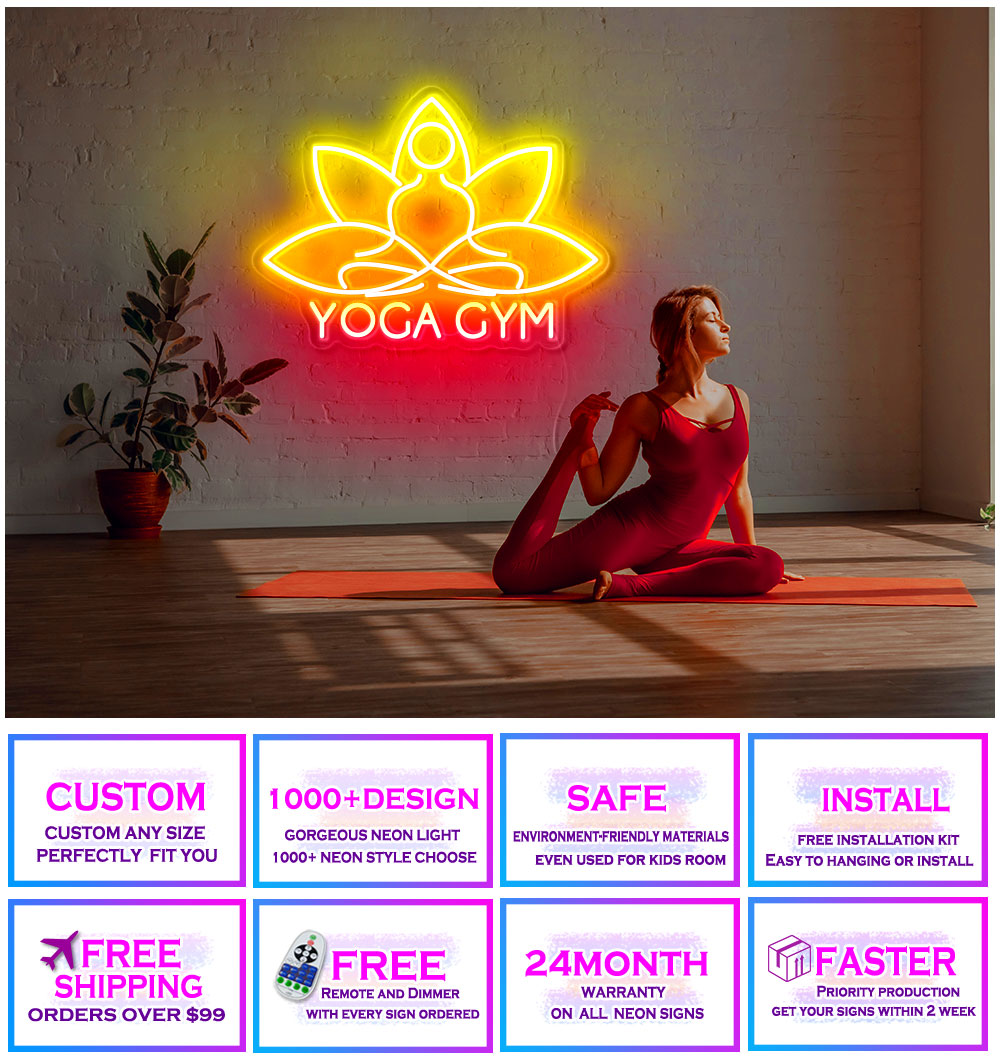 Yoga gym neon sign Custom gym neon sign
Customized design this yoga neon sign is perfect for installing in your yoga studio or home gym. Light up your yoga studio with this custom Neon Sign! The beautiful glow of the LED lights is sure to help you find your inner peace. By the way, you can design neon lights in your favorite yoga asanas shape, it's cool and amazing, let's make it happen! We have a wide range of gym neon signs to choose from, or you can create your very own custom LED lights using our free design tool.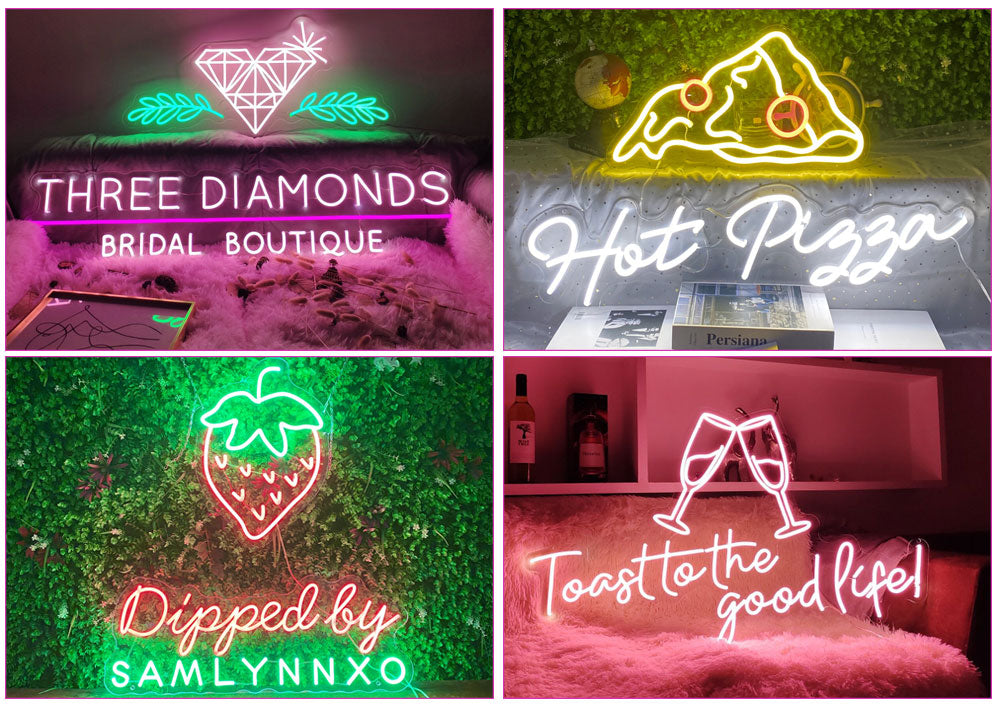 Buy all neon light sign with free dimmer so you can adjust the brightness according to your needs,if you choose multicolor ,you can get free controller to control colour
Payment methods:

Your payment information is processed securely. We do not store credit card details nor have access to your credit card information.