Gift a Our Hero neon sign, to the superhero in your life. Show your appreciation to your dad, mum or mentor with a memorable gift.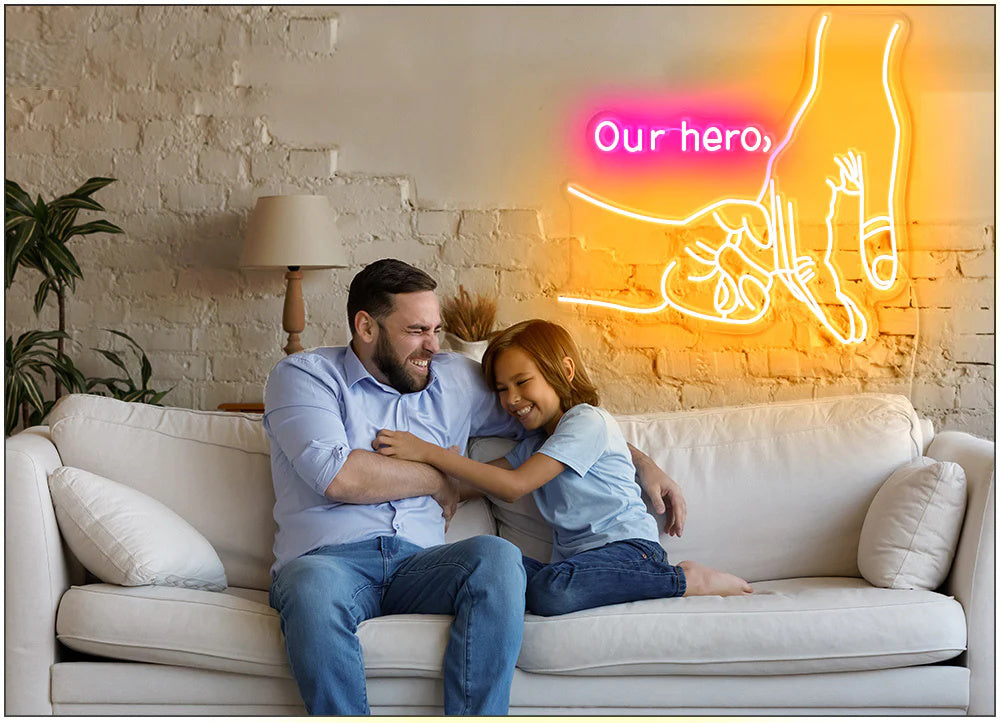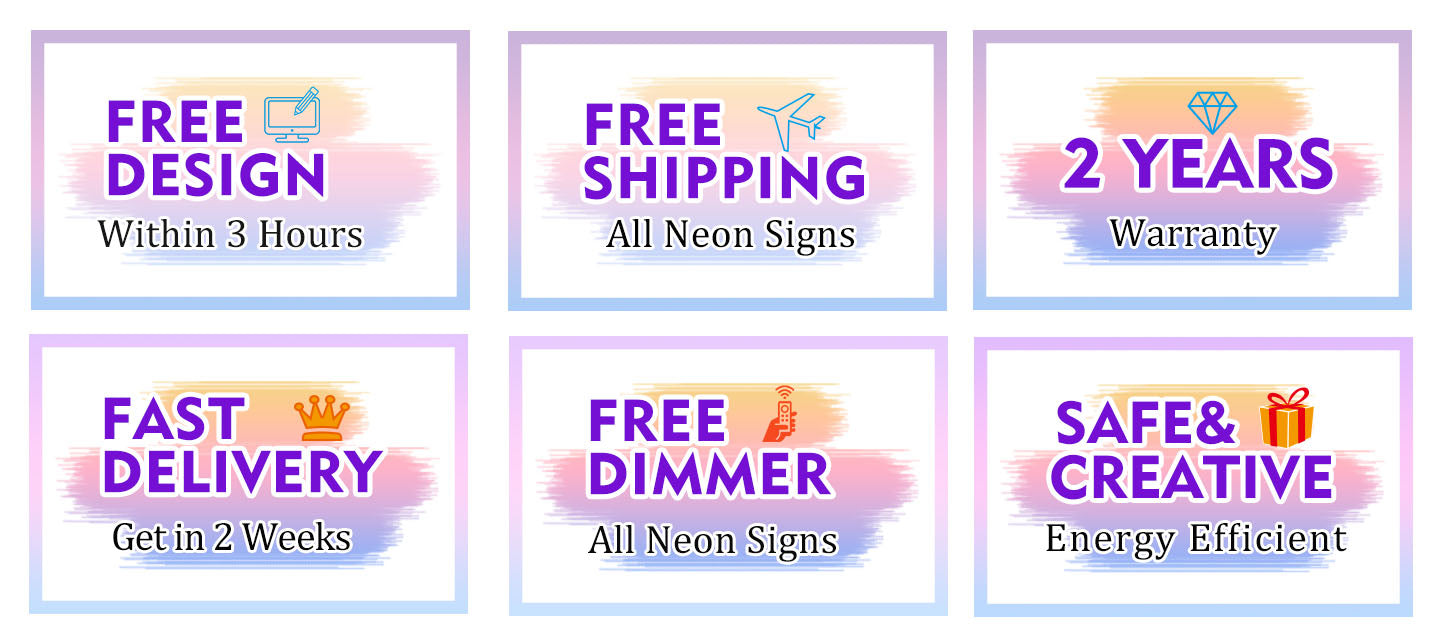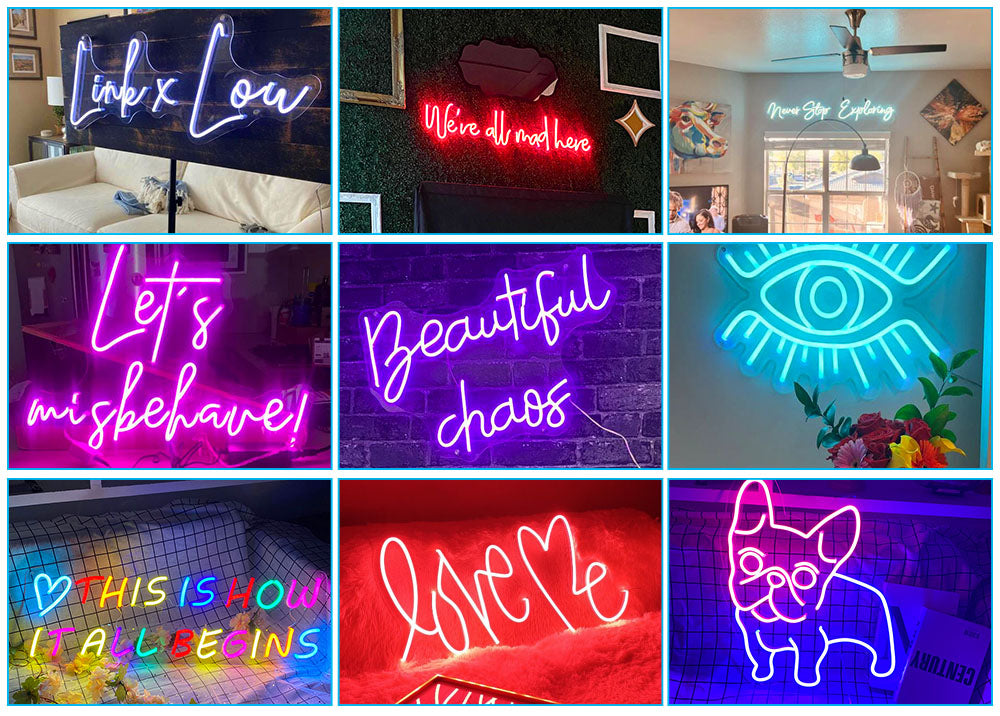 Good review for Latest clients feedback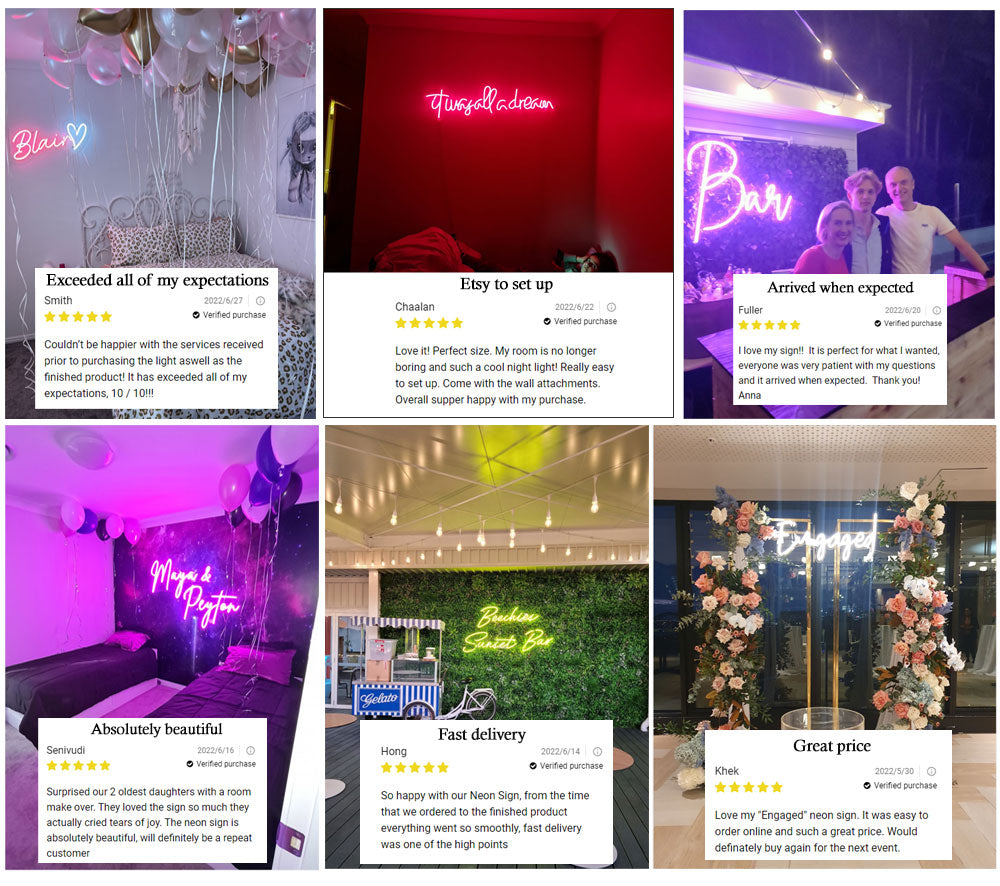 Custom other amazing neon signs fix your needs
*Neon wall art
*Creative cute great gifts
*Wedding theme idea neon light
*Home bar decoration
*Design neon fix your needs
*Commercial neon lighting
Payment methods:

Your payment information is processed securely. We do not store credit card details nor have access to your credit card information.