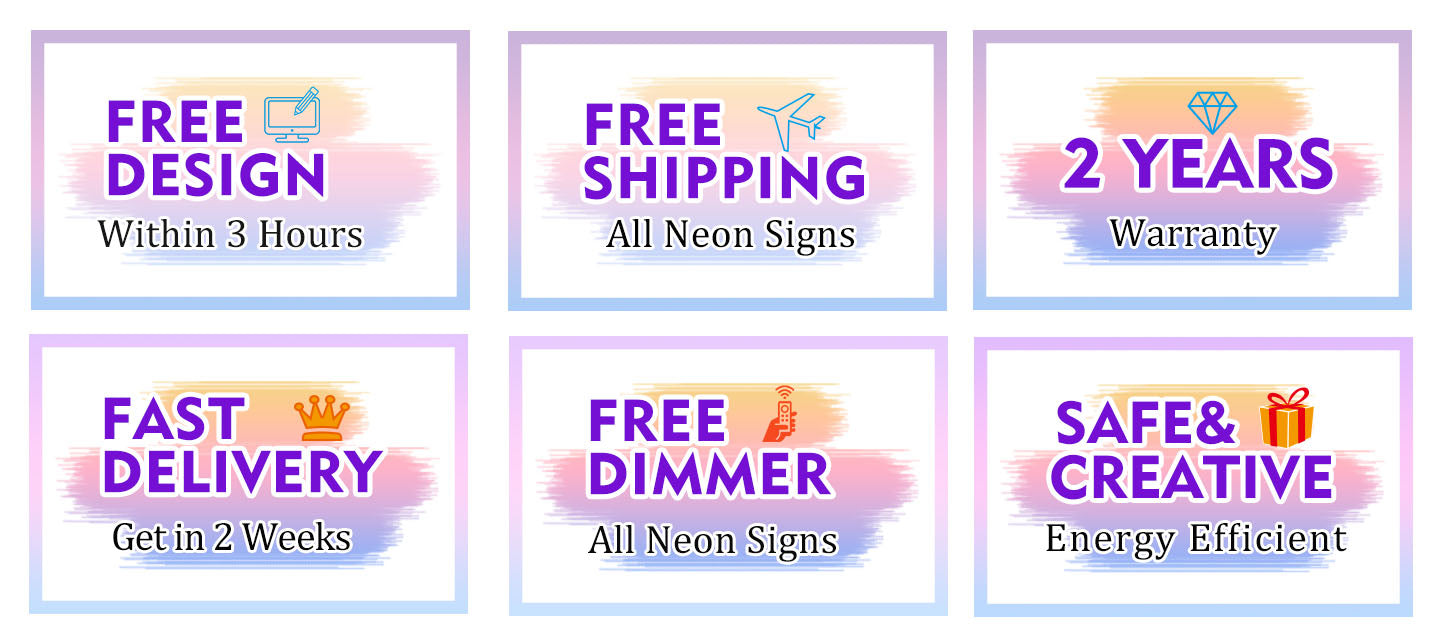 Nike shoes personalized glow neon light for homedecor
Buy this great personalized neon lamp for your bedroom is perfect, especially for kids, it must be perfect. Shoe lovers will love it because this Nike shoe personalized glow neon light is cool and trendy, you can choose the color you like and custom size fit you. It's bright but you can adjust brightness according to your request, such as when you want to go to bed, You can set it to the lowest brightness as a night lamp. Of course, neon will be better than you expected, buy it now!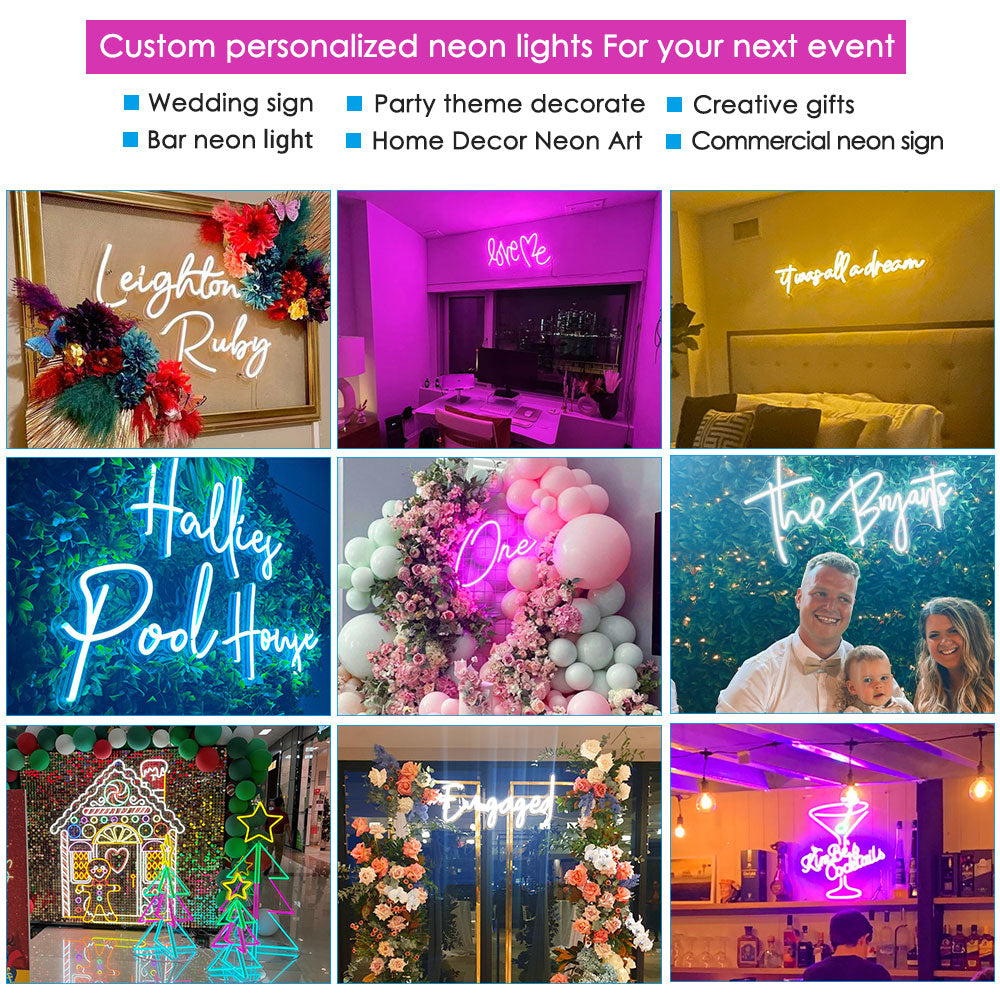 Payment methods:

Your payment information is processed securely. We do not store credit card details nor have access to your credit card information.