No need to decorate the Christmas tree this year - we've got a light up one right here!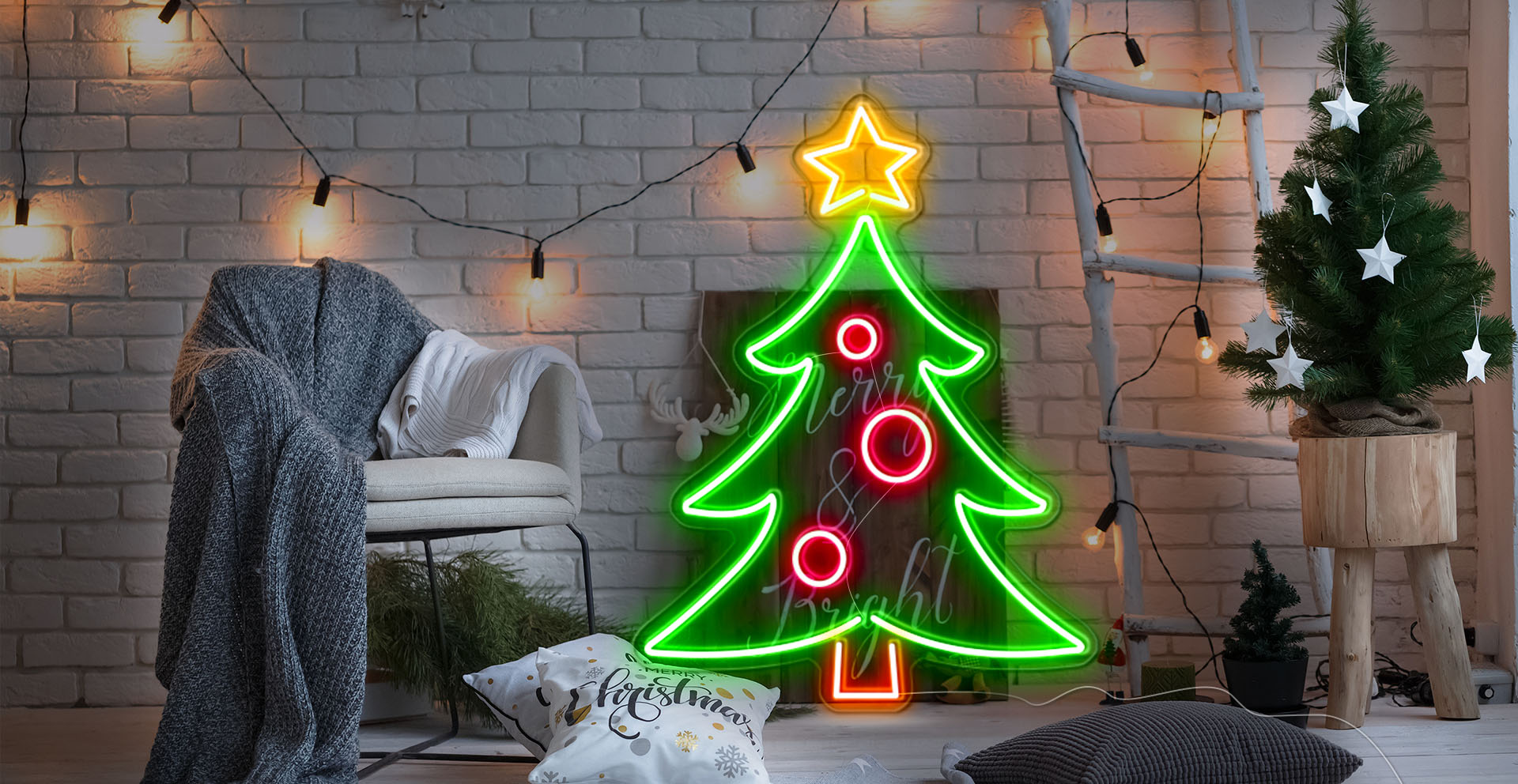 Buy a creative christmas neon light sign to decorate your home or office, give your space a very cool vibe.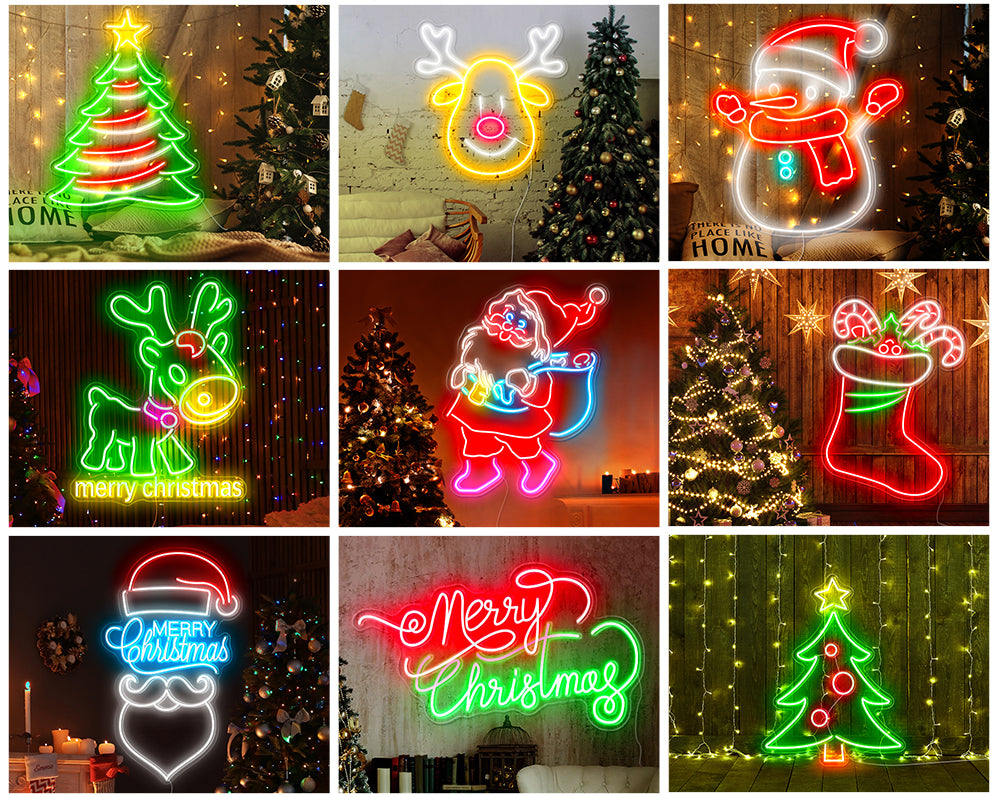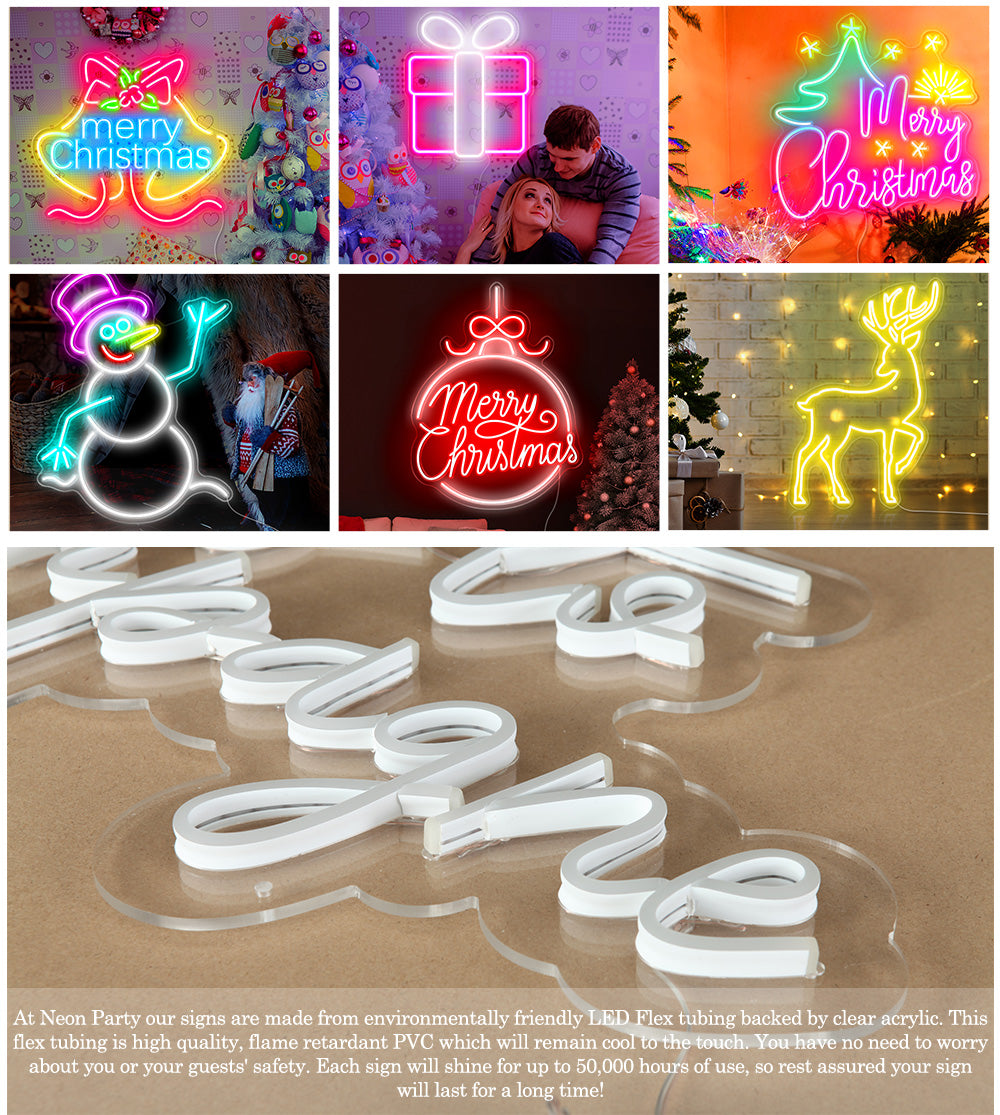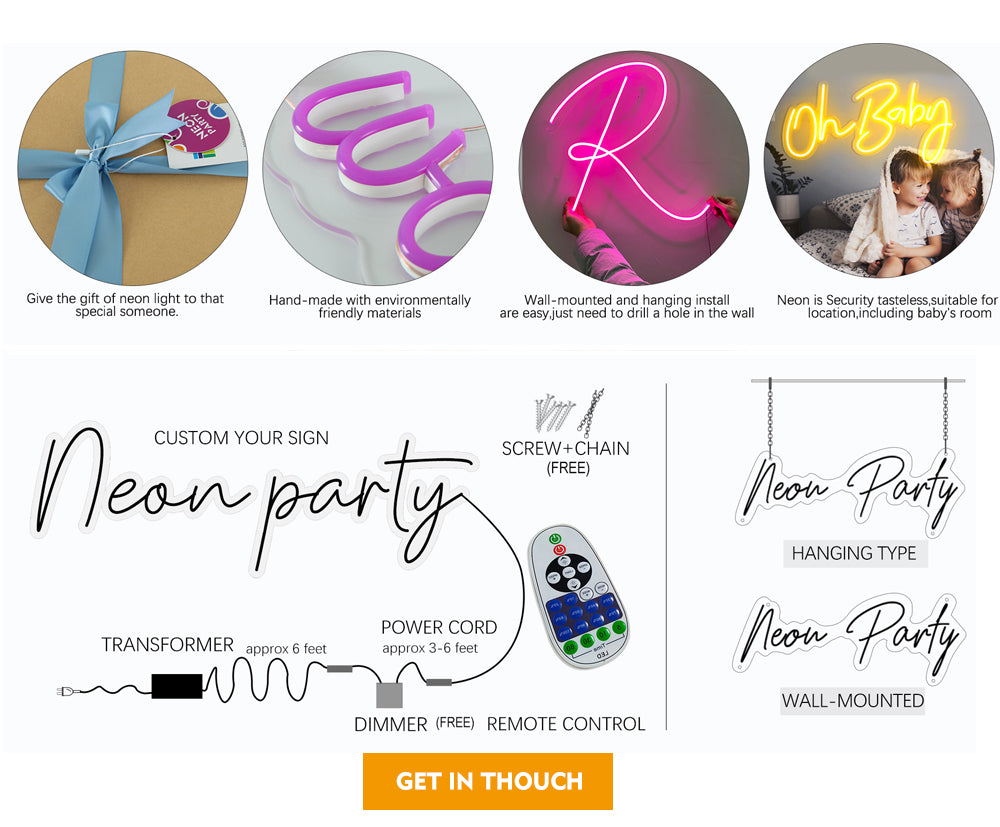 Payment methods:

Your payment information is processed securely. We do not store credit card details nor have access to your credit card information.