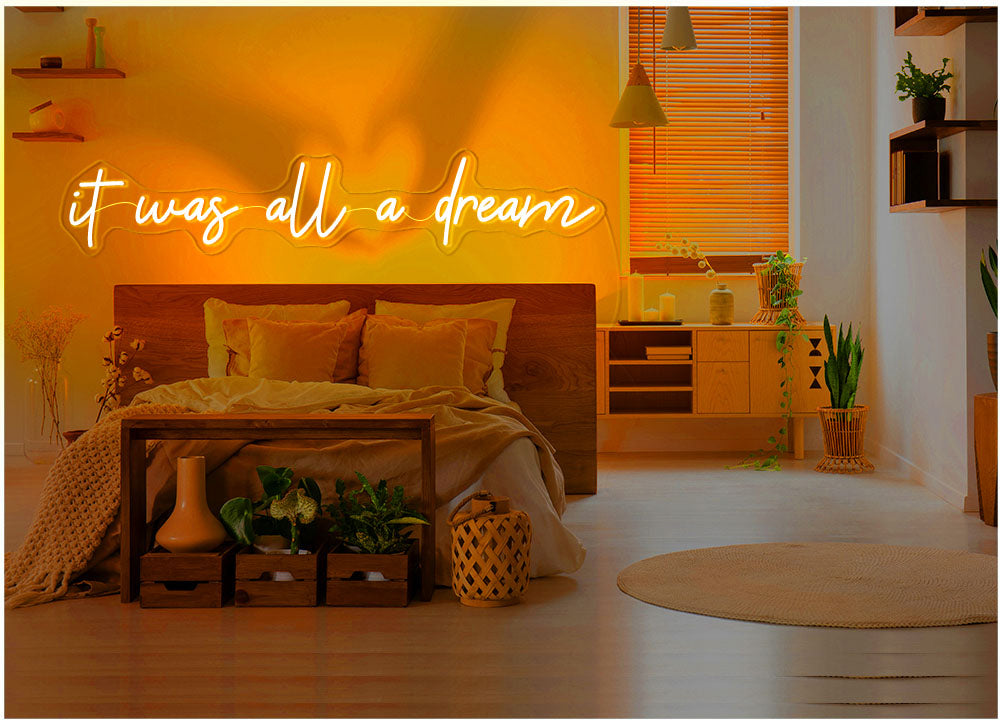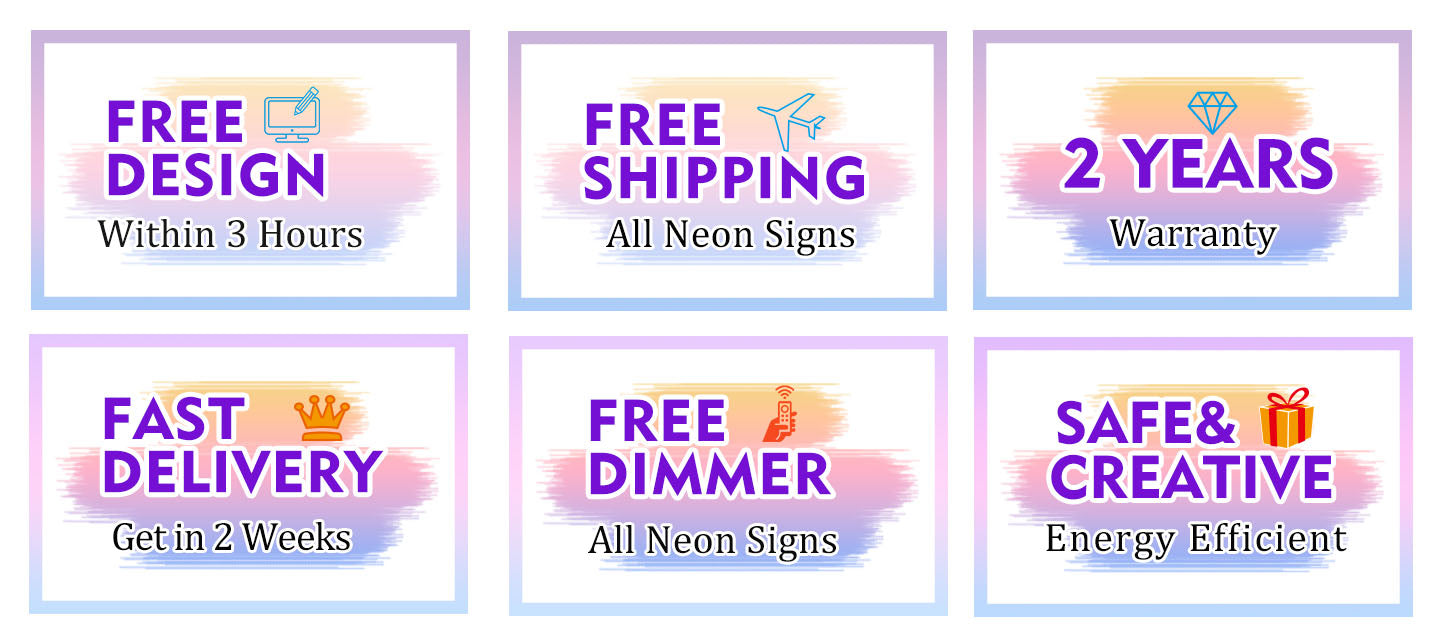 Buy it was all a dream neon light
 Are you suffering enough of nightmares you had the early days.This sign can be a decoration for your room. A 'It Was All a Dream' neon sign will be a great decoration for your room. So when you wake up from the nightmare and still feeling terrified this sign wil works really well and can also you calm you down.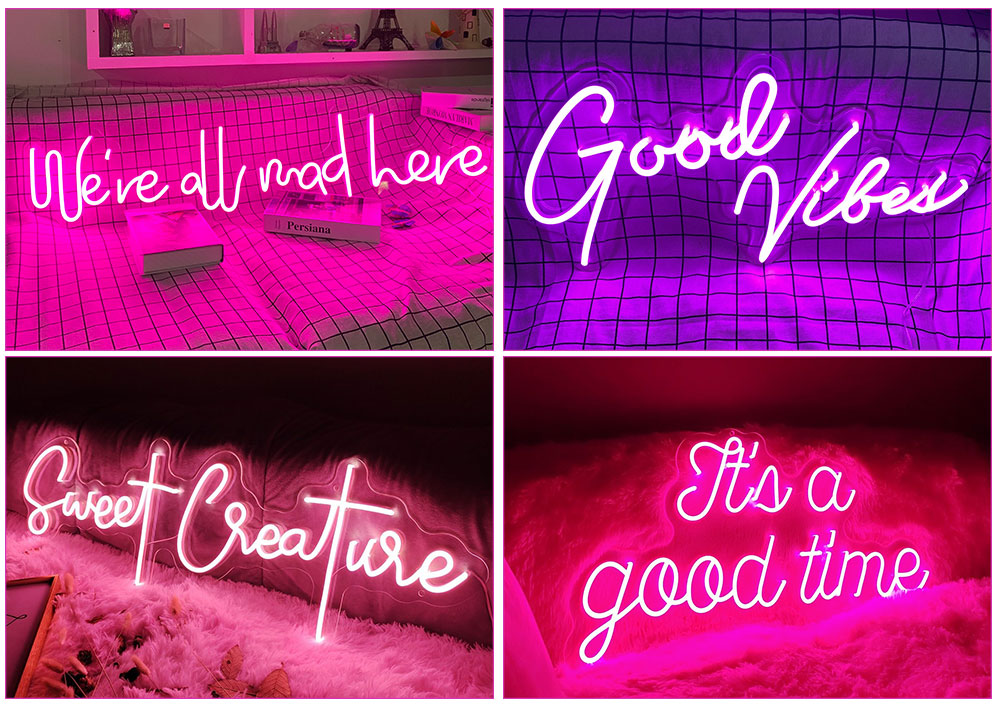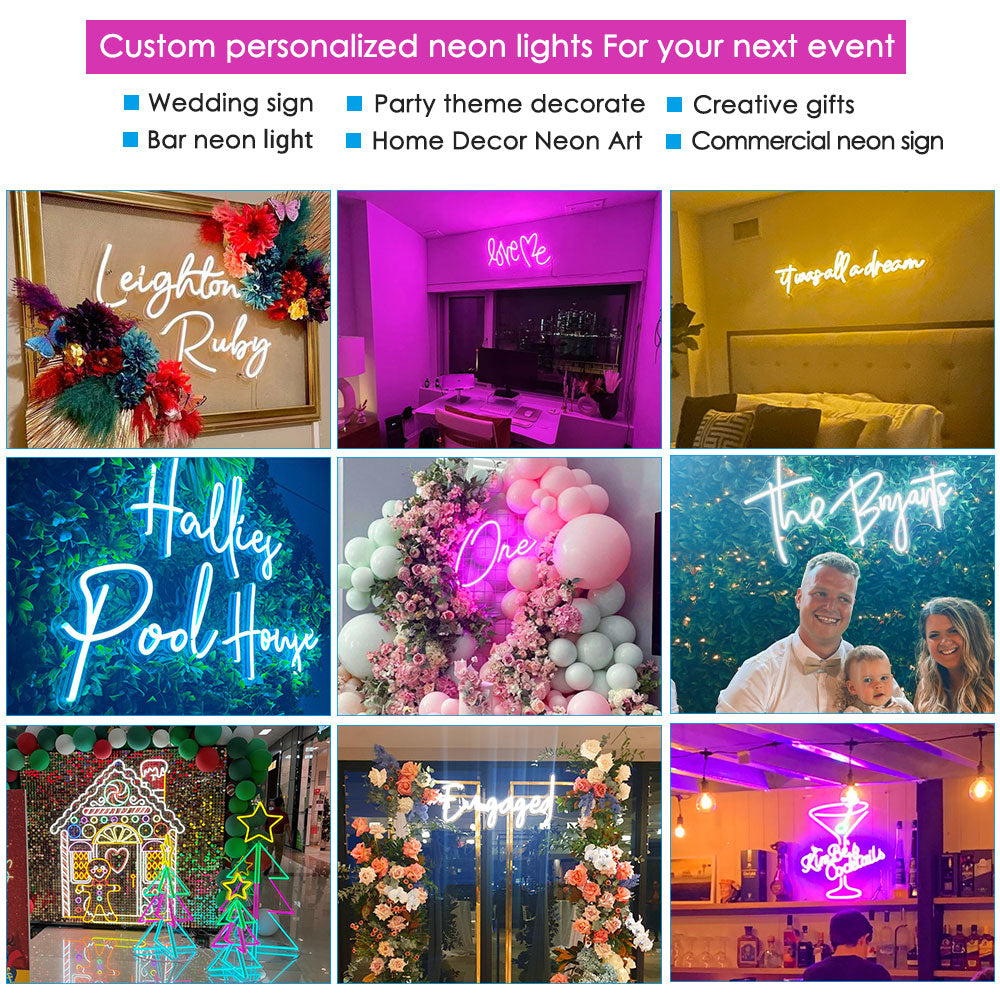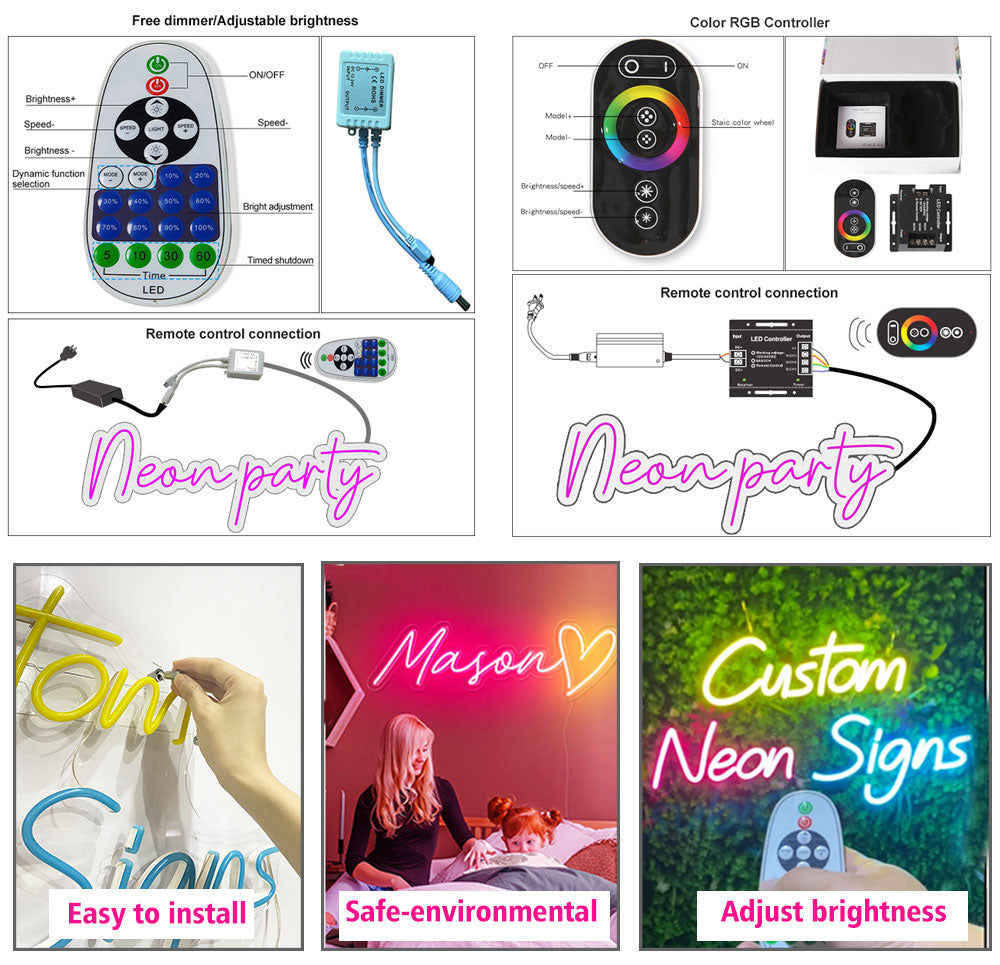 Payment methods:

Your payment information is processed securely. We do not store credit card details nor have access to your credit card information.