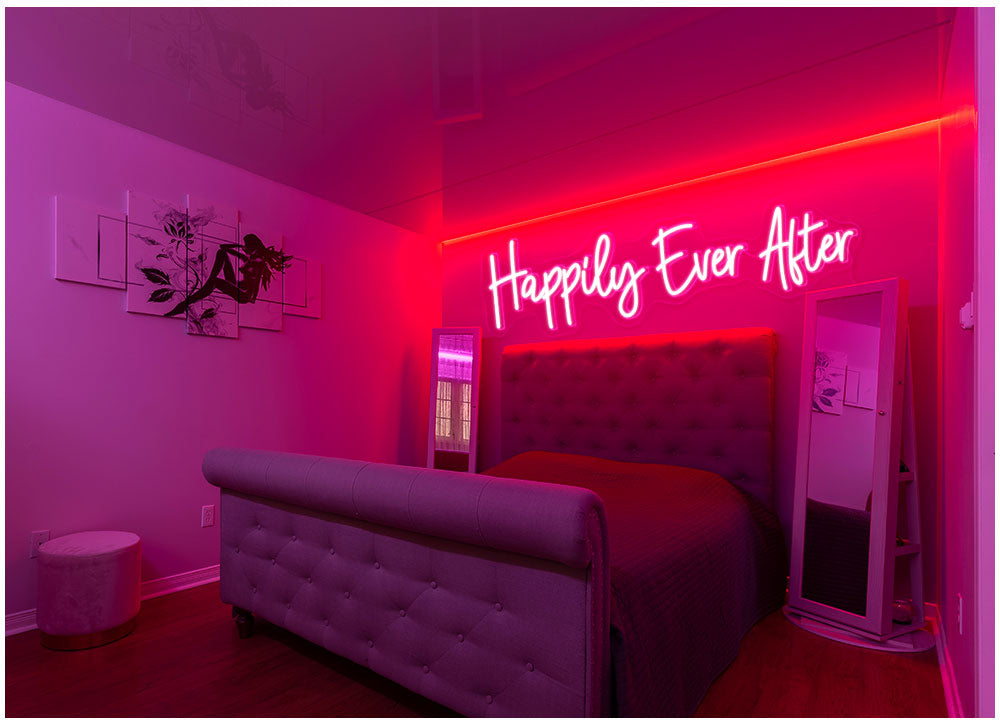 Happy ever after neon sign- creative gifts for wedding
It's very cute and bright tom have a Happy Ever After Neon Sign at your Wedding as backgroud, neon signs has Fantastic design and fantastic quality. Great, safe, and fast shipping that you will all love it ,you will get compliments all day long when you use it for your weddings! It's also a wonderful gifts for your family member's wedding, buy it now! An affordable price sign and you could not believe how well it is made.

Payment methods:

Your payment information is processed securely. We do not store credit card details nor have access to your credit card information.