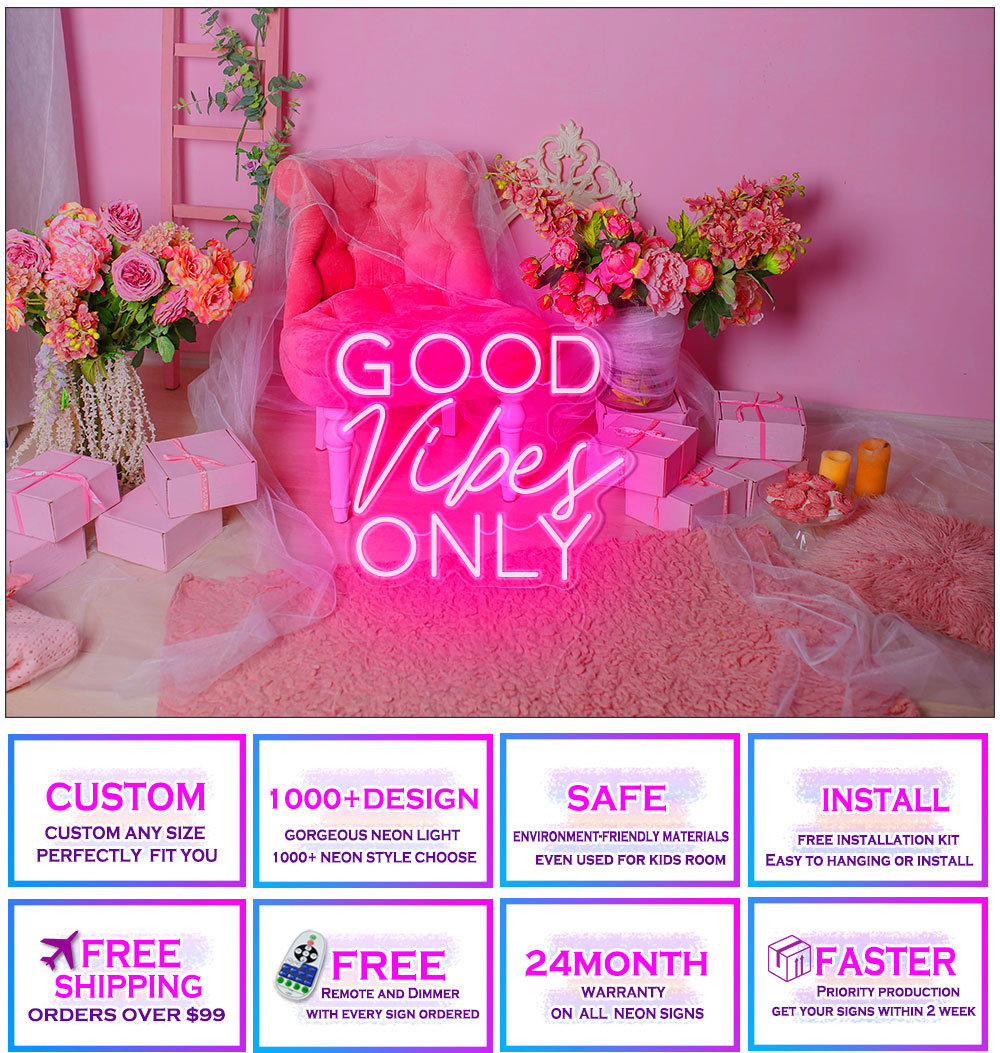 Good Vibes Only led neon light for home
One of the most popular neon lights in homedecor these days_Good vibes only neon light sign,Ordered this to remake home art decor. We are in absolute heaven! It's such a gorgeous light. It is easily dimmable and comes with different modes, ie. flashing, flicker, etc. The brightness is great and lights up the whole room, even on a lower setting. It's gorgeous! Great size as well. Get it.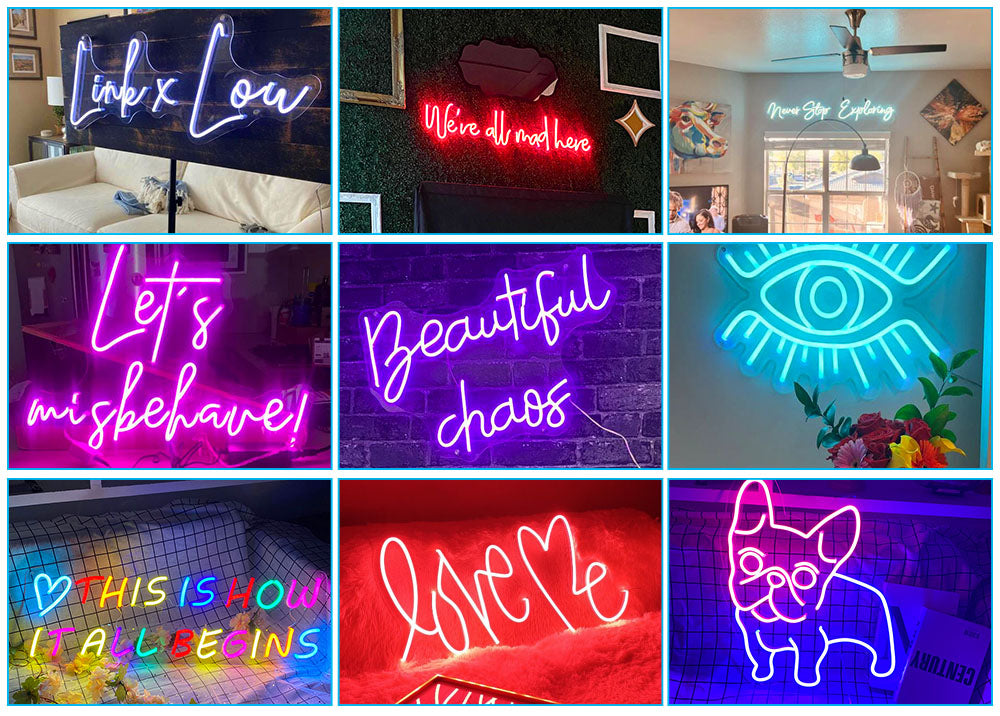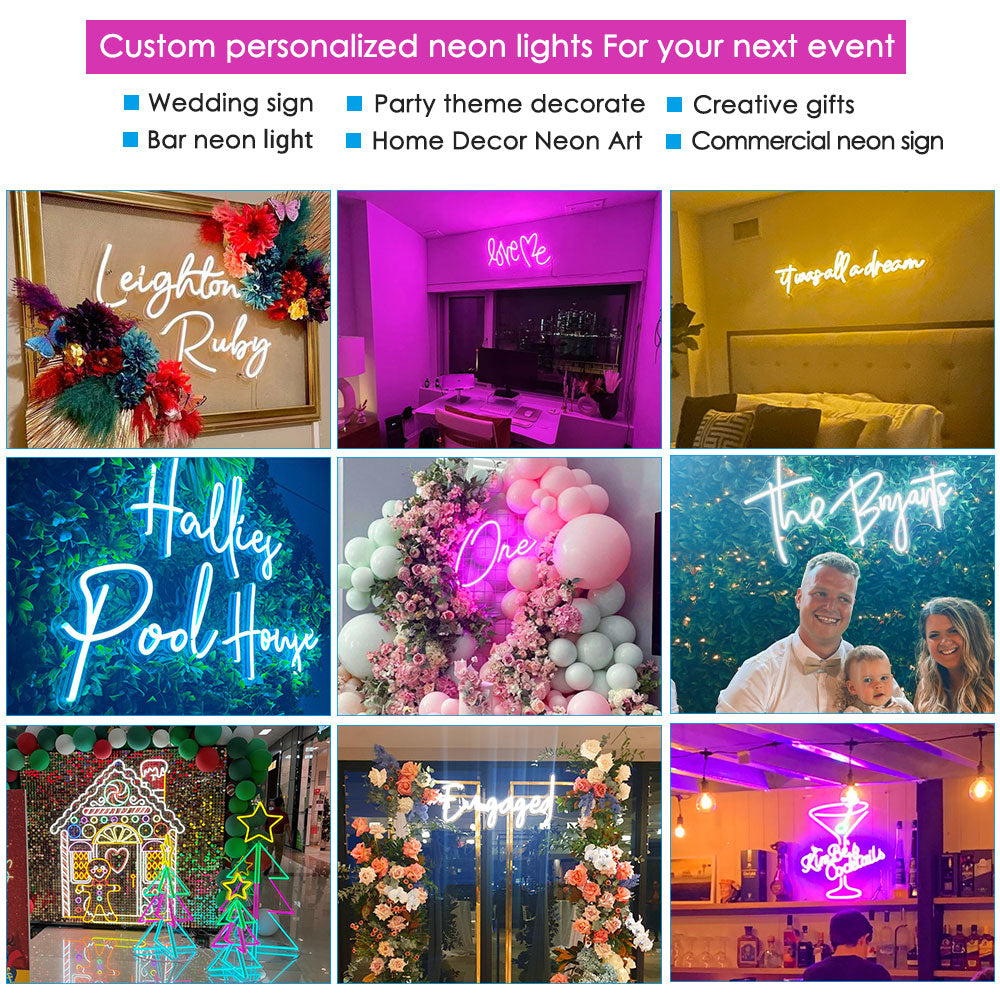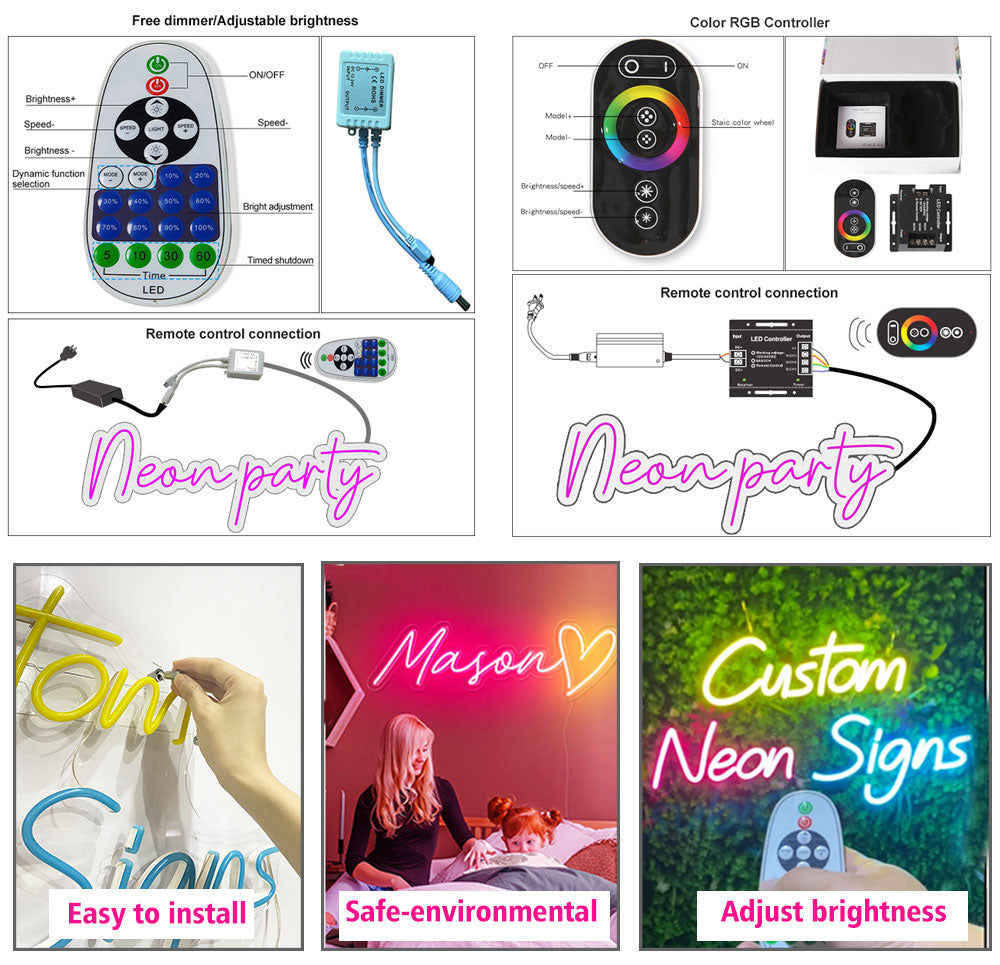 Payment methods:

Your payment information is processed securely. We do not store credit card details nor have access to your credit card information.