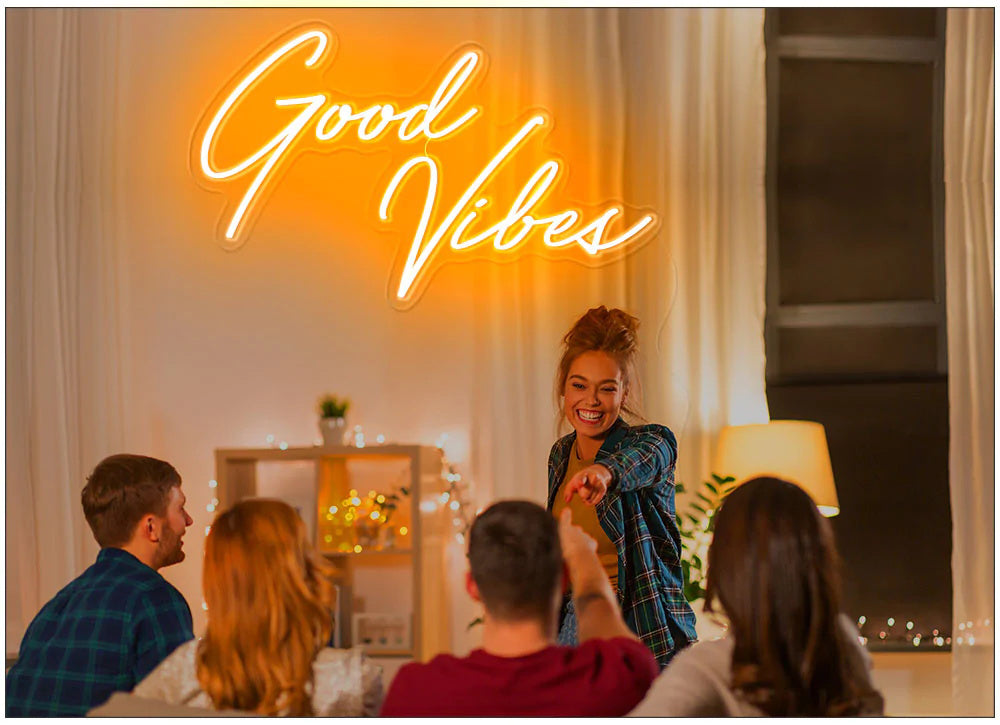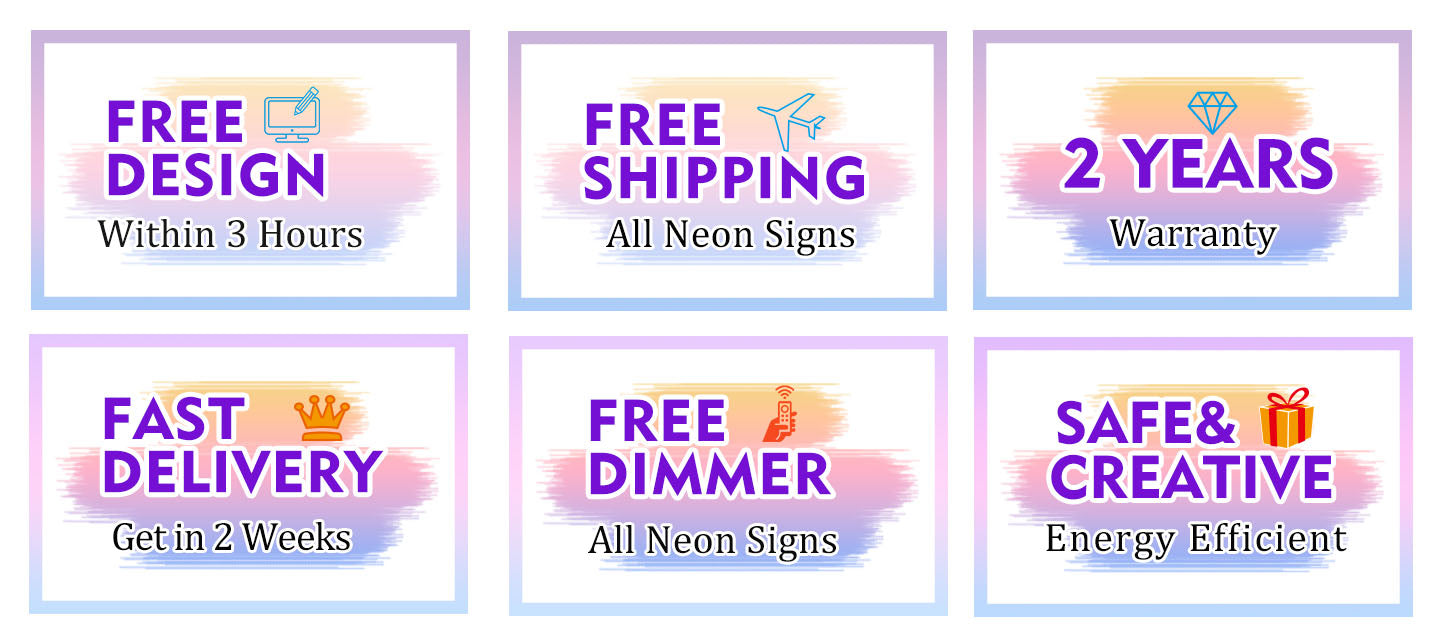 Good vibes Neon wall art
Good vibes neon art sign is popular for home decor like wall backdrops. Buy a good vibes neon light sign that will give your home a very sophisticated vibe. The neon light sign is very bright and doesn't get overheated, so it's safe and durable. In addition to this, you can adjust brightness according to your request, as some as choose the color you like, buy neon light now, It will give you more surprises!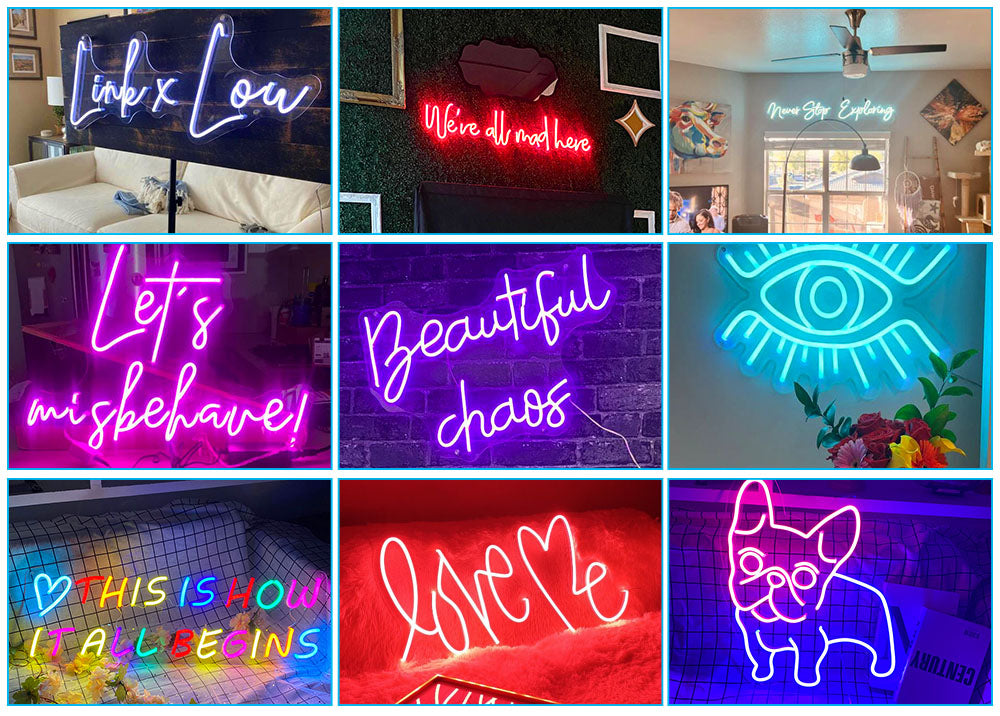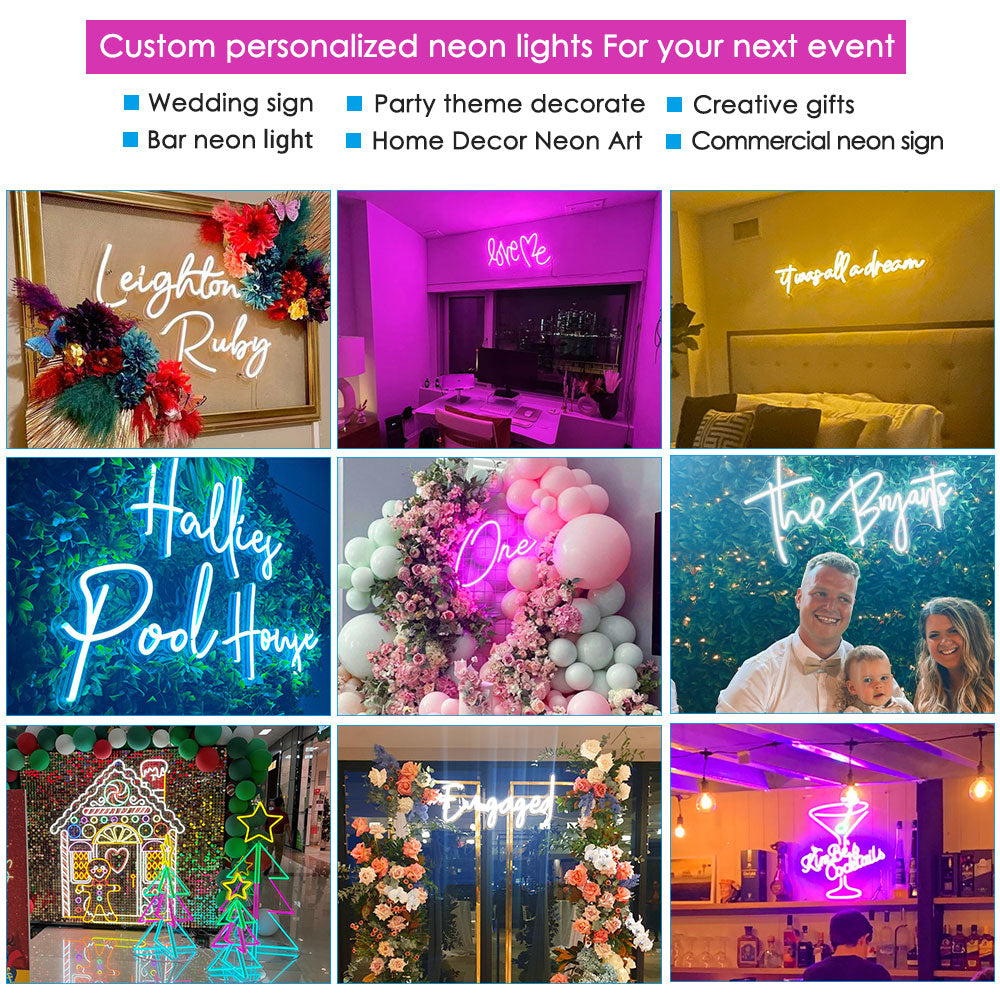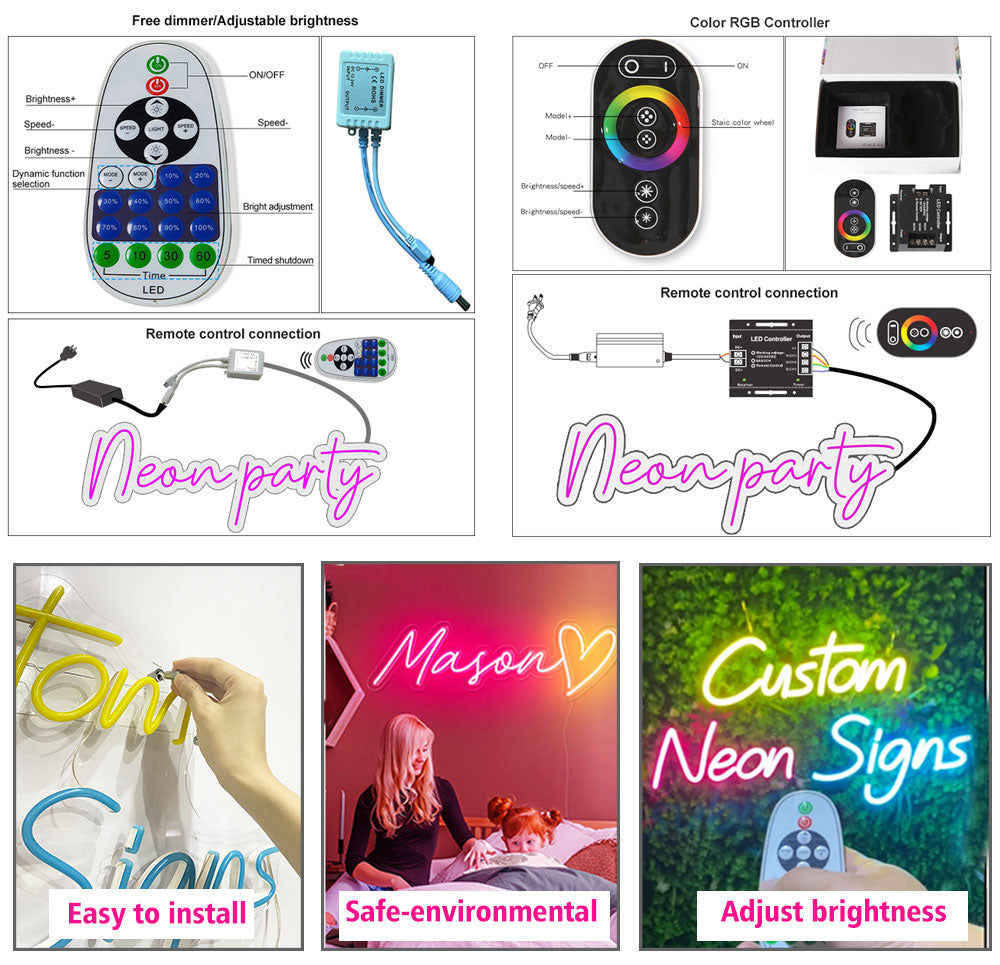 Payment methods:

Your payment information is processed securely. We do not store credit card details nor have access to your credit card information.