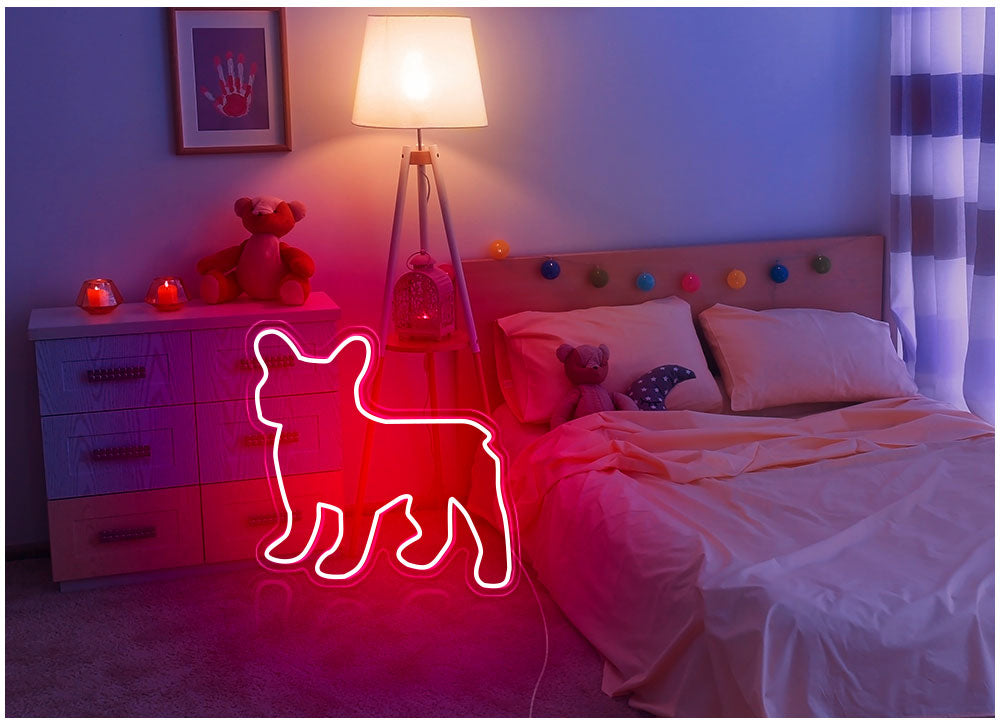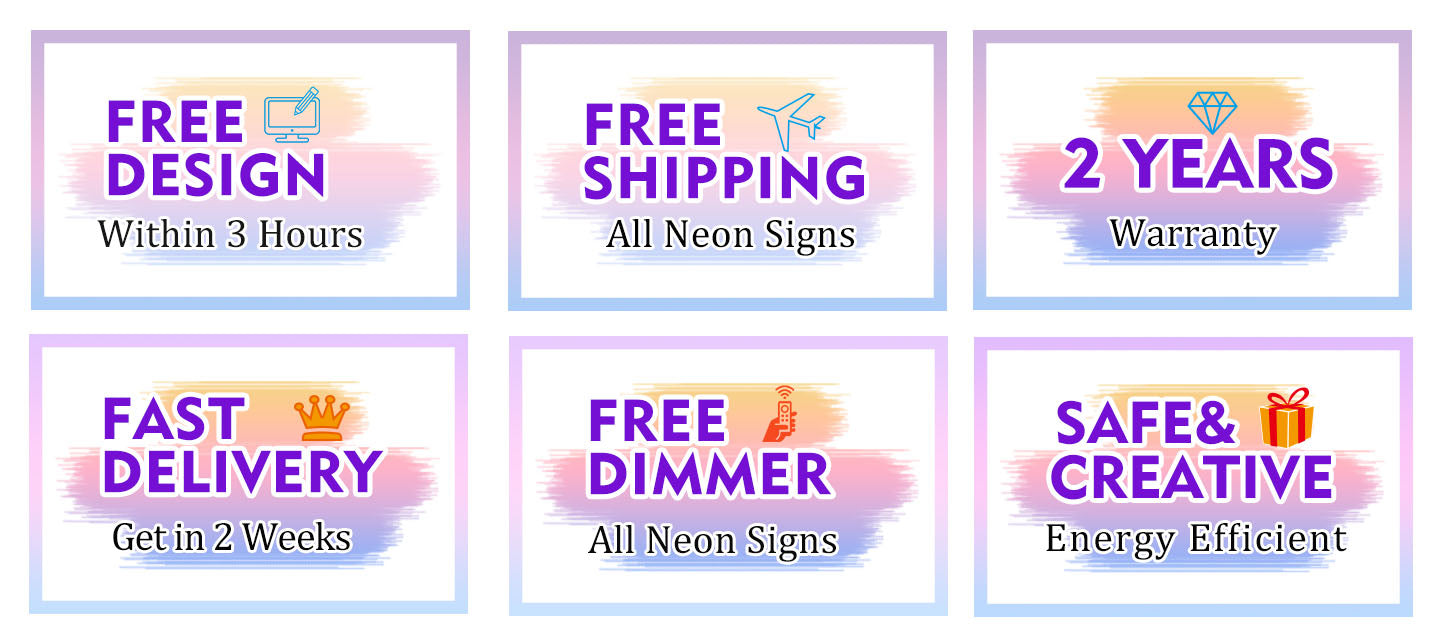 Personalized French Bulldog neon lamp for home decor
Who is a dog fan? We made bulldog designs into neon lamps for your home decor! it's perfect and will light up your space. You have many colors to choose from. Give a special neon sign for yourself or others. It will definitely be a great present, and I strongly recommend it. It won't heat up after long-term usage, it has a long lifetime and 24 months of warranty! What are you waiting for? This bulldog LED neon sign will be absolutely worth its price! There have other pet models' neon lights to choose from. Plus, you can customize your favorite pet shape neon light, just contact us to help to get your imagination come true.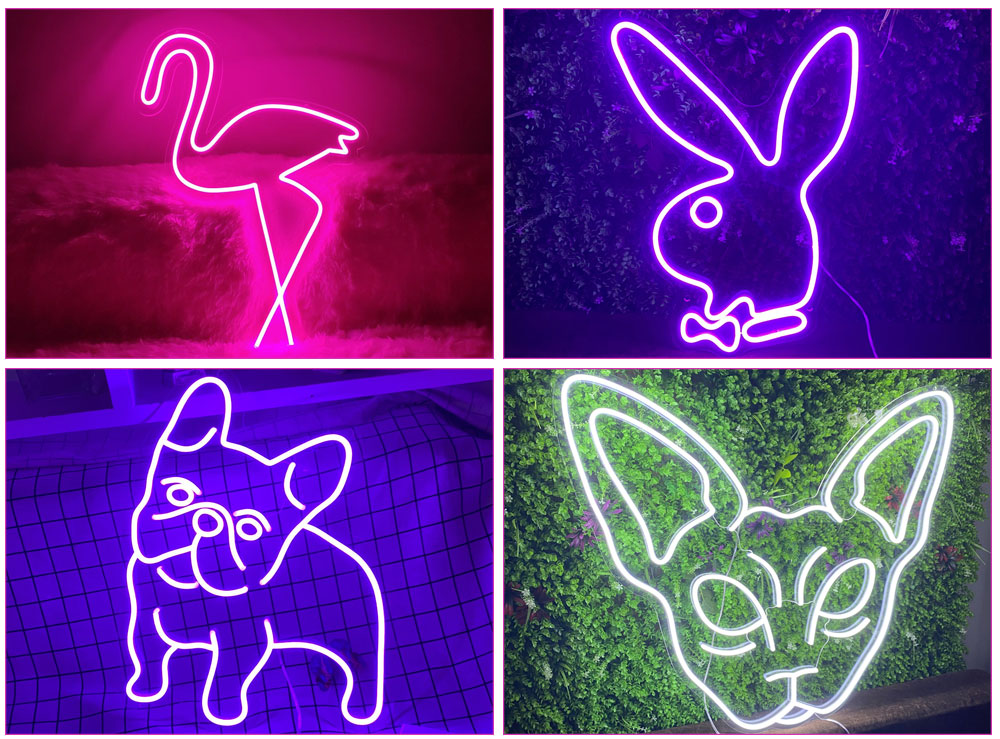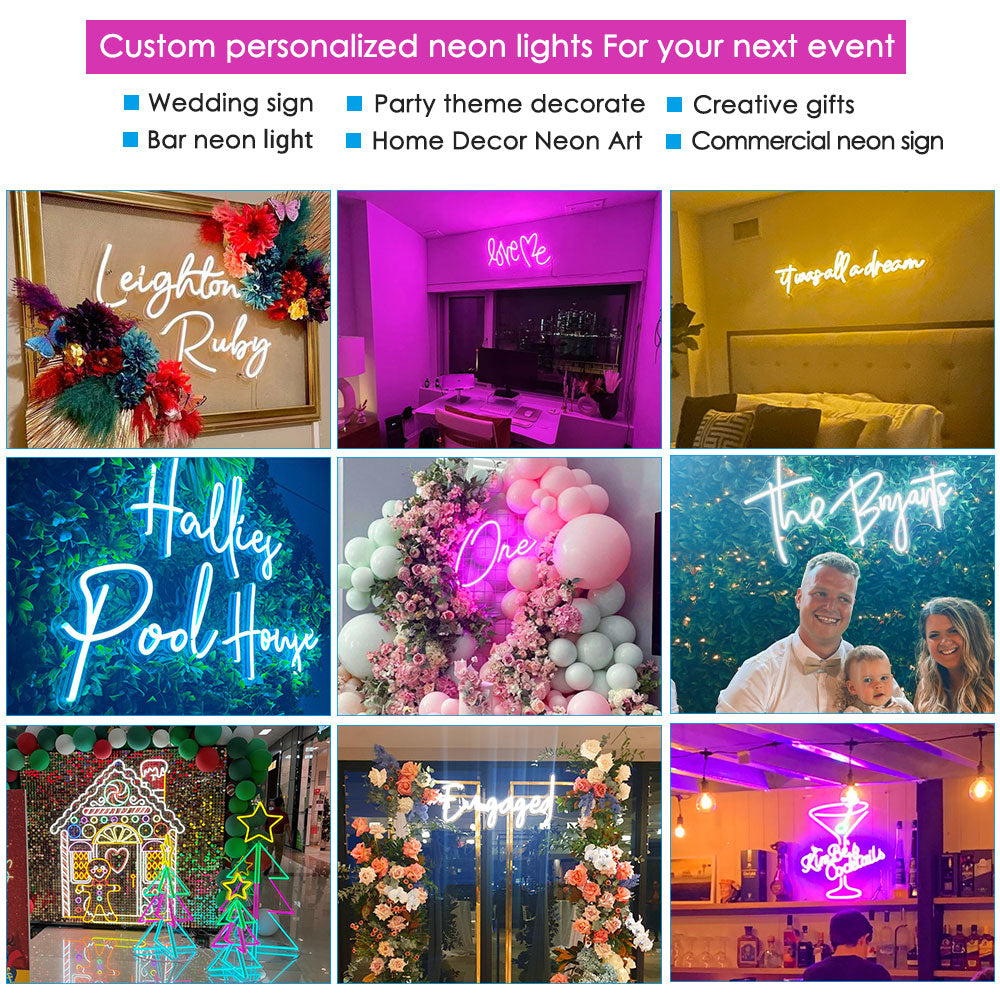 Payment methods:

Your payment information is processed securely. We do not store credit card details nor have access to your credit card information.