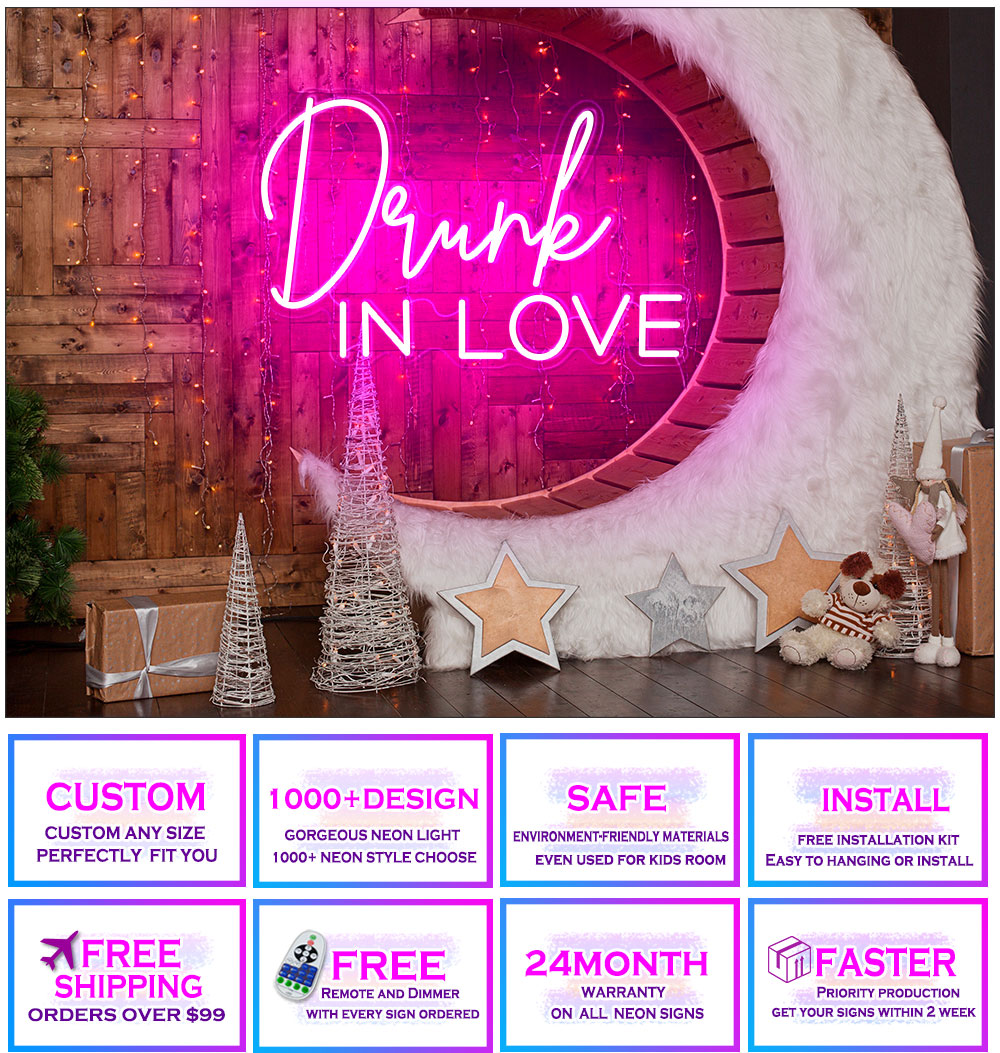 Drunk in Love glowing wedding sign

Whether it's an personal or a wedding company to customized such this drunk in love neon sign is worth it ,this glowing wedding theme neon signs is best for Family wedding party or homedecor,Because it's an affordable price for personal,but also used for Wedding company wedding theme decoration,Because the neon can be reused and even hire,so custom this drunk in love neon sign must be valute in money,it can be used indoor or outdoor.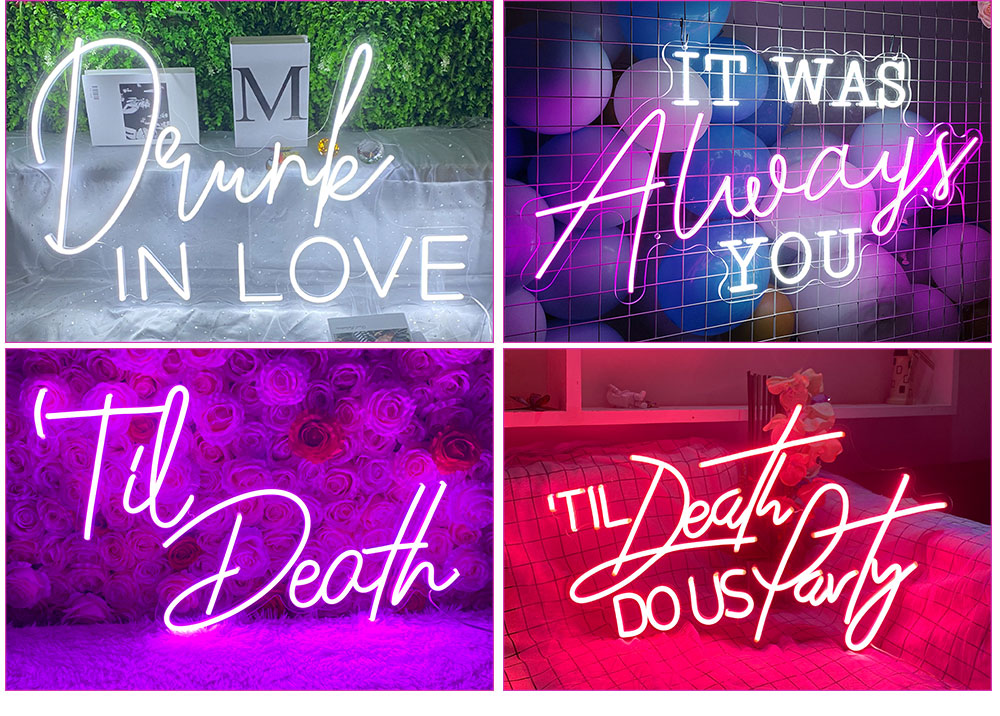 Good review for Latest clients feedback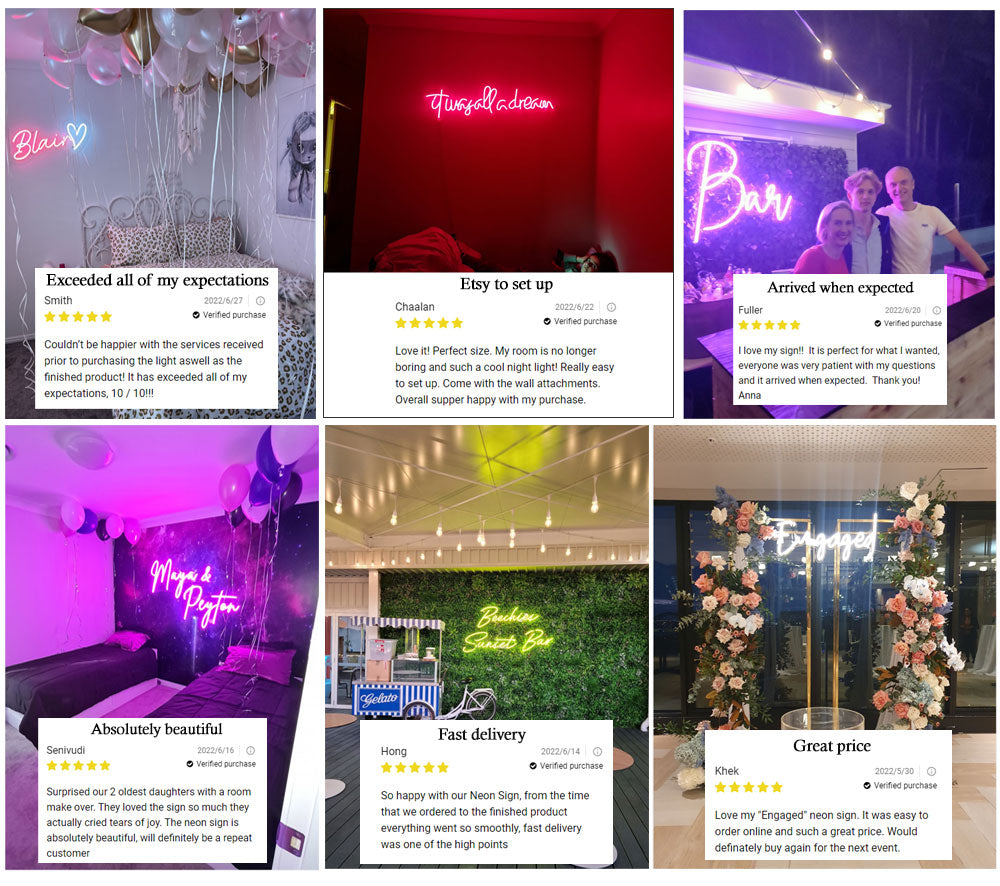 Custom Cool Aesthetic neon lights for your next event
*Personalized creative wedding gift
*Party signs decoration
Cool background wall
*Design Business logo
*Home Decor Neon Art
Commercial neon sign
Payment methods:

Your payment information is processed securely. We do not store credit card details nor have access to your credit card information.