Buy Christmas cute Reindeer neon light Xmas ornament place in events and shopping centre or homedecor.

It's a creative idea to make all kinds of Christmas words and drawing into a neon sign, It must be such a catchy-eyes existence. For instance, you can design a custom neon christmas tree, neon Santa sign, reindeer neon, sock-shaped neon sign, snowman neon, and so on, If there haven't the style you like, you can upload images or files to us, We offer free quotes and designs.  tell us about your idea, let's creative your own personalized neon art for your christmas eve decor.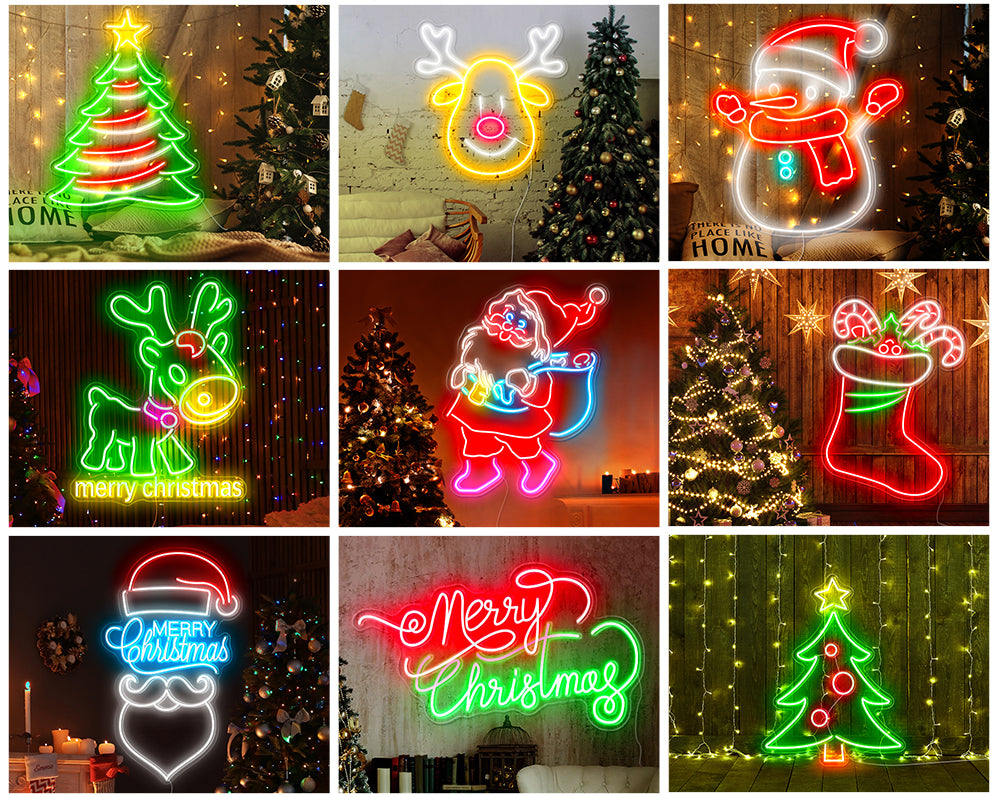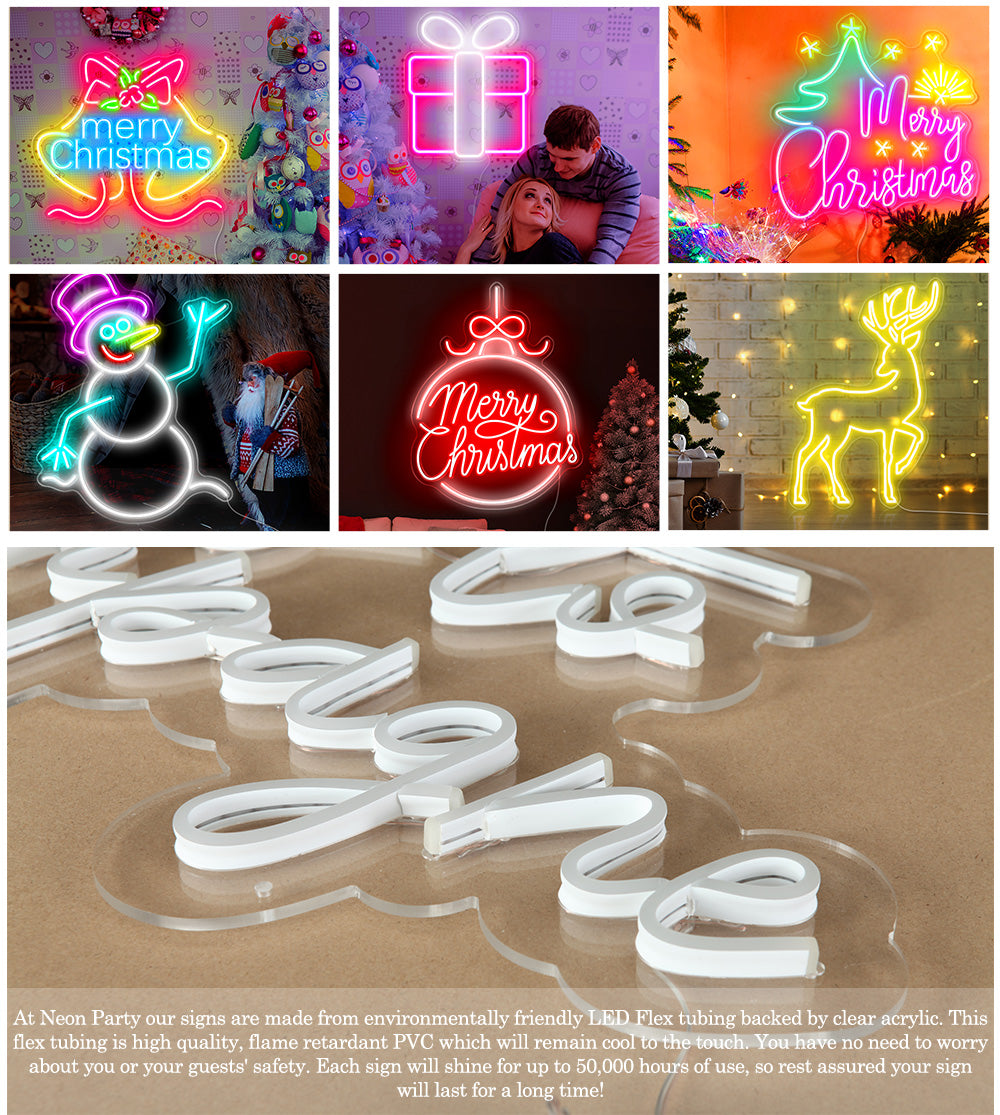 Payment methods:

Your payment information is processed securely. We do not store credit card details nor have access to your credit card information.