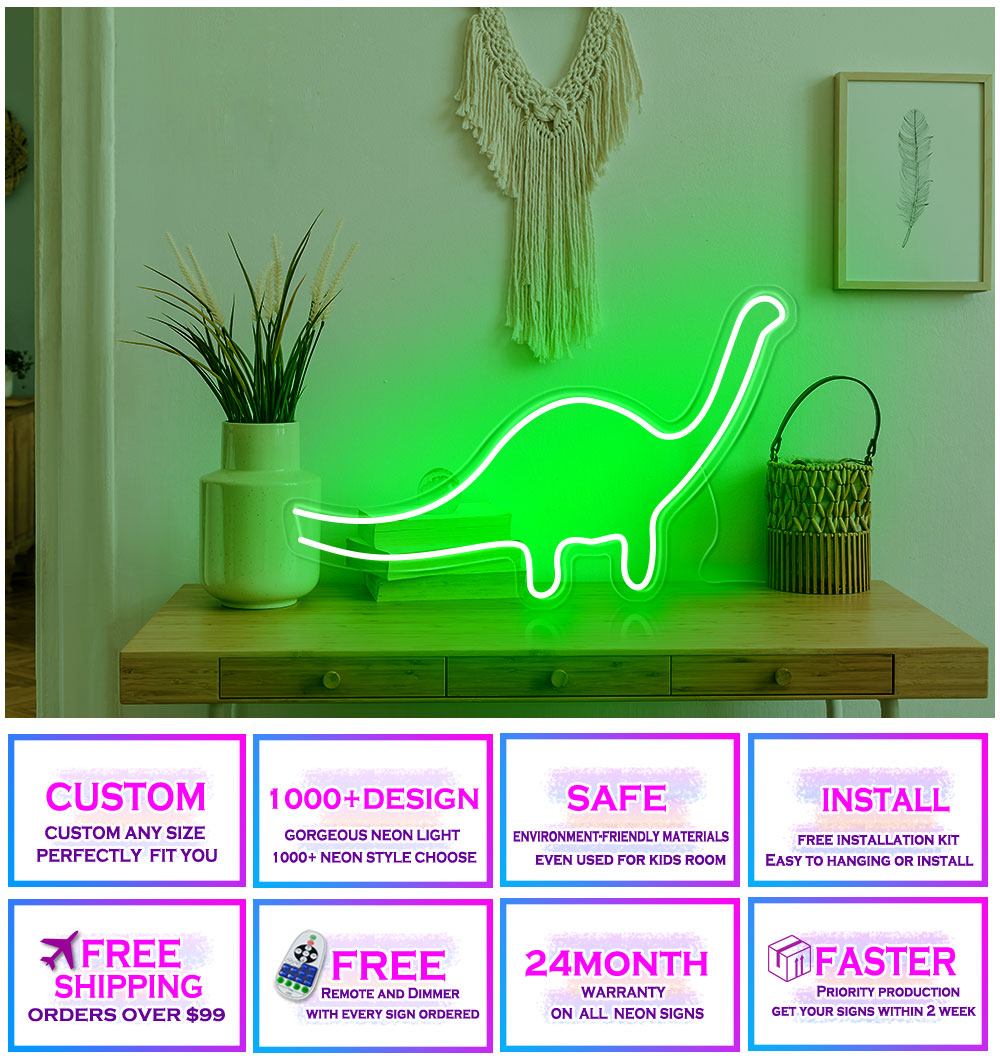 Cute Dinosaur neon lamps for dinosaur lovers
Don't know what to decoration your children's room with? Dinosaur Neon light will be a great choose. Especially for dinosaur lovers ,it suit for girl or boys room,It will be totally safe for your child, it won't heat up after long term usage, and with long lifetime. Even come with the 24 months of warranty. Which friendly to you and your child. Trust me, it will be a great present for your child, who loves dinasaur. Come and puchase one!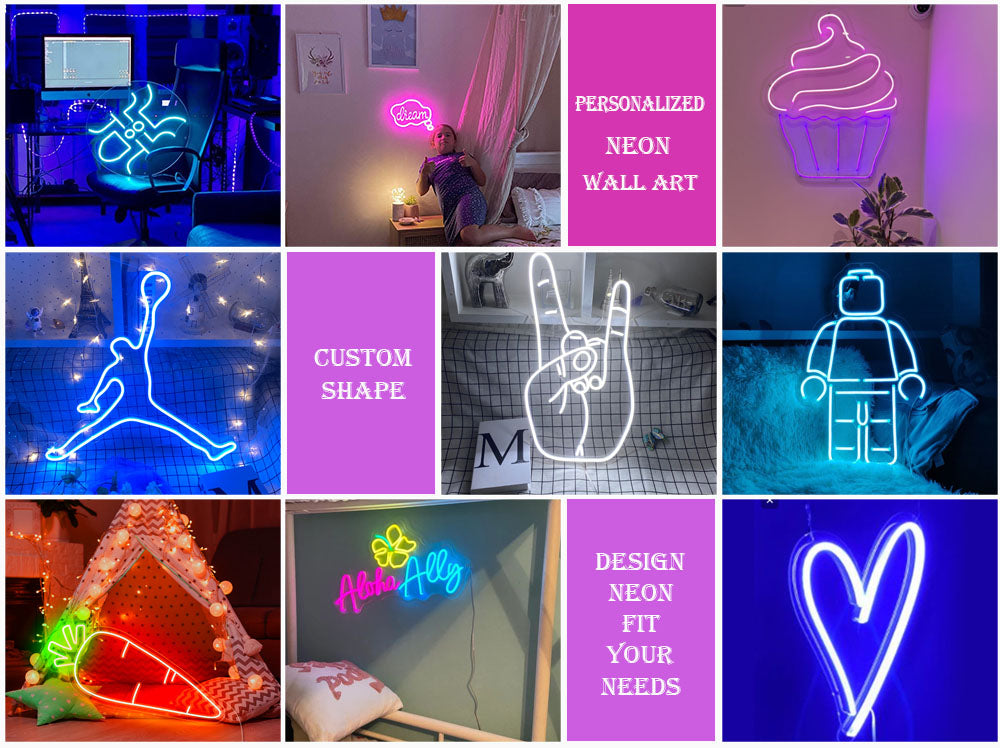 Payment methods:

Your payment information is processed securely. We do not store credit card details nor have access to your credit card information.