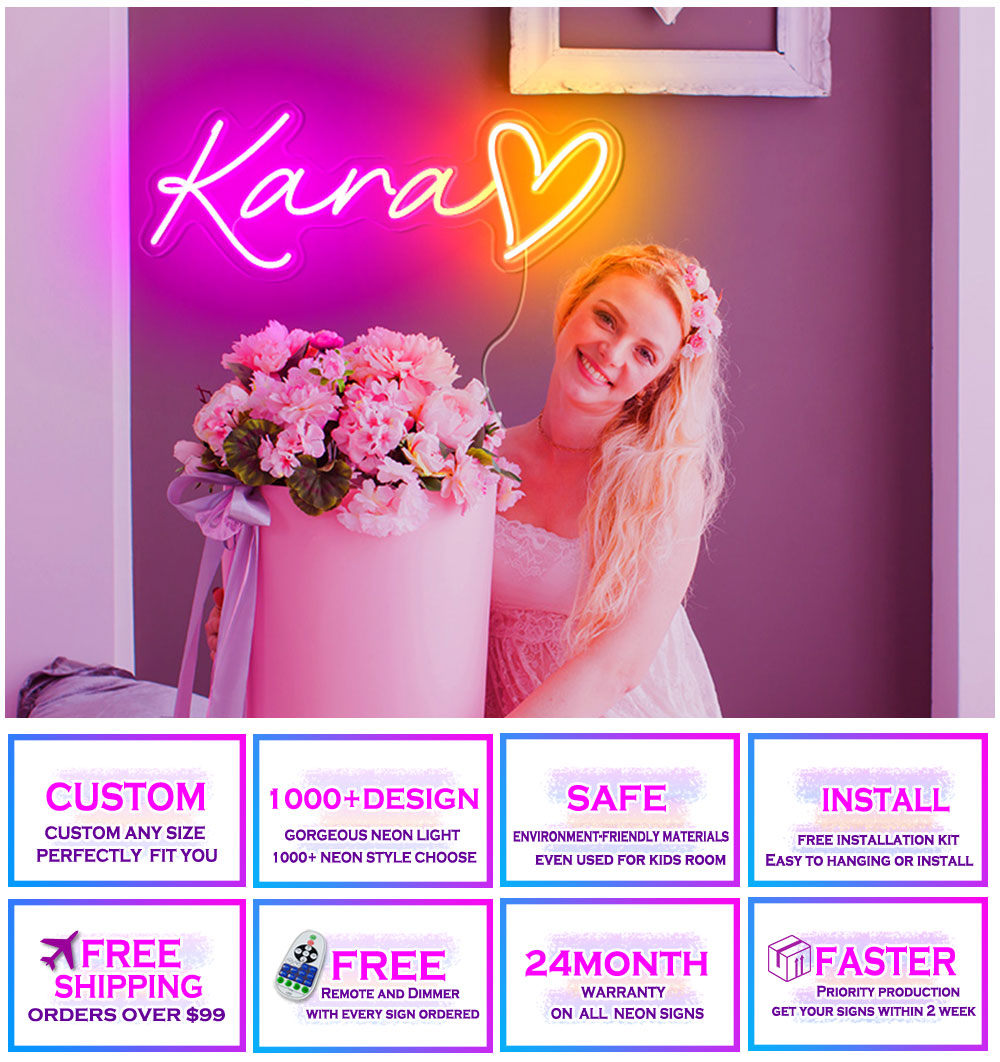 Custom name neon lights wall art for bedroom

A neon sign with a custom name would be a great gift for all situations! Marriage proposal, birthday present, room decoration! But if you think you have no where to use it after you propose, you'd be sorely mistaken! You can keep it in your room as a souvenir. Remind how you guys loves each other and remind you the most significant moment in you life! However, this will be a great choice and I strongly suggest you to purchase one of this amazing great sign!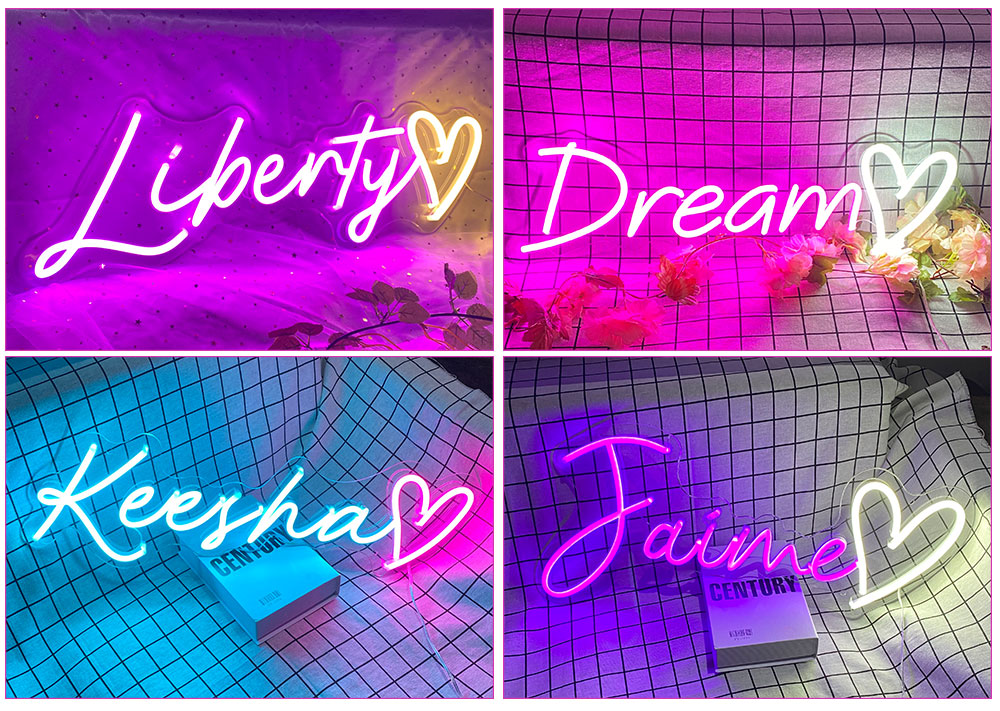 Good review for Latest clients feedback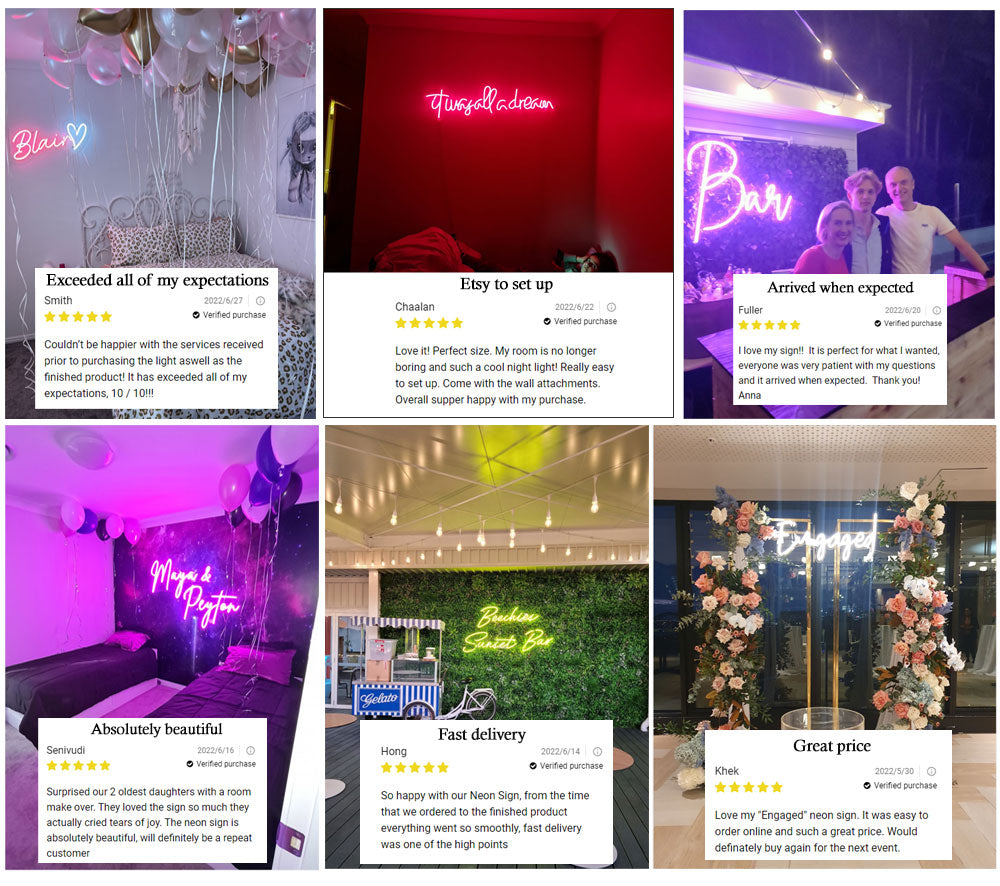 Custom other amazing neon signs fix your needs
*Home decor neon art
*Party signs decoration
*outdoor neon lights
*Design Business logo
*Cool neon lamp light
*Commercial neon sign
Payment methods:

Your payment information is processed securely. We do not store credit card details nor have access to your credit card information.