Custom neon lights fit your needs, and let's light up your next event.
You can customize your neon sign in any way you want. You will enjoy creating your self-designed neon custom sign with multiple options. There are 36+ fonts and 22 color options. You can enter your text design online or upload your logo/image to us; we design sketches within 3 hours, buy fabulous Neon Light for any occasion; it will more than meet your expectations; custom neon light now and light up your gorgeous neon lighting.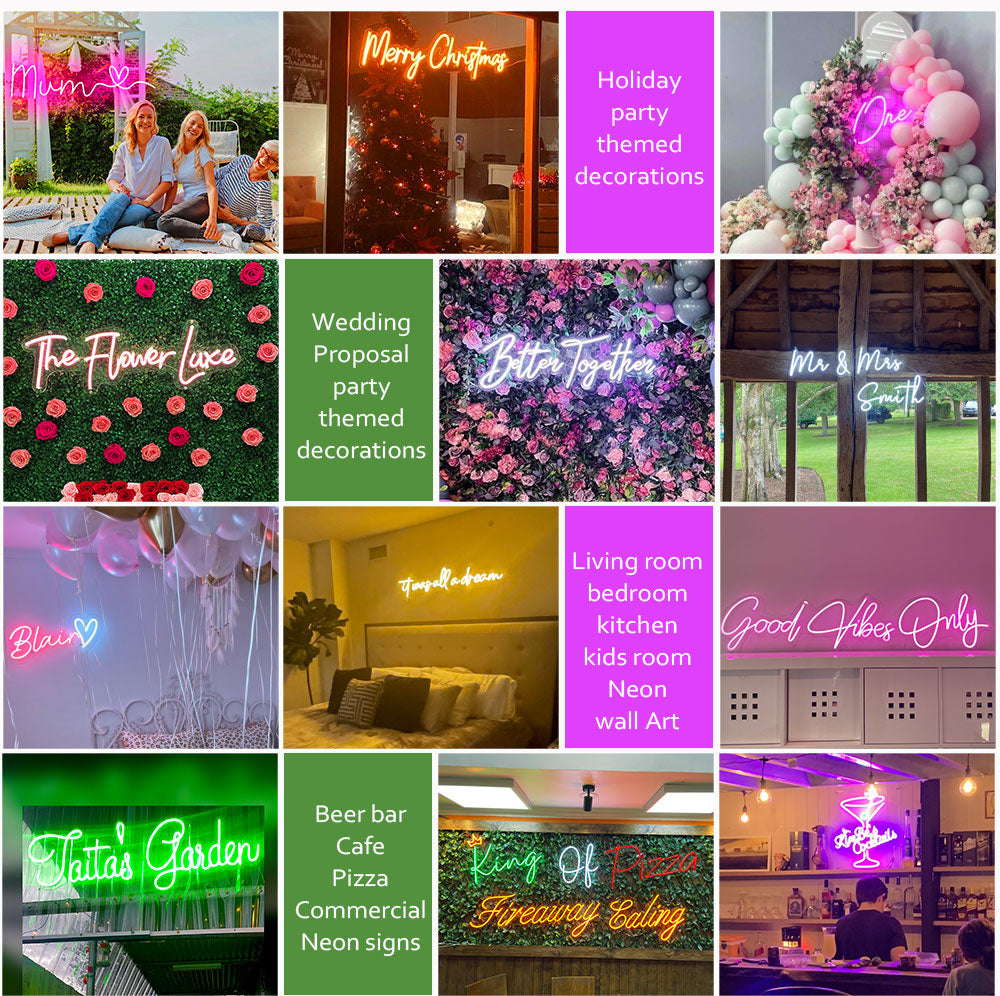 Here is some case of customer feedback that designs a custom logo for business or personal; if you are ready to design personalized neon signs for your brand, please contact us; we free design and 24 month warranty.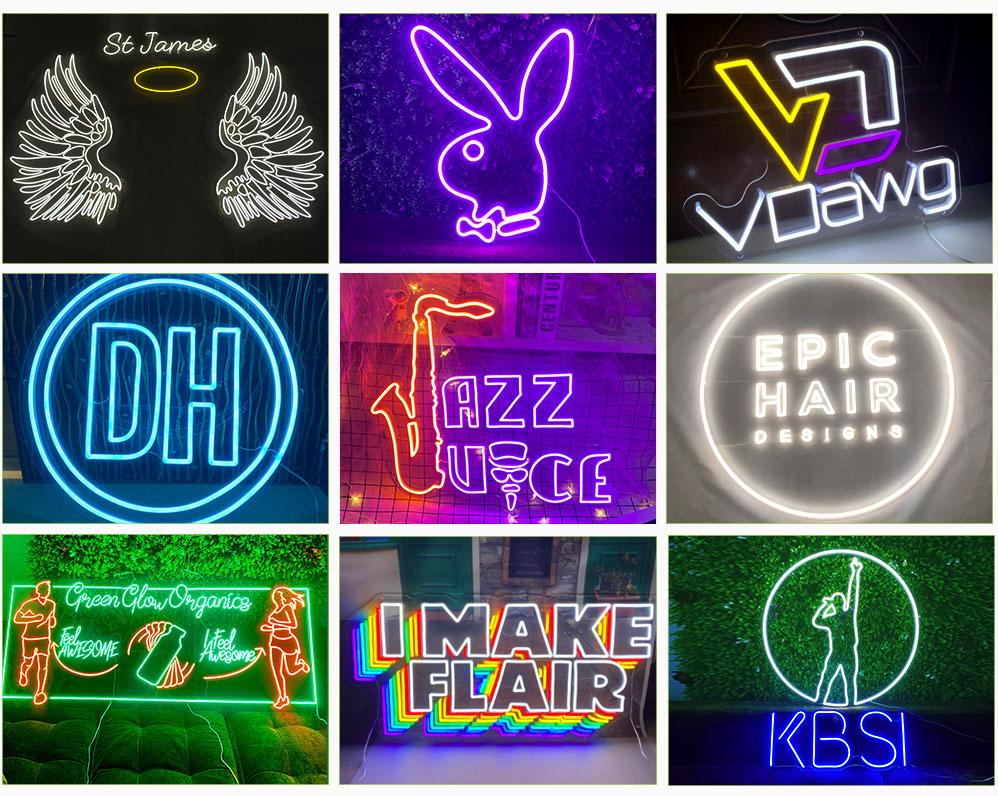 Payment methods:

Your payment information is processed securely. We do not store credit card details nor have access to your credit card information.
NEON SIGN
Excellent quality considering another from them.
Thank you so so much for your positive feedback. I'm glad our product does not disappoint you. Enjoy your neon.