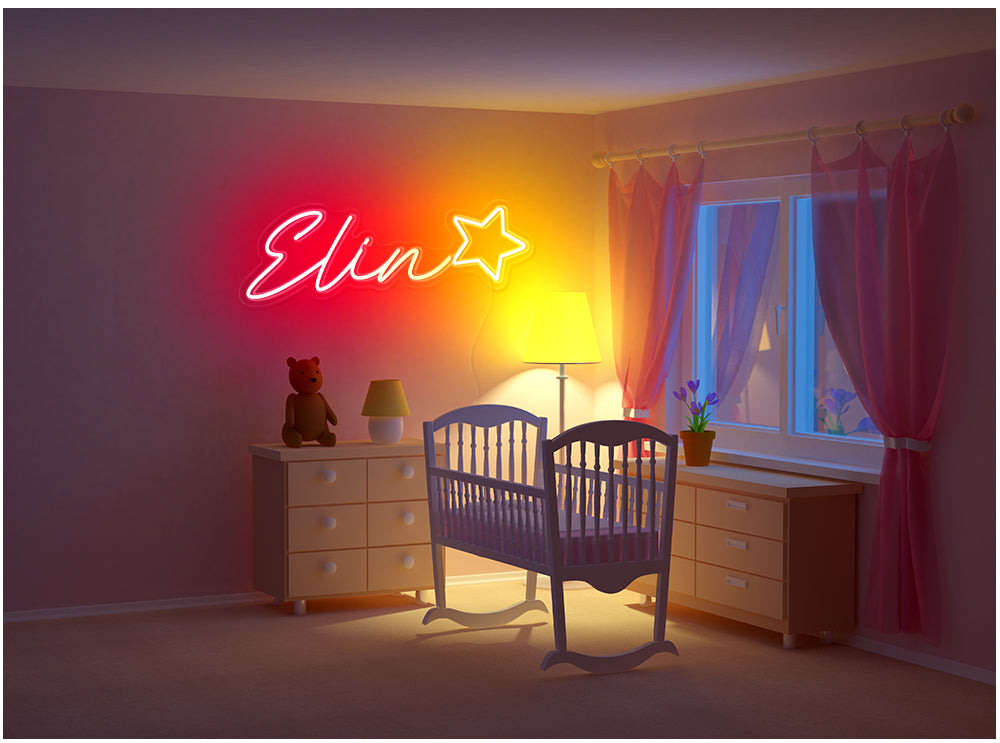 Custom personalized name star neon art for bedroom
Looking for decor that is suitable for all places! A customize sign neon with a star at the end will surprise you, because of how great looking they are and their price. This sign is suitable for any bar, bathroom, bedroom, living room, cinema, or store in the shopping center! They're very eye-catching and they will bring you more customers and receive even more affirmation! Let it shine your day!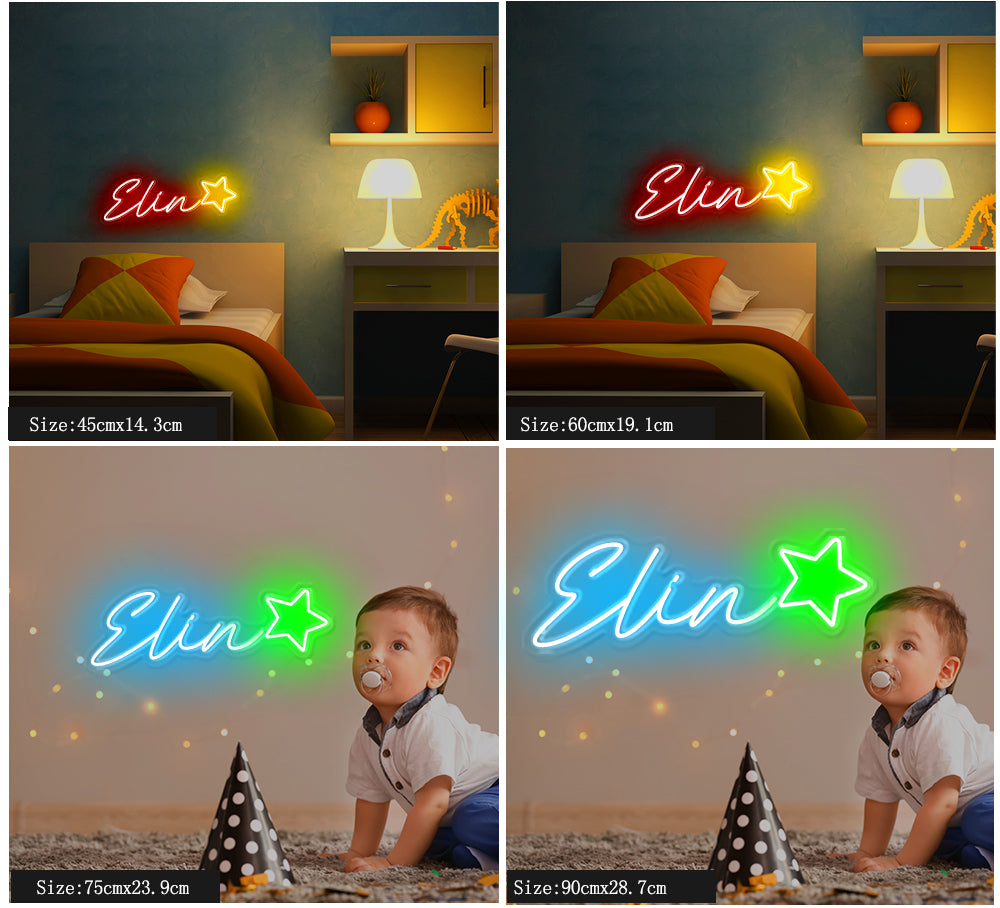 Payment methods:

Your payment information is processed securely. We do not store credit card details nor have access to your credit card information.