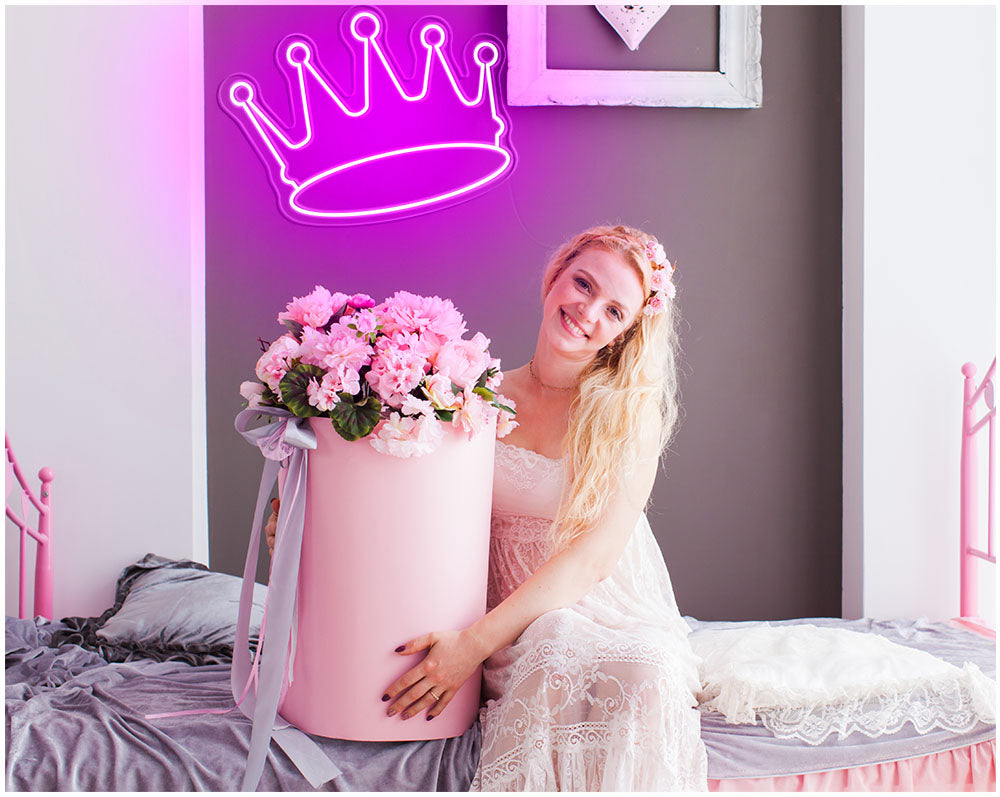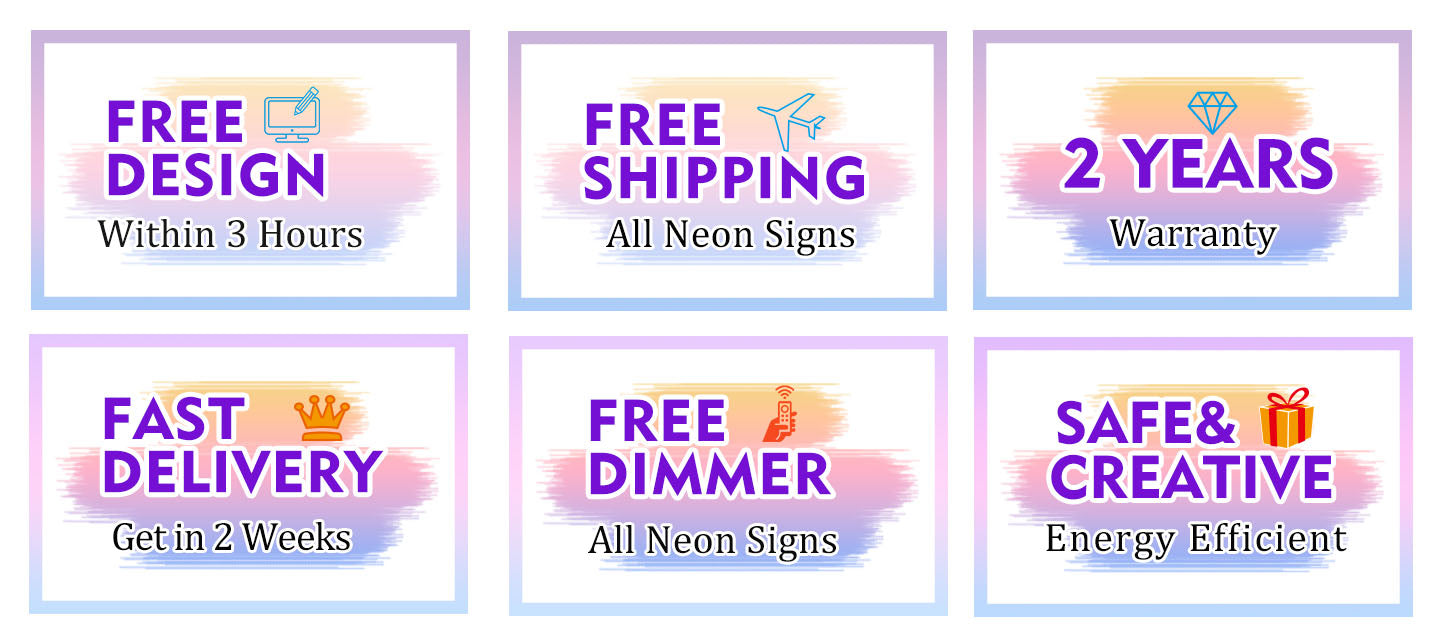 Cool Crown neon sign Creative gifts
Girls often have a princess dream, you deserve a crown! The crown neon sign is an excellent ornament and it will look great in any case. You can buy it as a present for your friends, family members, and children. There are so many people you can give it to and it will still work in so many different themes. So I will recommend this neon light to you. It will be worth it! neon has an affordable price, everybody can take it home.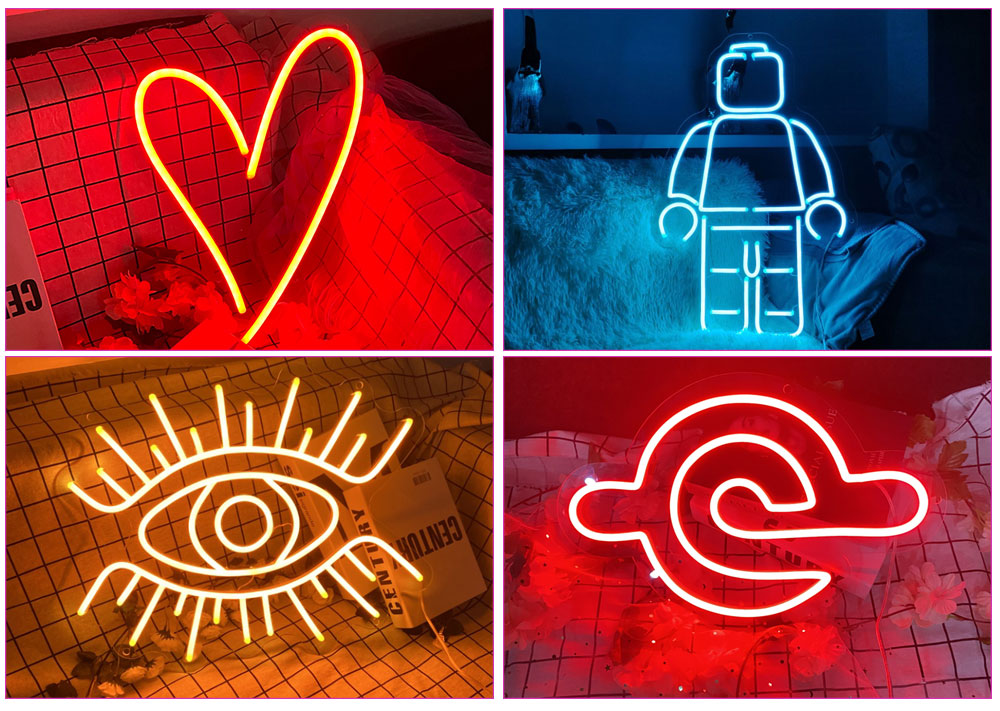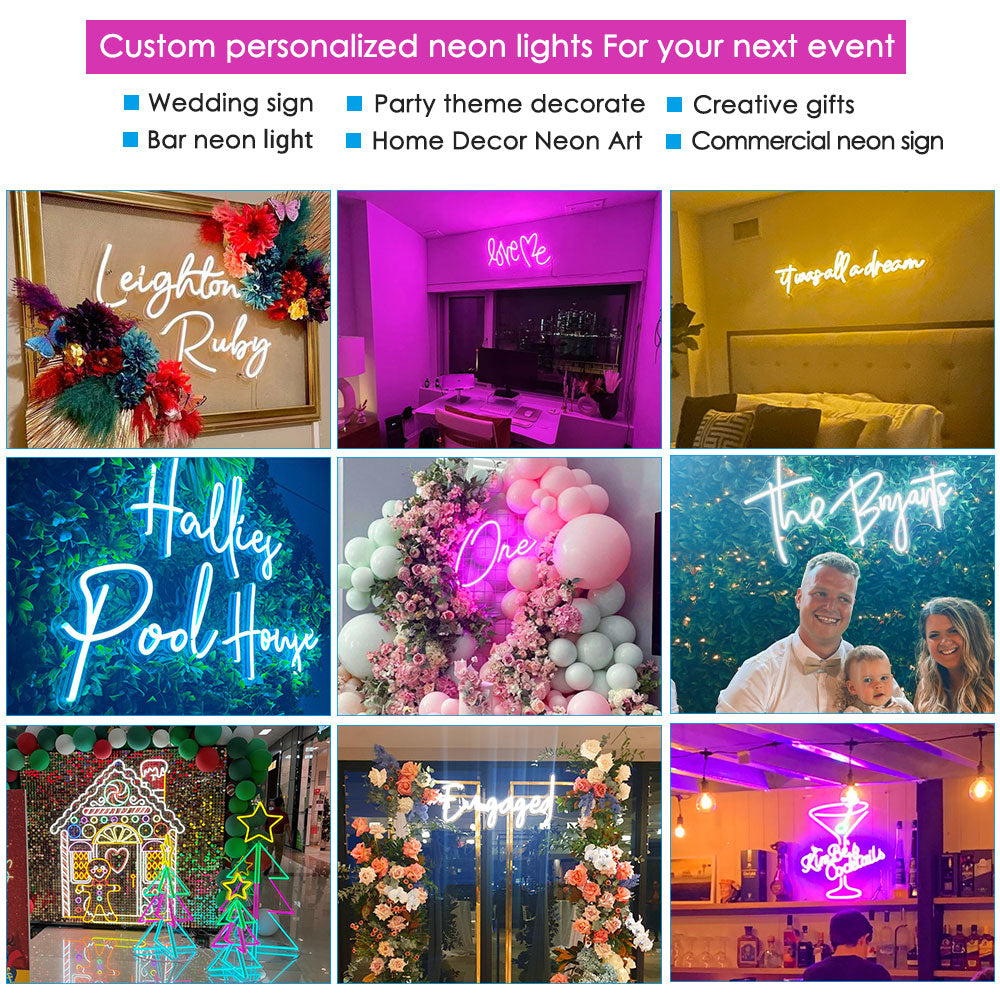 Payment methods:

Your payment information is processed securely. We do not store credit card details nor have access to your credit card information.