Creative Sweat red neon light sign
If you're not ready to move, it doesn't matter. This custom neon sign will provide all the motivation you need to power through your sweat sesh! Just like give you power by magic inspire you to exercise, take it home, and it will be a great addition to your home gym or fitness center, we have a wide range of gym neon signs to choose from, or you can create your very own custom LED lights using our free design tool.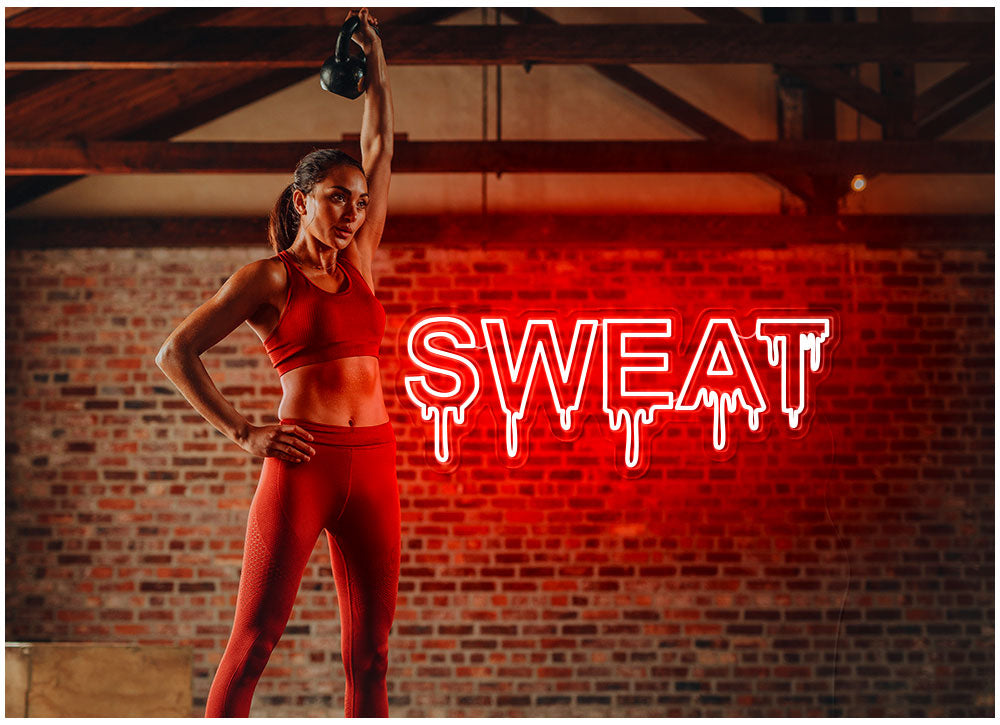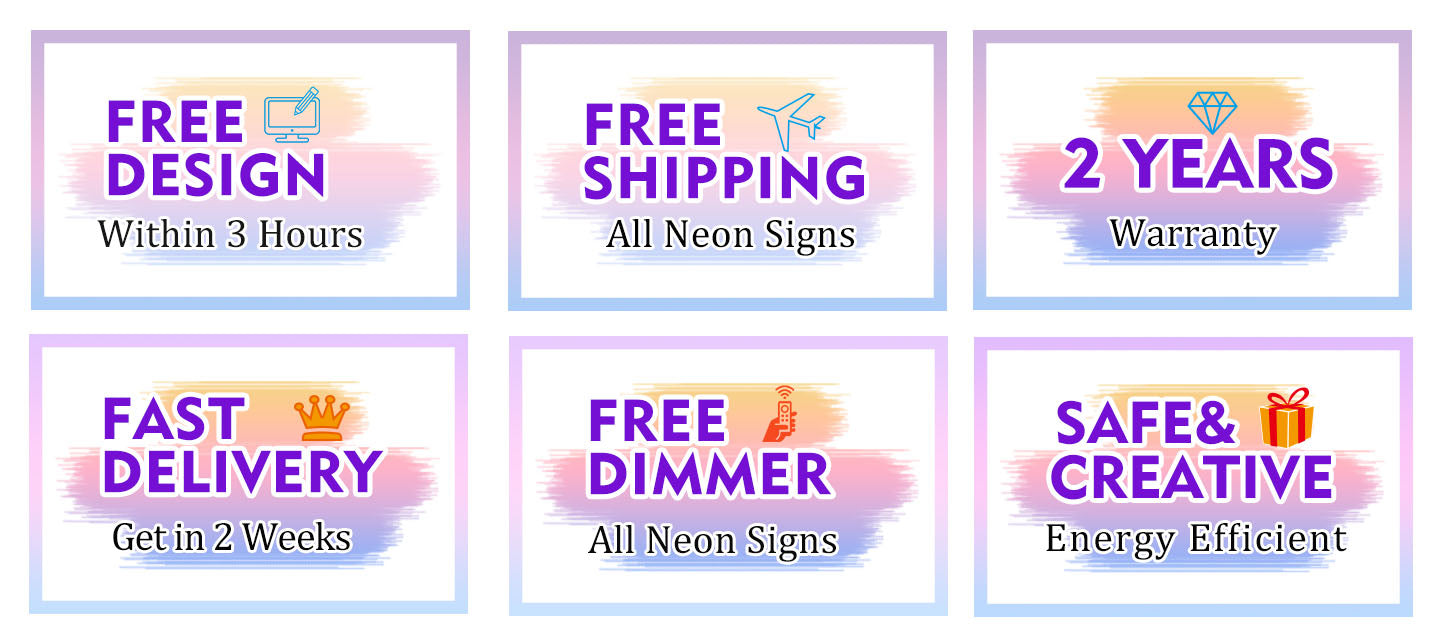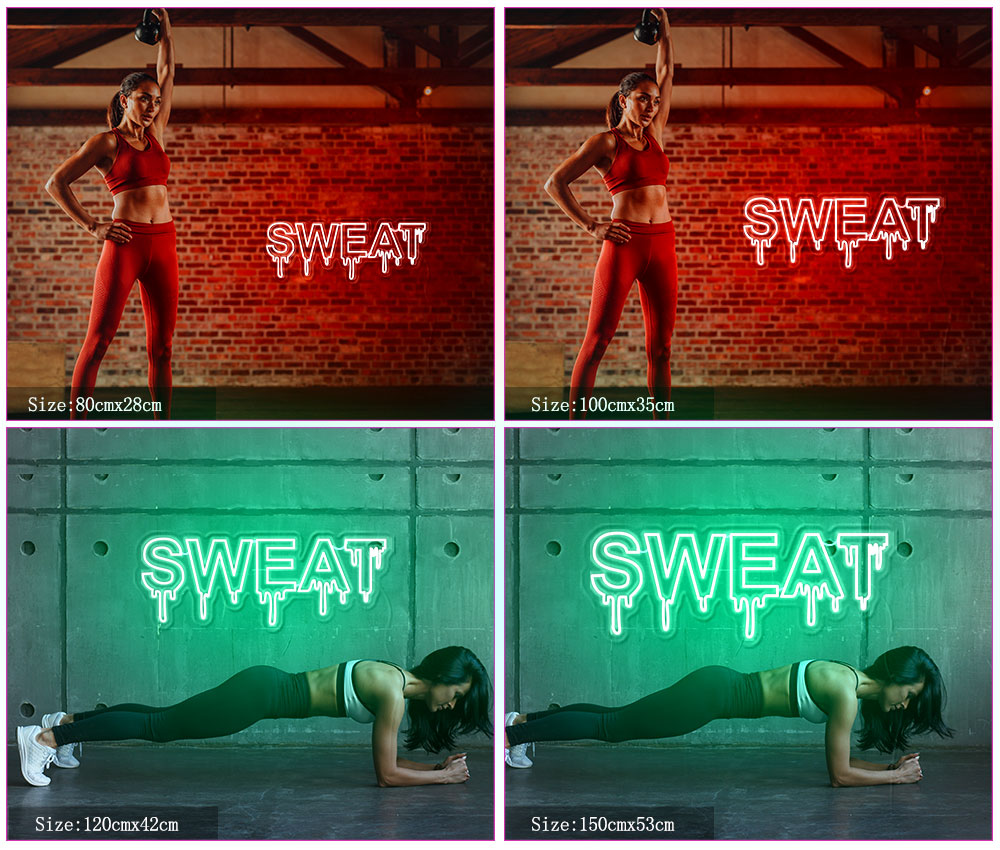 Buy all neon light sign with free dimmer so you can adjust the brightness according to your needs,if you choose multicolor ,you can get free controller to control colour
Payment methods:

Your payment information is processed securely. We do not store credit card details nor have access to your credit card information.