A colorful and will not wither greenish lily flower is a great choice for decorating your home or garden, glowing neon sign it's perfect and It won't cost you much money. The point is that the neon has a life span of 3-5 years, Lily easter neon light can be used in indoor living rooms or outdoor garden decorations, You'll be glad to order it and it will bring you more surprises!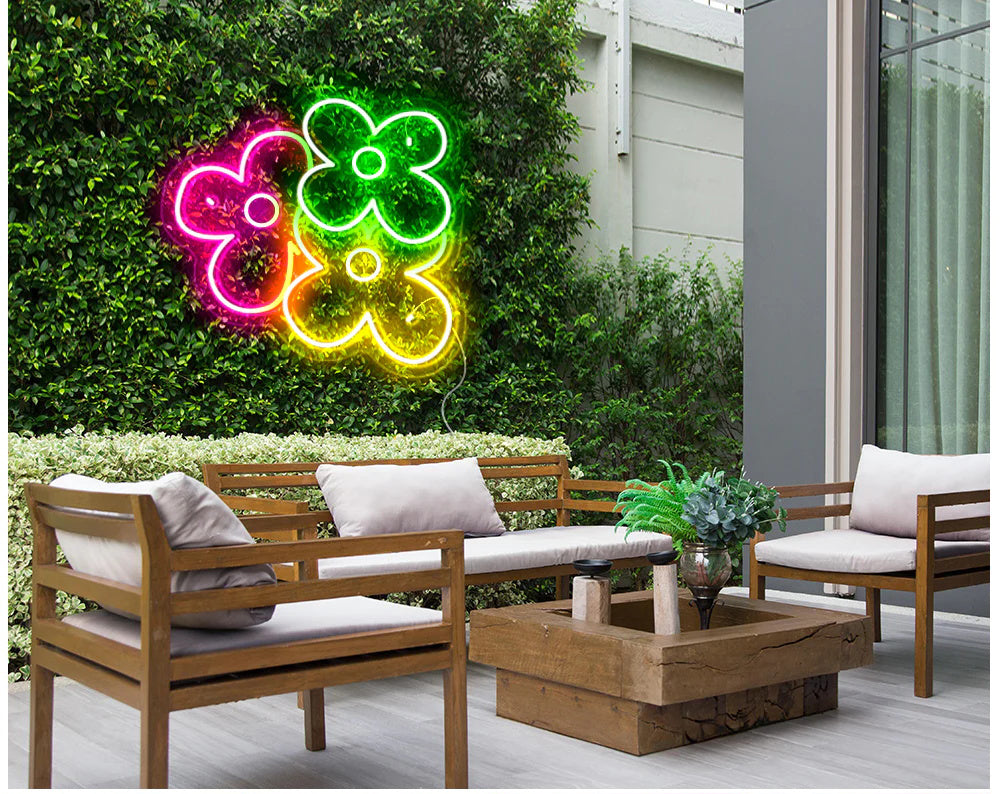 You may also like other style neon light sign, That's creative Easter gifts for your family or your friends, choose your own style to light up your space.
Payment methods:

Your payment information is processed securely. We do not store credit card details nor have access to your credit card information.