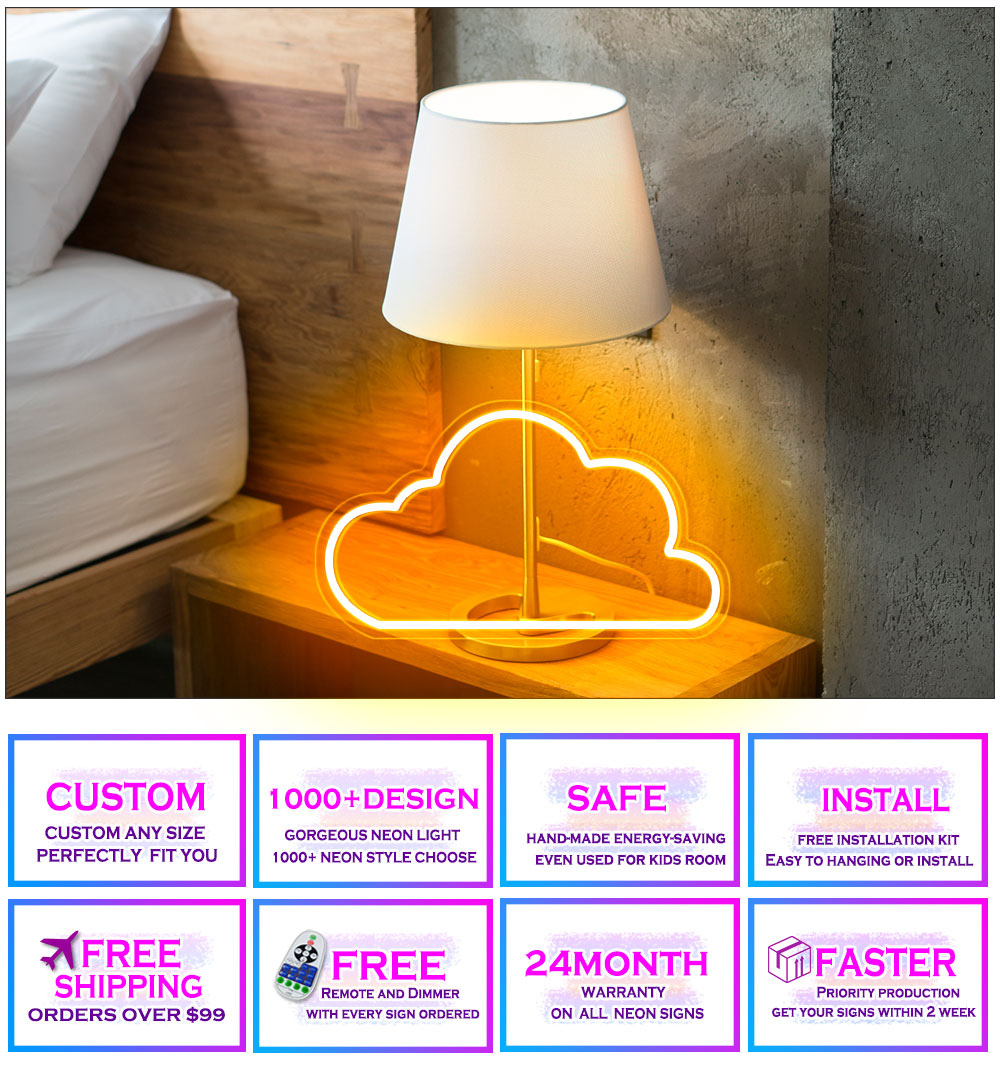 Creative Cloud neon art for sale
Why choose Creative Cloud neon art for neon signs?Best home DIY decor neon light accessories kits, decor your home, decor your world.These neon lights would create a warm and fantastic atmosphere for your family!Bring this neon lights home with you.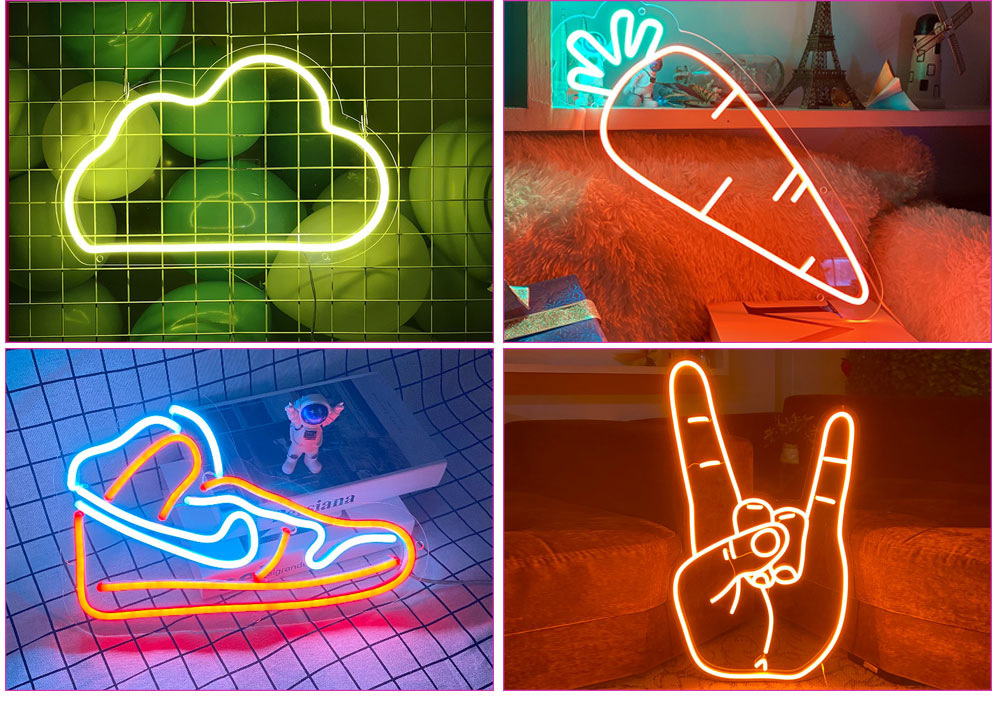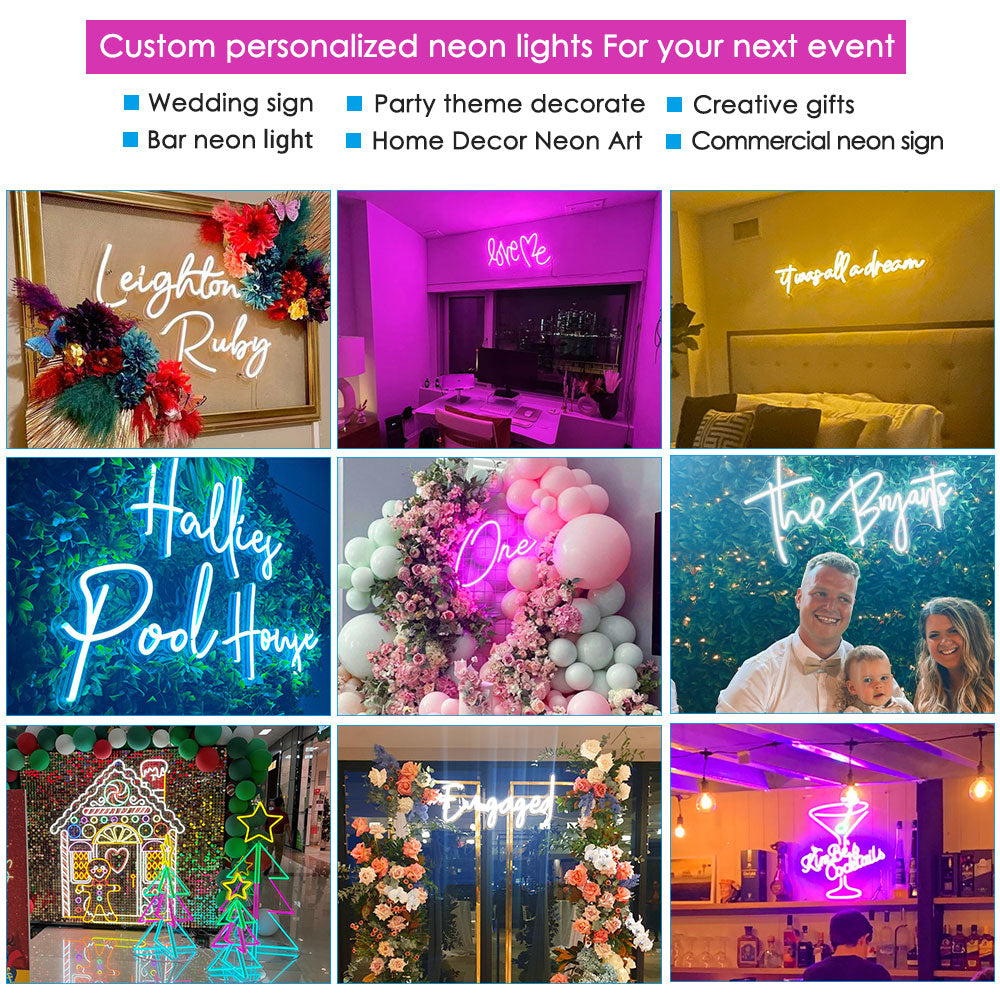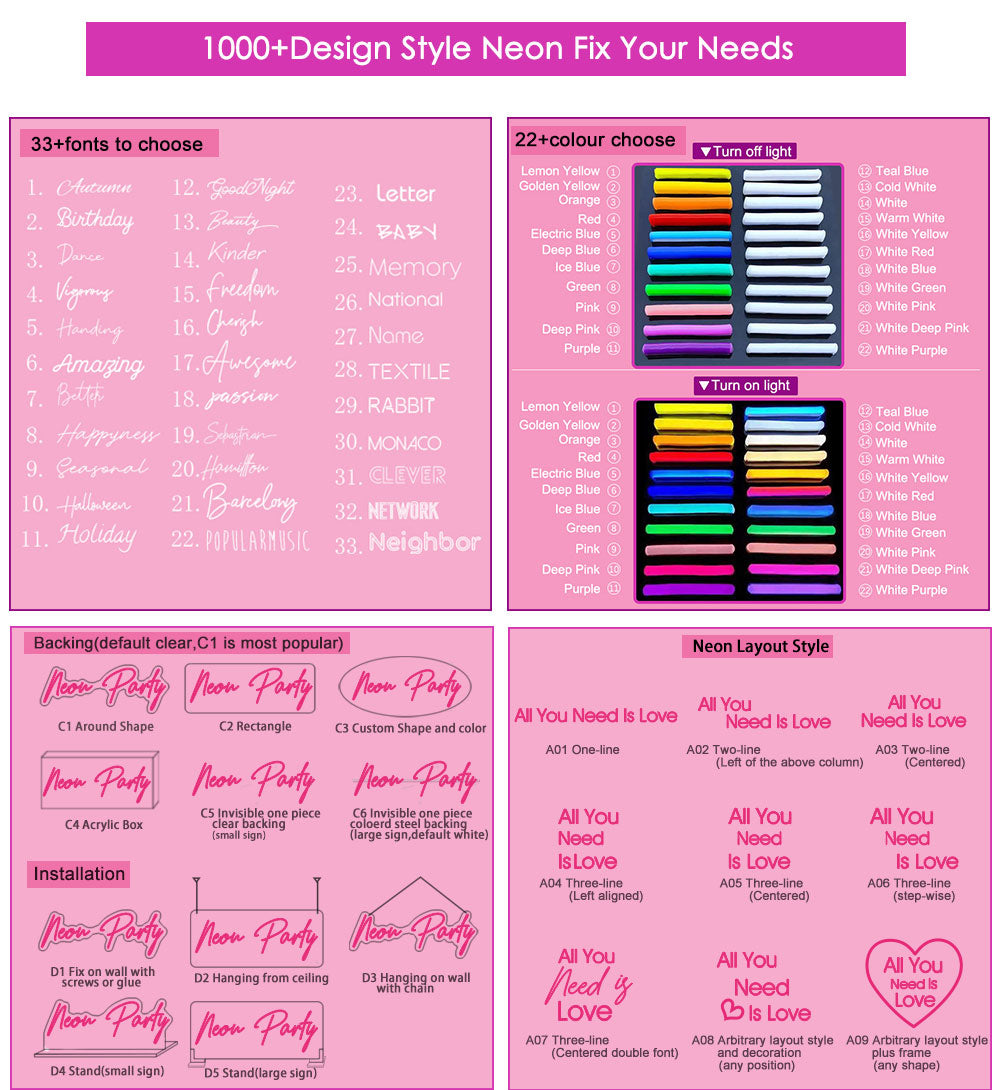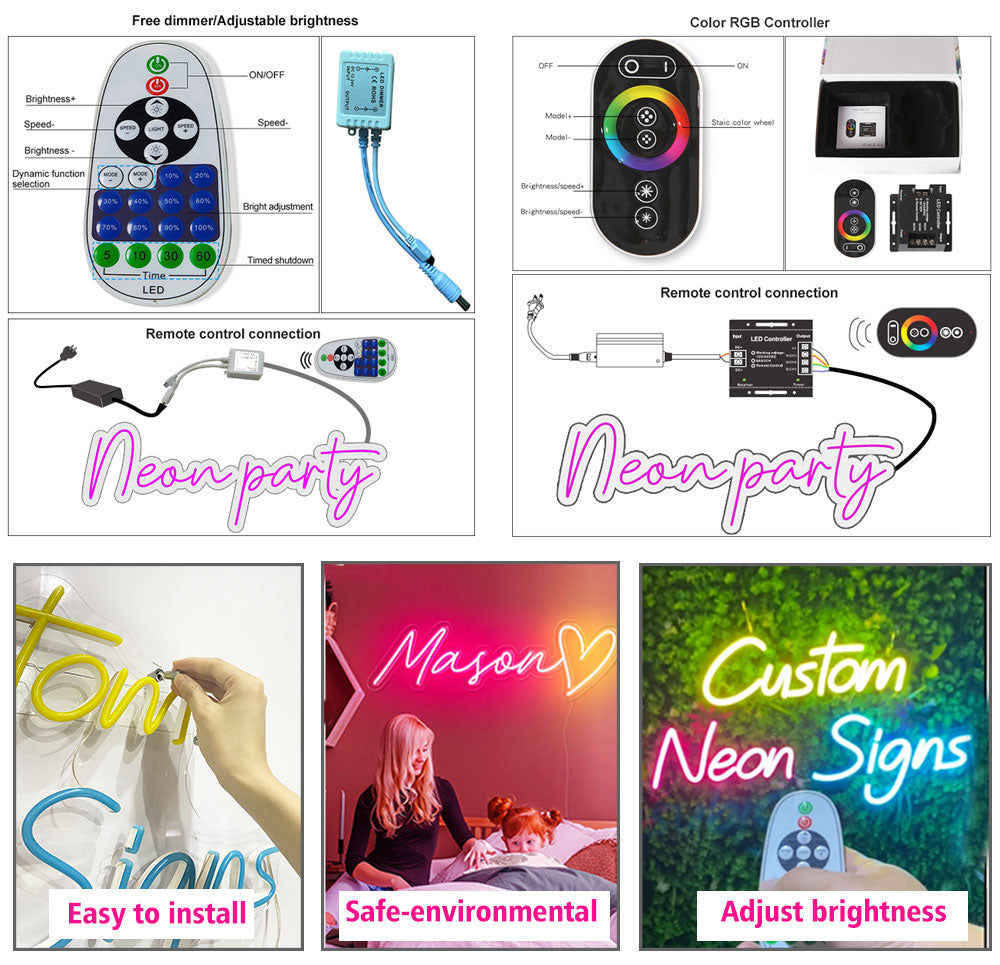 Payment methods:

Your payment information is processed securely. We do not store credit card details nor have access to your credit card information.