Buy Children's Christmas present Colourful Stocking neon wall Art bedroom decor
Let's prepare special and unique Christmas decorations this year! Our neon signs are all made of environmental-friendly material. They won't heat up even after a long time of usage! Trust me, our neon lights will surprise your friend and your family member! Because they are such gorgeous and have affordable prices, too! And to wish everyone the best Christmas ever.
It's a creative idea to make all kinds of Christmas words and drawing into a neon sign, It must be such a catchy-eyes existence. For instance, you can design a custom neon christmas tree, neon Santa sign, reindeer neon, sock-shaped neon sign, snowman neon, and so on, If there haven't the style you like, you can upload images or files to us, We offer free quotes and designs.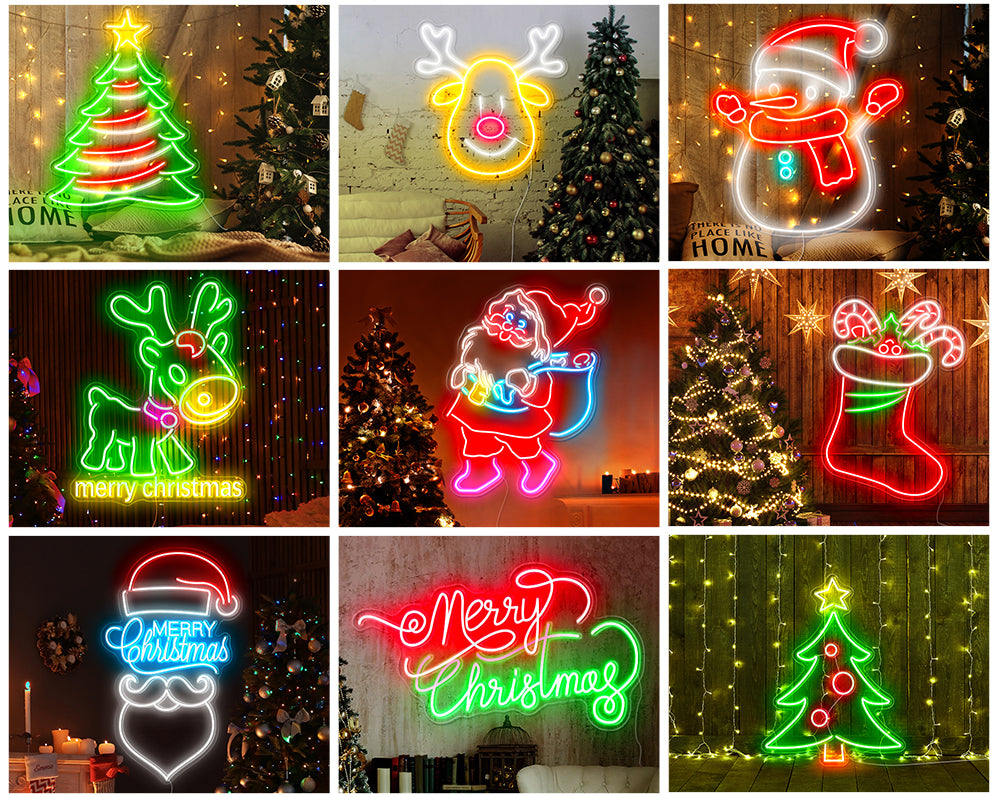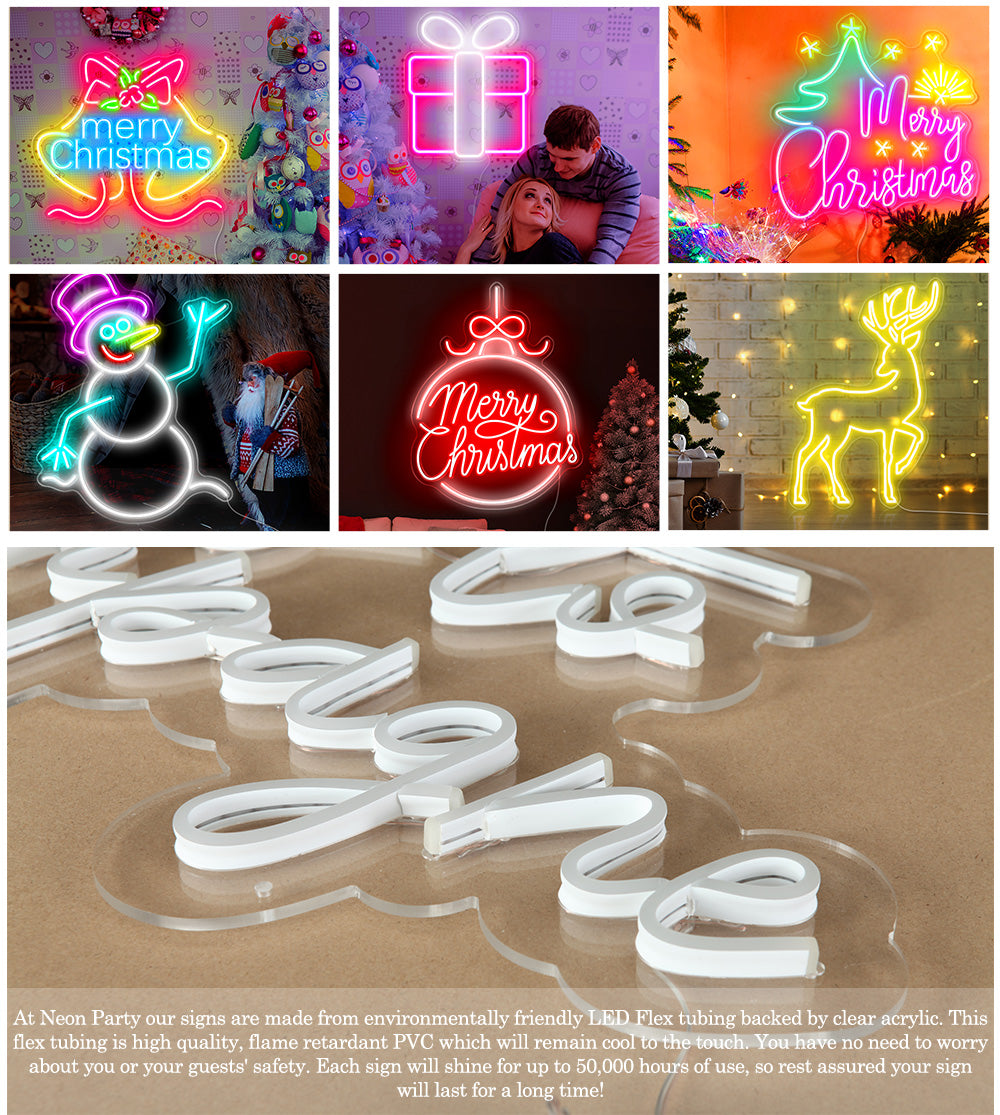 Payment methods:

Your payment information is processed securely. We do not store credit card details nor have access to your credit card information.