Buy Cool Cactus Neon lamps
Buy cool Cactus Neon lamps, our neon signs are used to decorate a lot of places! And it always works well and looks excellent! Different neon light fits the different theme and this neon sign we've got here is a cute Cactus neon light that will suitable for most cases like a store, rooms, and even a store. So I believe that it will be worth it to let you buy one of these cacti - a decoration neon light that is fit for multiple situations. Come and get one!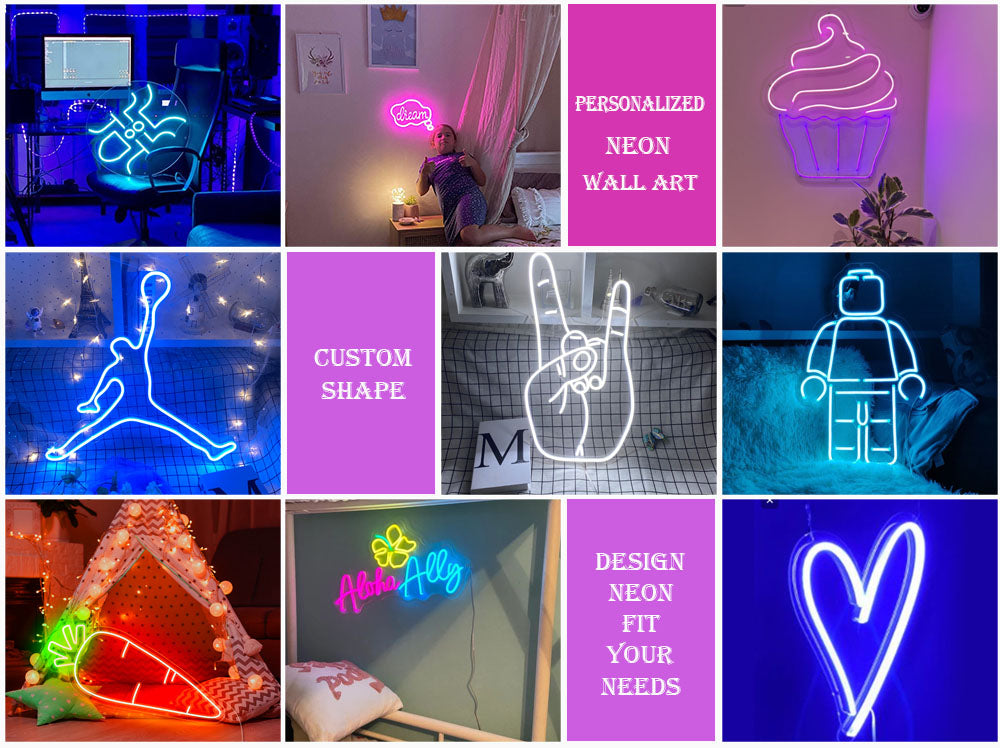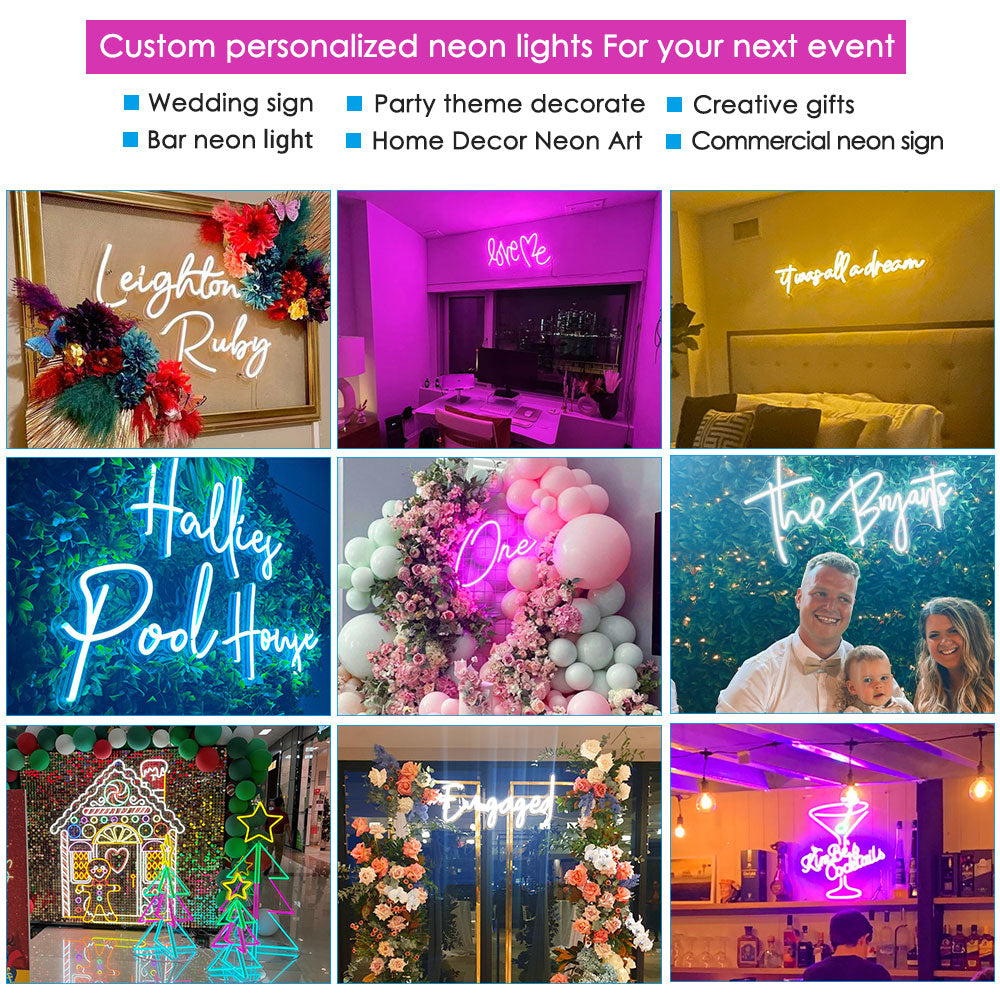 Payment methods:

Your payment information is processed securely. We do not store credit card details nor have access to your credit card information.