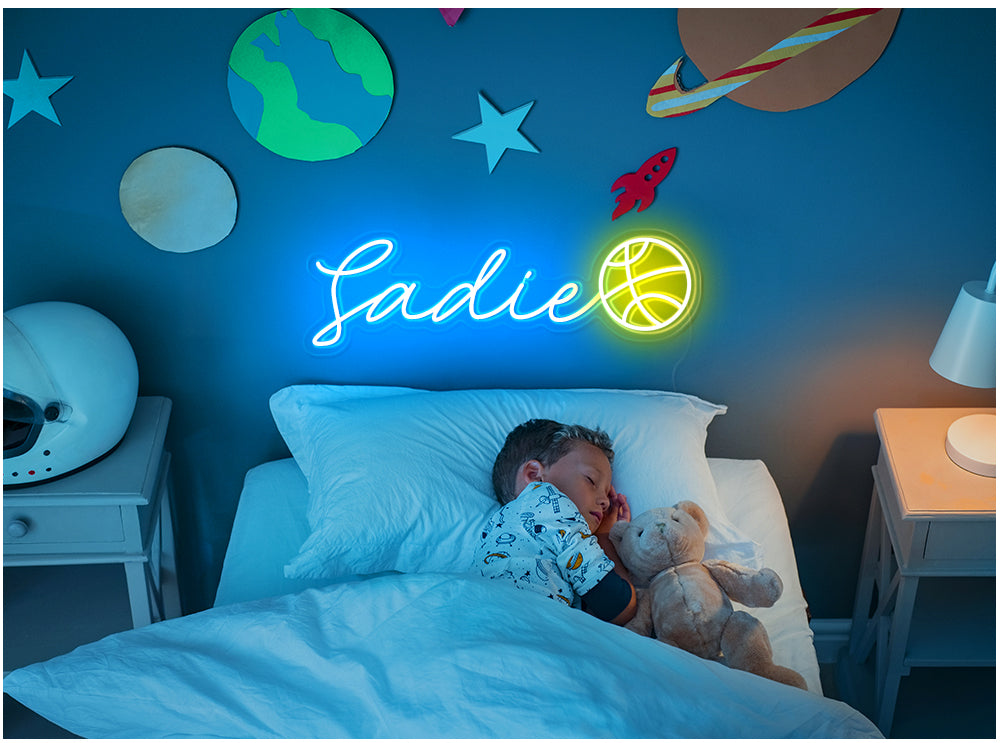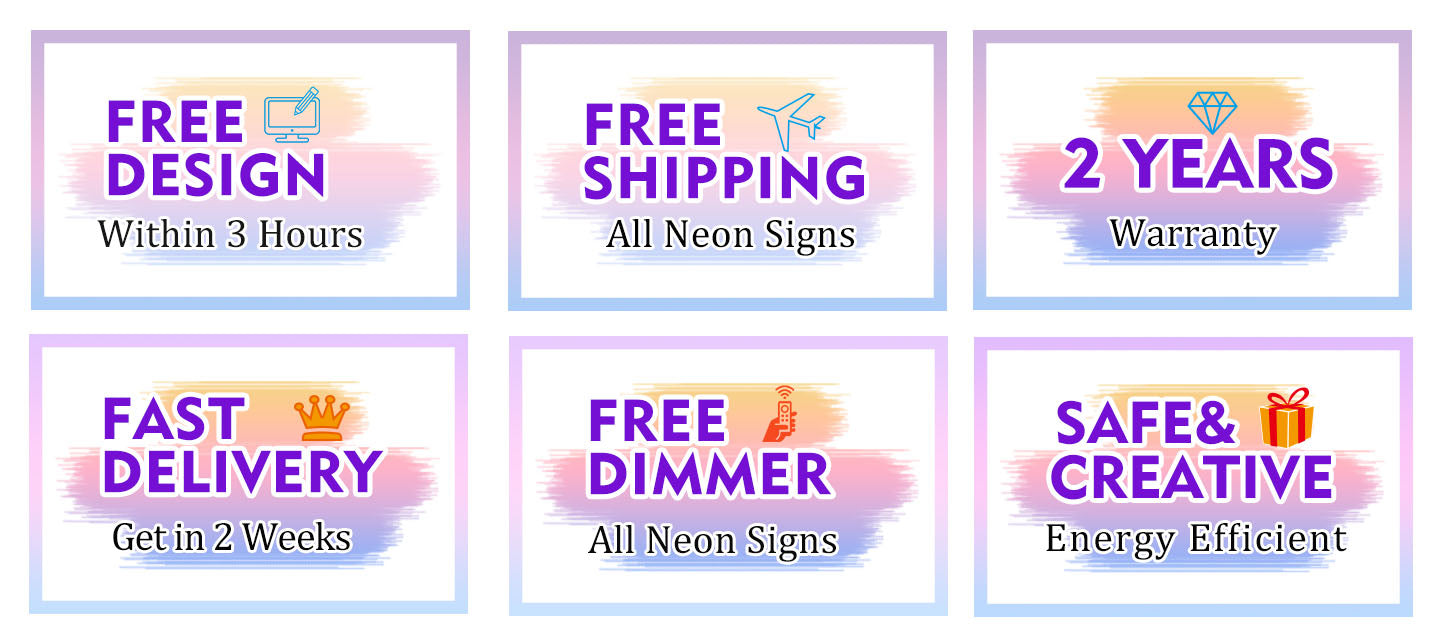 Cool Baskateball rainbow name neon art for boy's room
Are you looking for a creative gift for your luck boys? Custom your luck boy's name+colourful cool basketball neon sign is perfect! that will be a special gift for every boys, Buy basketball neon light sign for your kids or boyfriend that to Fulfill your luckly boy basketball dream, it's amazing! neon sign can be used for bedroom or study room.neon sign has 24 months of warranty and a long lifespan. you can custom your favourite color and fonts, it's easy to install and safe.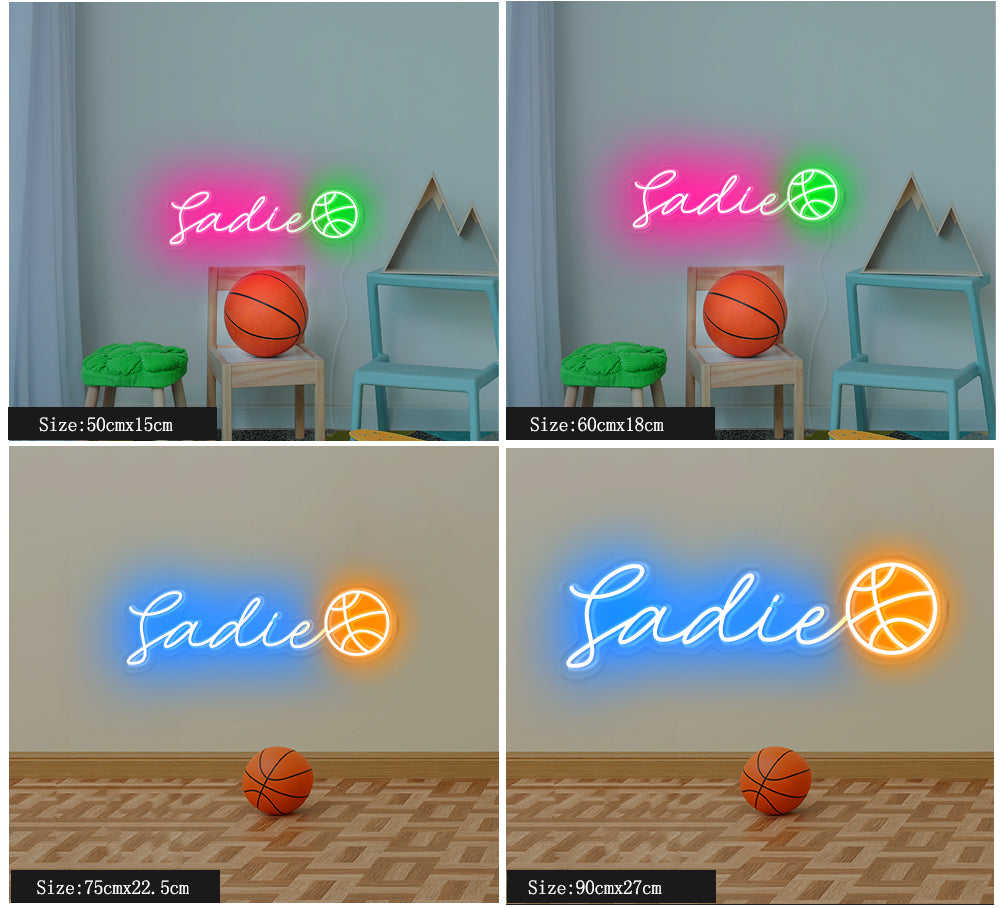 Payment methods:

Your payment information is processed securely. We do not store credit card details nor have access to your credit card information.