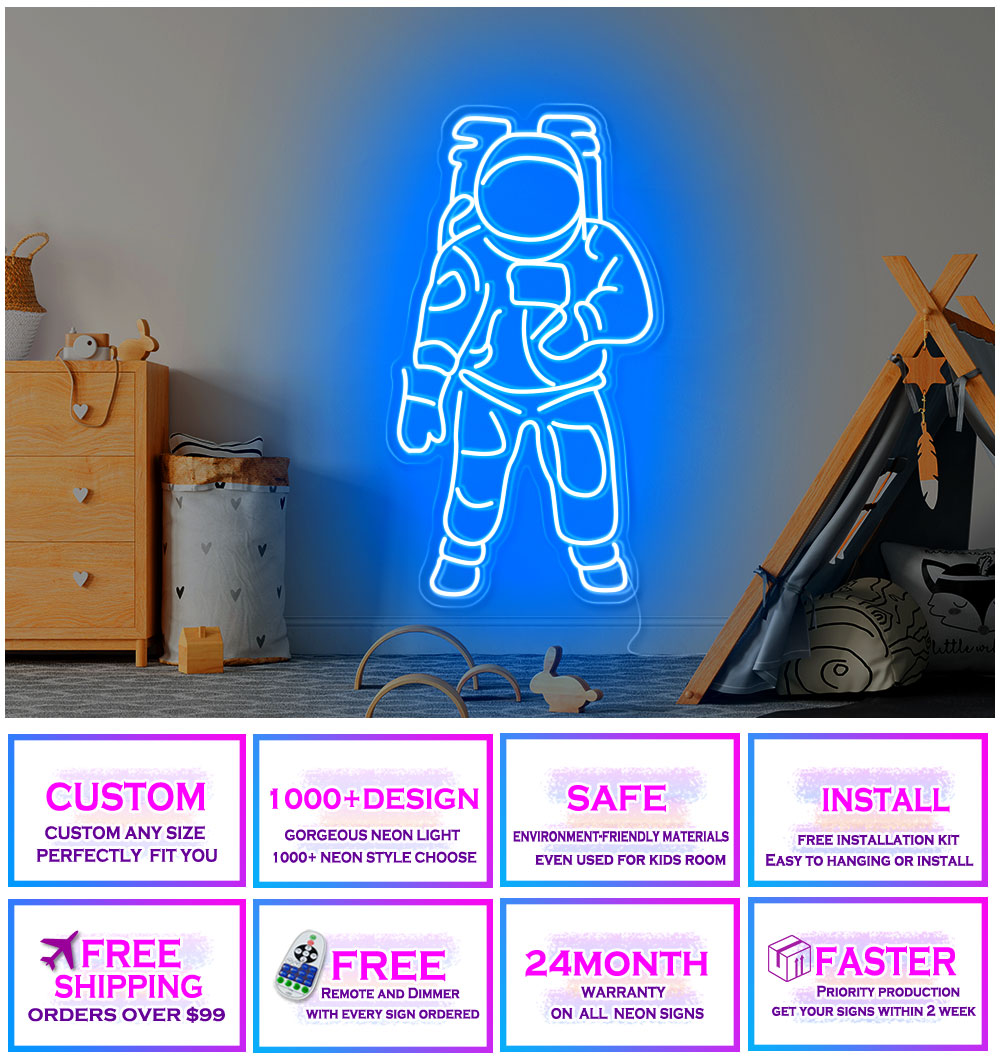 Astronaut Neon Sign for children's room
A cute astronaut neon sign for children's room decoration. If you or your kid like astronaut and thinking about what else ornament can be put in your room, this sign will definetly fit your room! And don't worry about the safty problem, because it will only be a bit warm after long time usage! So it will not dangerouse for your children. This LED neon sign decoration is suitable for most of the situaton. Store, shopping centre, rooms and office. You can put the astronaut whereever you want and it will work great!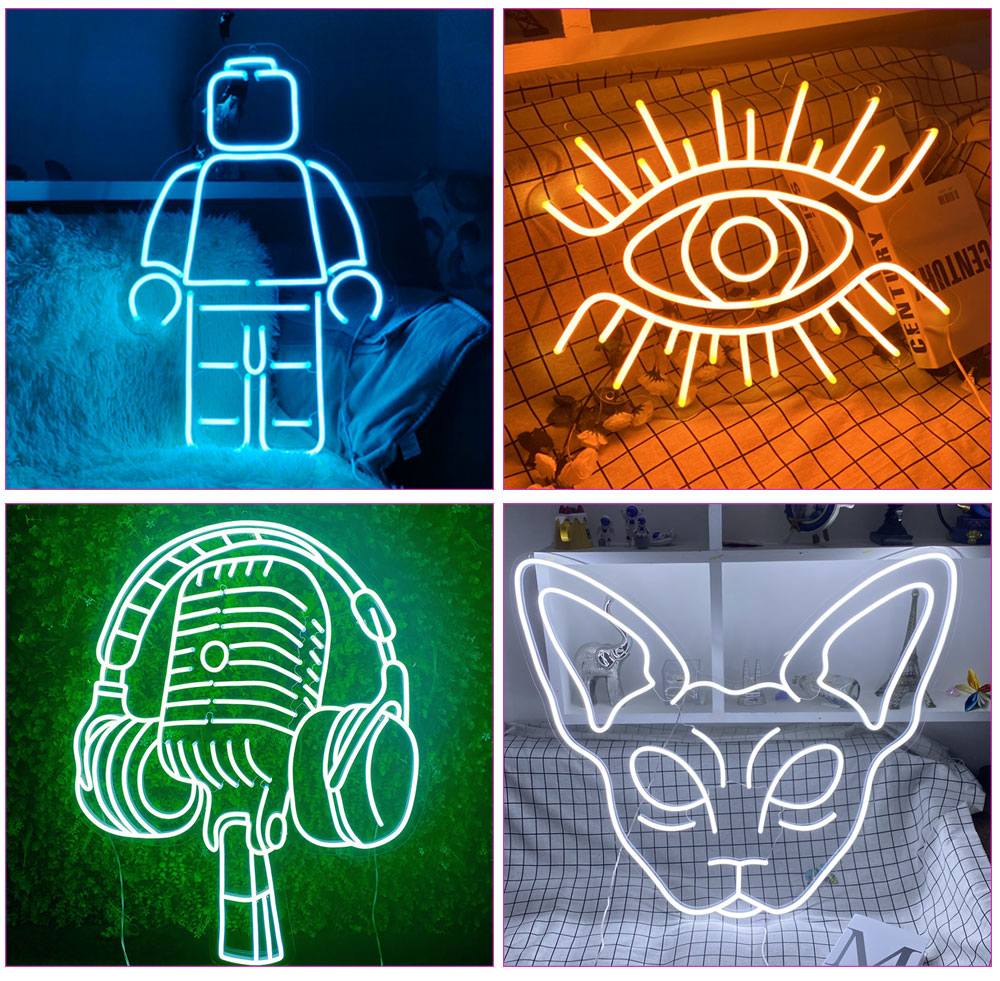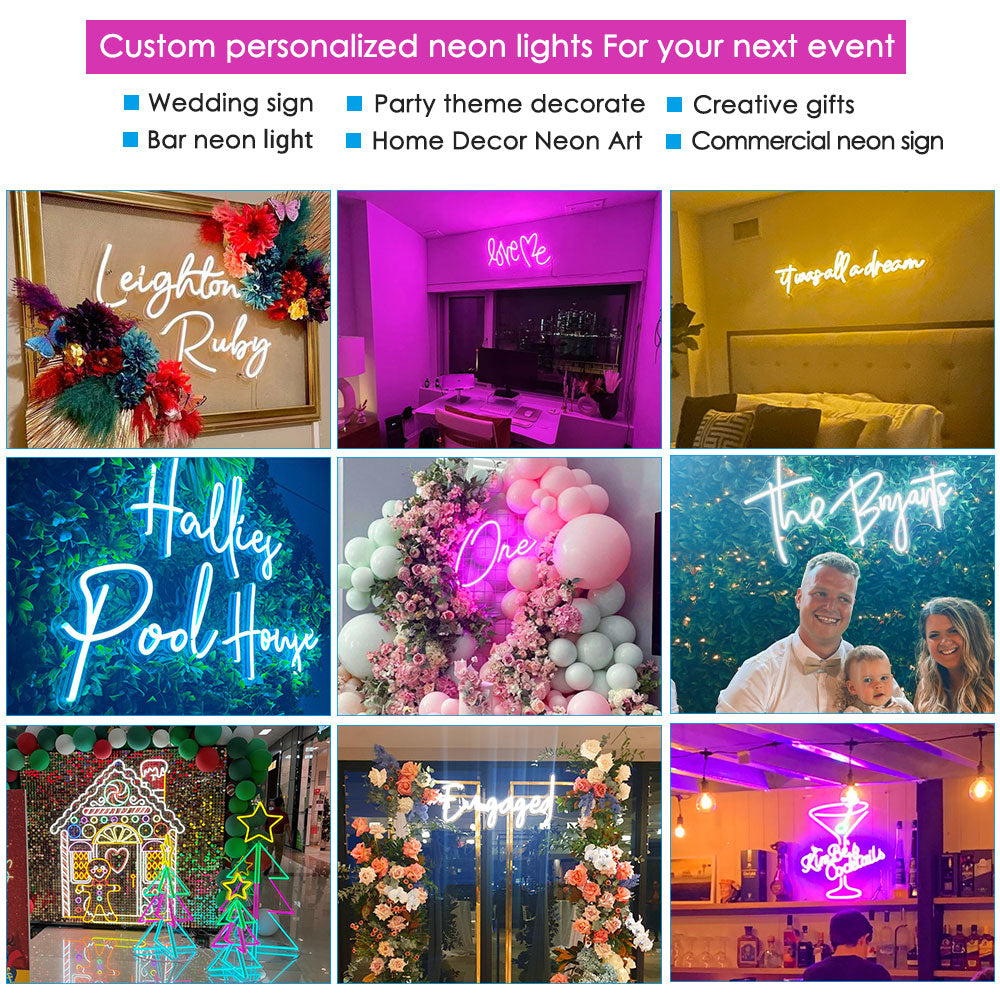 Payment methods:

Your payment information is processed securely. We do not store credit card details nor have access to your credit card information.