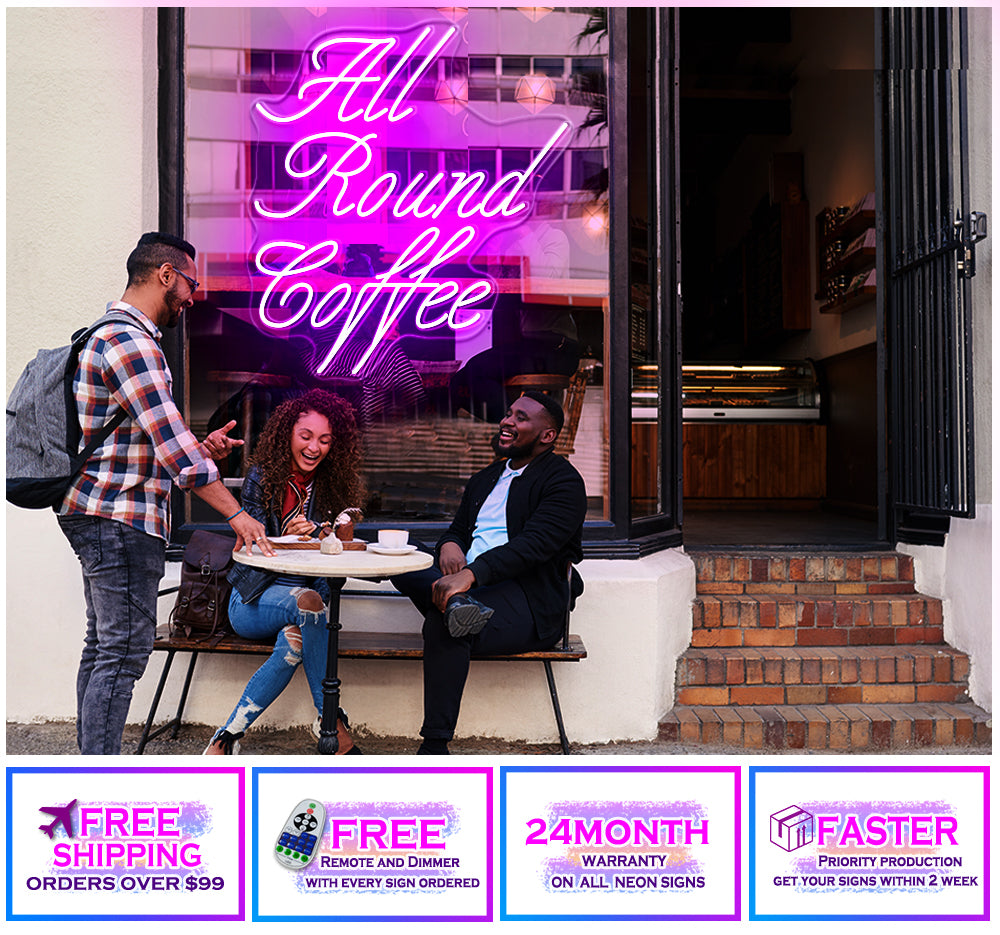 Custom Business Neon Sign
Let's handmade to custom neon sign For fitness club, yoga studio, beauty salon, KTV entertainment places, golf courses and other entertainment places, to custom personalized commercial neon sign is really very special and conspicuous, personalized aesthetic neon sign will make the whole entertainment space more better atmosphere, it will make people guests relax and fell happiess! neon light sign can design with your inspirational motto or creative shape , Of course if you have a sketch ,We would be happy to design a free rendering for you,
,Upload your text or image to us
now custom commercial neon sign now!
Payment methods:

Your payment information is processed securely. We do not store credit card details nor have access to your credit card information.