Custom personalized colorful Roses flower neon sign for home decor, It's cool amazing neon wall art for a bedroom or living room, tell us about your idea, and we custom your neon sign that 100% fits you.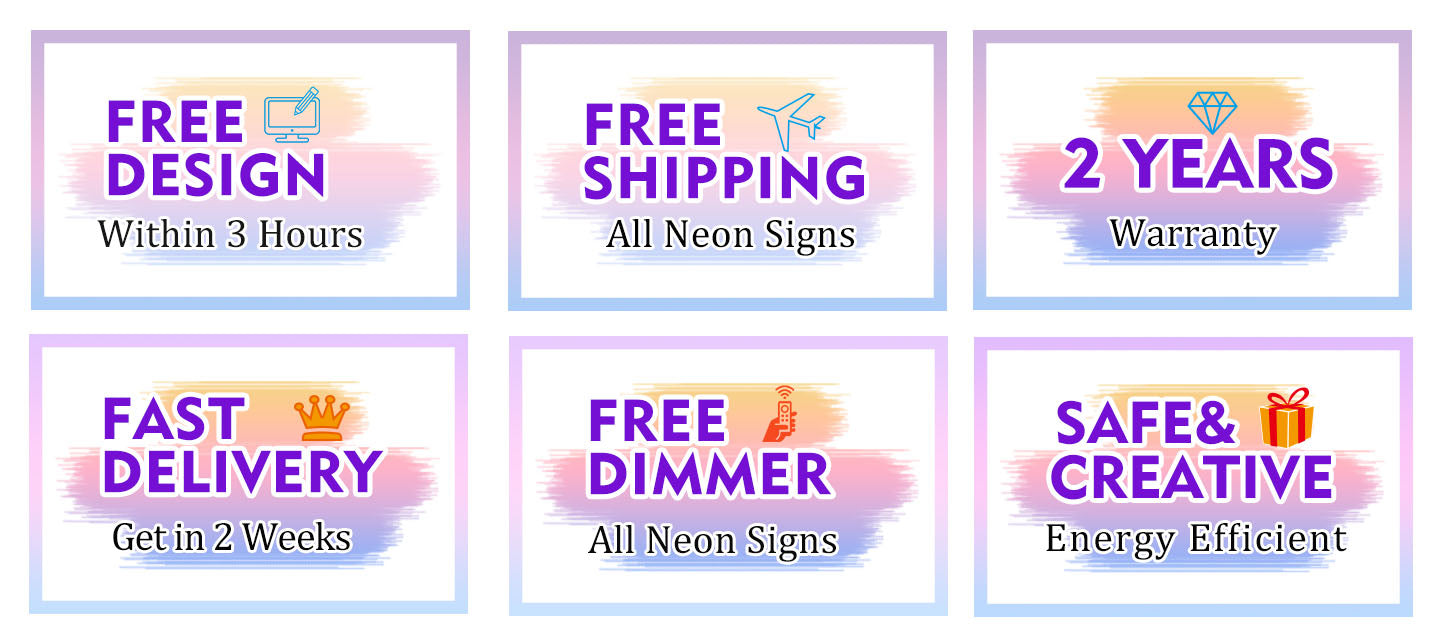 Payment methods:

Your payment information is processed securely. We do not store credit card details nor have access to your credit card information.
4 Roses
Looks exactly as the mock up did and is super bright.
Thank you so much for your positive feedback! We are so happy to hear this from you.